The Australian Tourism Export Council's annual industry event, Meeting Place, is set to be held in Canberra this year.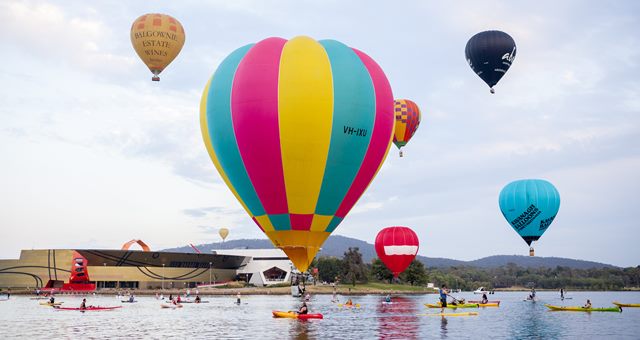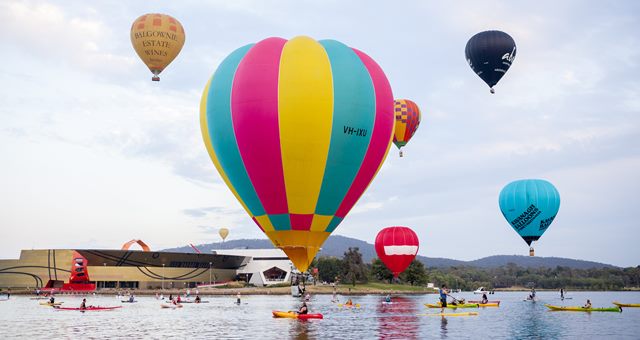 Canberra and the region is set to reap significant benefits from the announcement that a key travel export event involving 400 export tourism leaders is to be held in the capital for the first time.
The Australian Tourism Export Council's annual industry event, Meeting Place, will be held in Canberra from 29 to 30 November bringing with it opportunities to promote Canberra and region experiences to influential international travel buyers.
It is the first time the flagship ATEC event has been held outside of Sydney in more than 40 years. Meeting Place connects travel buyers and sellers and covers issues and opportunities impacting the growth of Australia's tourism export industry.
VisitCanberra's Director, Ian Hill, said Meeting Place would focus industry leaders on the Canberra region and the amazing destination it offers international visitors.
"With the commencement of Singapore Airlines' direct flights between Canberra, New Zealand and Singapore in mid-September, it is timely that Meeting Place comes to the capital," Hill said.
"Canberra has just recorded its biggest year to date of international visitors, with 195,118 international visitors for the year ending December 2015. These visitors contributed $394 million to the ACT's economy."
Hill said Meeting Place also enables delegates to attend pre and post event familiarisations of the Canberra and the region, enabling them to experience first-hand the diverse experiences in such close proximity in both the city and surrounding region.
The ACT branch of ATEC, comprising 28 members, bid for the right to host Meeting Place 2016.
"This is a coup for Canberra but also testament to the hard work of the ACT ATEC Branch and national office to bring this great event to our region," he said.