The Star Gold Coast has announced a series of enhancements to its F&B offerings. Click here for a sneak peek.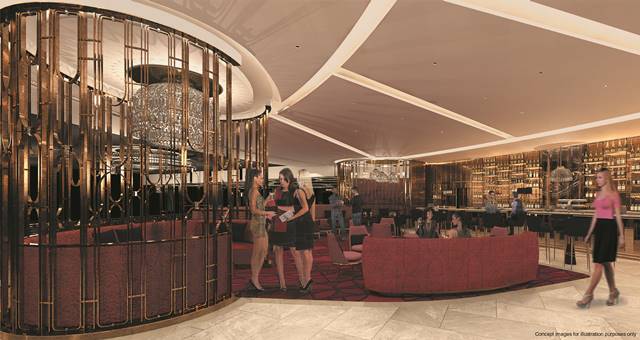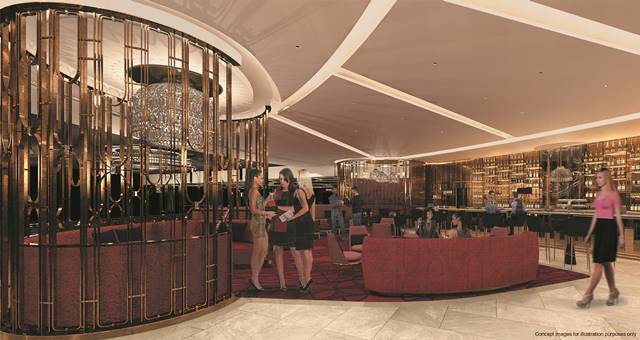 Five food and beverage experiences will open at The Star Gold Coast ahead of the Gold Coast 2018 Commonwealth Games.
A new sports bar, a cafeteria style eatery and a revitalised Chinese restaurant are featured in the next phase of the property's redevelopment, which also sees the existing building connect to the new luxury six-star tower nearing completion at the front of the island.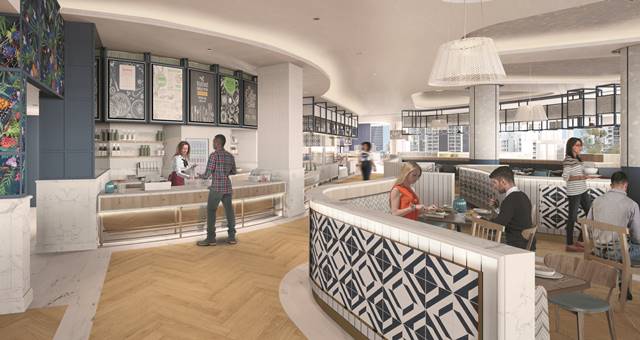 Commenting on the latest enhancements, The Star's managing director Qld Geoff Hogg said the property was approaching an exciting phase in its evolution.
"Investing in our culinary offering and creating exciting new food and beverage experiences is a key focus of our transformation," he said.
"Through our investment here on the Gold Coast we have opened up the existing property to celebrate our fantastic coastal lifestyle and created a breadth of experiences that are reflective of our City's vibrant personality."
Zen, the property's Chinese venue, will close next month to undergo a makeover before relaunching in September with a fresh new look.
J Bar will also close from the end of July and reopen as Cherry in December, whilst Bite will close its doors in September and reopen as a Food Quarter just before Christmas.
Later on this year, The Star will also welcome Latitude, an elegant new lounge bar which takes similar design cues to its sister venue at The Star Sydney.