Queensland's tourism industry remained 'resilient' in the wake of Tropical Cyclone Debbie.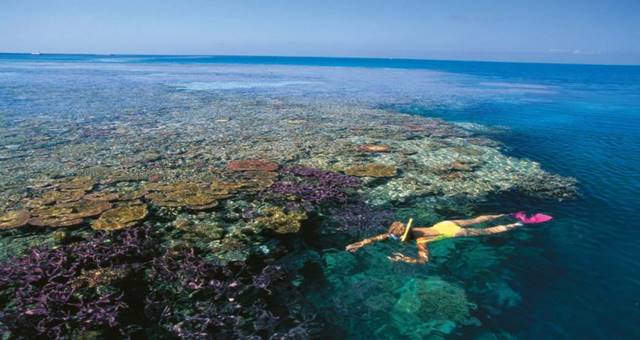 Queensland Tourism Minister Kate Jones has made a call out to all Australians to get behind Queensland's tourism industry following Tropical Cyclone Debbie by sharing their best #thisisqueensland holiday memories on social media.
"It's been a really tough week, but we're built tough in Queensland and we will bounce back," said Jones.
"Just like we did after Cyclone Yasi, Cyclone Marcia and the 2011 floods, we will support our communities and our tourism industry to rebuild."
In support of the region's tourism industry, Jones announced that a targeted marketing campaign would soon be rolled out to encourage everyone to consider a Queensland getaway
"Queensland's tourism industry is incredibly resilient, but we need people to continue to support the industry now and into the future," she said.
Meanwhile, Tourism Whitsundays CEO Leanne Coddington and the Queensland Tourism Industry Council's CEO Daniel Gschwind today announced they were working on strategies to ensure they have all the human and financial resources available to welcome visitors back to the region after power is restored.
"I think the word 'resilient' is often overused, however, we are an extremely resilient industry and I'm certain if we collectively work together, we will bounce back within a relatively short period and will again deliver world-class holidays for those visitors who will choose the Whitsundays as their holiday destination," Coddington said.