The iconic resort will undergo extensive renovations and clean-up following Tropical Cyclone Debbie.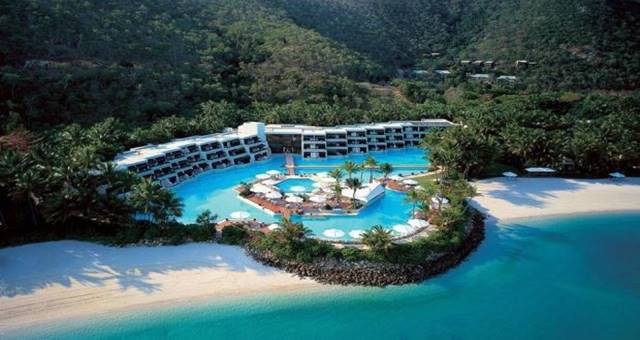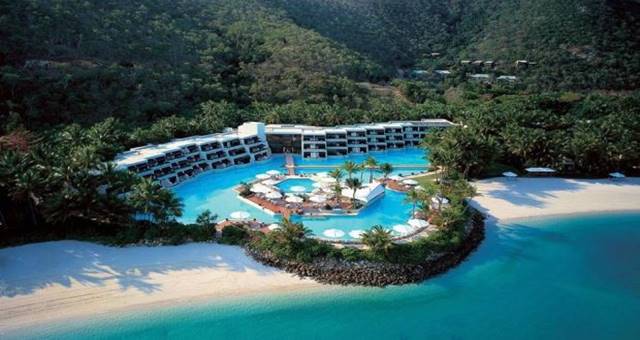 The damage sustained at One&Only Hayman Island due to ex Tropical Cyclone Debbie has forced the iconic resort to remain closed until 2018, according to an update on its site issued yesterday.
"We are currently unable to accept new reservations until mid 2018," the site read."We will continue to provide updates through our recovery."
Mulpha International, the resort's owner, said in a statement obtained by The Australian that the damage to the island was extensive.
"The property is covered under a property insurance policy subject to a deductible of up to $10m as well as business interruption cover to protect the impact on trading results for a period of up to 24 months," read the statement.
"Initial assessments have determined that the damage across the resort is sufficiently extensive to require the closure of the resort for rectification works until approximately mid-2018."
The latest announcement follows recent news that DayDream Island Resort and Spa, which welcomes some 100,000 visitors per year, will bring forward its planned refurbishment and also stay closed until 2018.