Time to rejoice! The welcome function is back.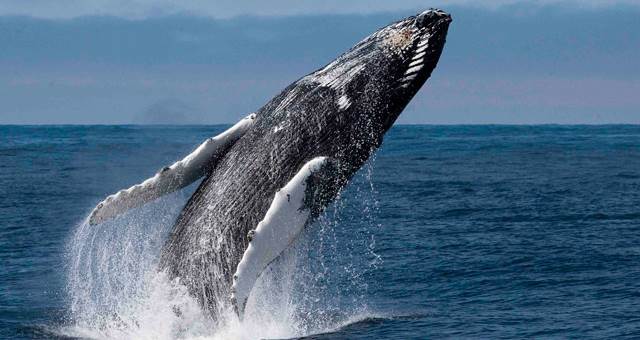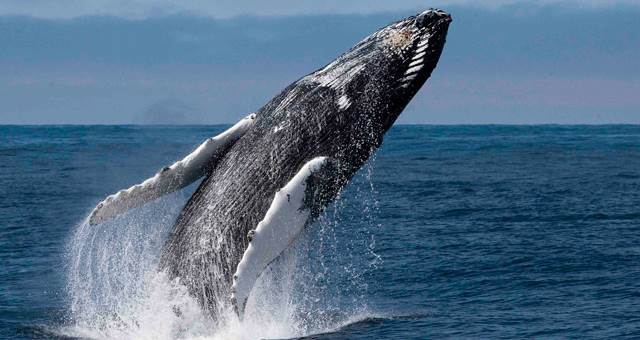 Time to rejoice! The welcome function is back.
Everyone's favourite party will take place on Monday February 22, followed by the show on  February 23 – 24 February 2016.
The networking event will take place on the show floor on the Tuesday night and the Saxton Speaker Bureau Showcase has been moved to Wednesday morning.
AIME Knowledge, the events education program, will be held in lecture theatres on the show floor and will be relevant to both buyers and exhibitors.
IBTM events portfolio director Sallie Coventry said, "The changes to the program reflect the needs of the industry, feedback from exhibitors and buyers, and are a direct result of the productive sessions involving the new Advisory Board and a customer roadshow, which took place in June this year.
"Having actively listened to the feedback, we are pleased to deliver these early program announcements, and believe AIME 2016 is shaping up to be better than ever," said Coventry.
Other changes to the AIME 2016 program include keeping Tuesday evening free from official obligations to offer time for Exhibitors to host their own private functions.
The Hosted Buyer appointment system has also been revisited and 2016 will see the total transition to Reed Travel Exhibitions' tried and tested platform, which delivered approximately 75,000 appointments for customers at IBTM World in Barcelona last year. This transition will be complemented by webinars and manuals for Exhibitors to maximise use of the appointment system, alongside a new pro-active customer concierge service.
AIME 2016 will open on February 23 at 10am and will close on February 24 at 5pm.