Will the gold medals follow?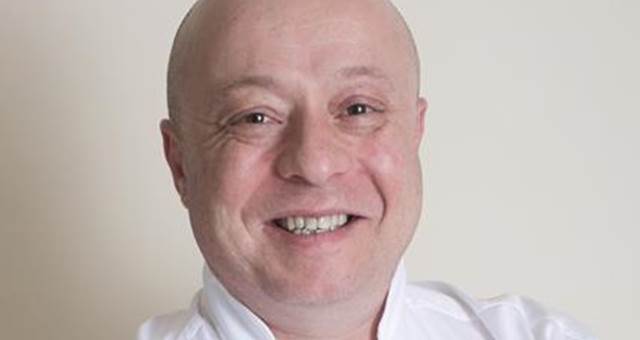 Tony Panetta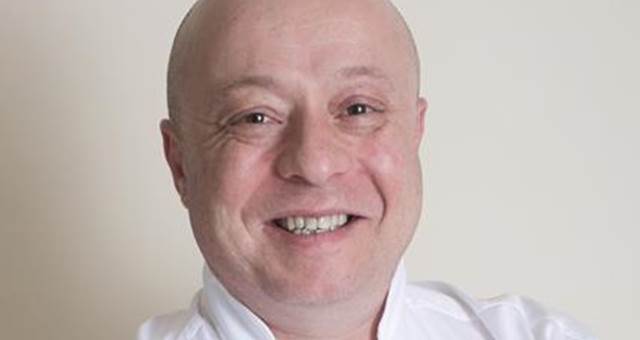 Will the gold medals follow?
MCEC, long renowned for its excellent food, have lost their 'chief'.
Yesterday, AEG Ogden announced the appointment of Tony Panetta as the International Convention Centre Sydney (ICC Sydney) executive chef.
Panetta joins the ICC Sydney team following five years as executive chef of the Melbourne Convention and Exhibition Centre (MCEC).  Prior to MCEC, he was the executive chef at the Aitken Hill Conference and Events VIC and The Yacht Club Hotel VIC.
Panetta said, "Creating innovative culinary solutions, using local produce, is a life-long passion of mine. I feel a natural affinity with the ICC Sydney Culinary Plan; to ensure the venue delivers a fresh, five star creative cuisine, while encompassing the AEG Ogden philosophy to deliver a seasonal, locally-supplied, superior food and beverage experience. I am genuinely thrilled to be appointed to this position."
Under Panetta's leadership, MCEC was awarded six medals and champion trophies at the prestigious 2015 Royal Melbourne Fine Food Awards (RMFFA), including three gold for their house-made dairy products as well as MEA Awards for Banqueting and Catering 2013 and 2014.