Perth put on a show for 120 international incentive buyers.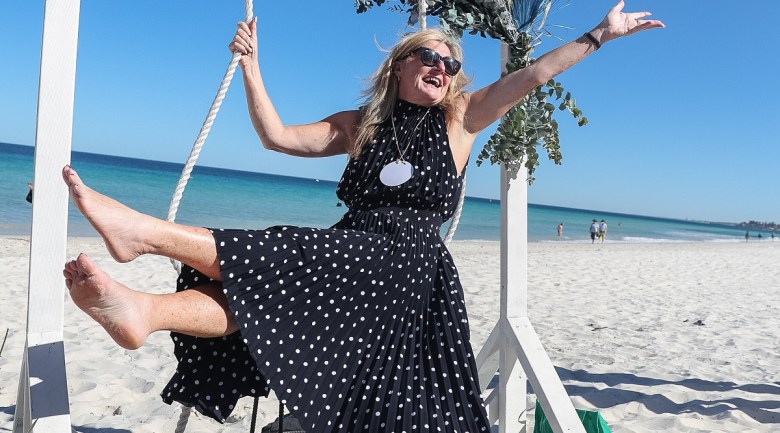 Incentive planners from around the globe landed in Perth last week for Tourism Australia's signature bi-annual showcase, Dreamtime.
The event saw 120 international business event planners and media take part in business sessions and touring activities throughout Perth, before heading off on educational visits in other popular Australian destinations.
DAY ONE
Dreamtime 2019 kicked off on Monday 2 December at Perth Convention and Exhibition Centre with a Welcome to Country by Uncle Walter McGuire and a special performance by Indigenous Australian singer Christine Anu.
Delegates took part in one-on-one business sessions with 87 incentive venues and suppliers from across the country.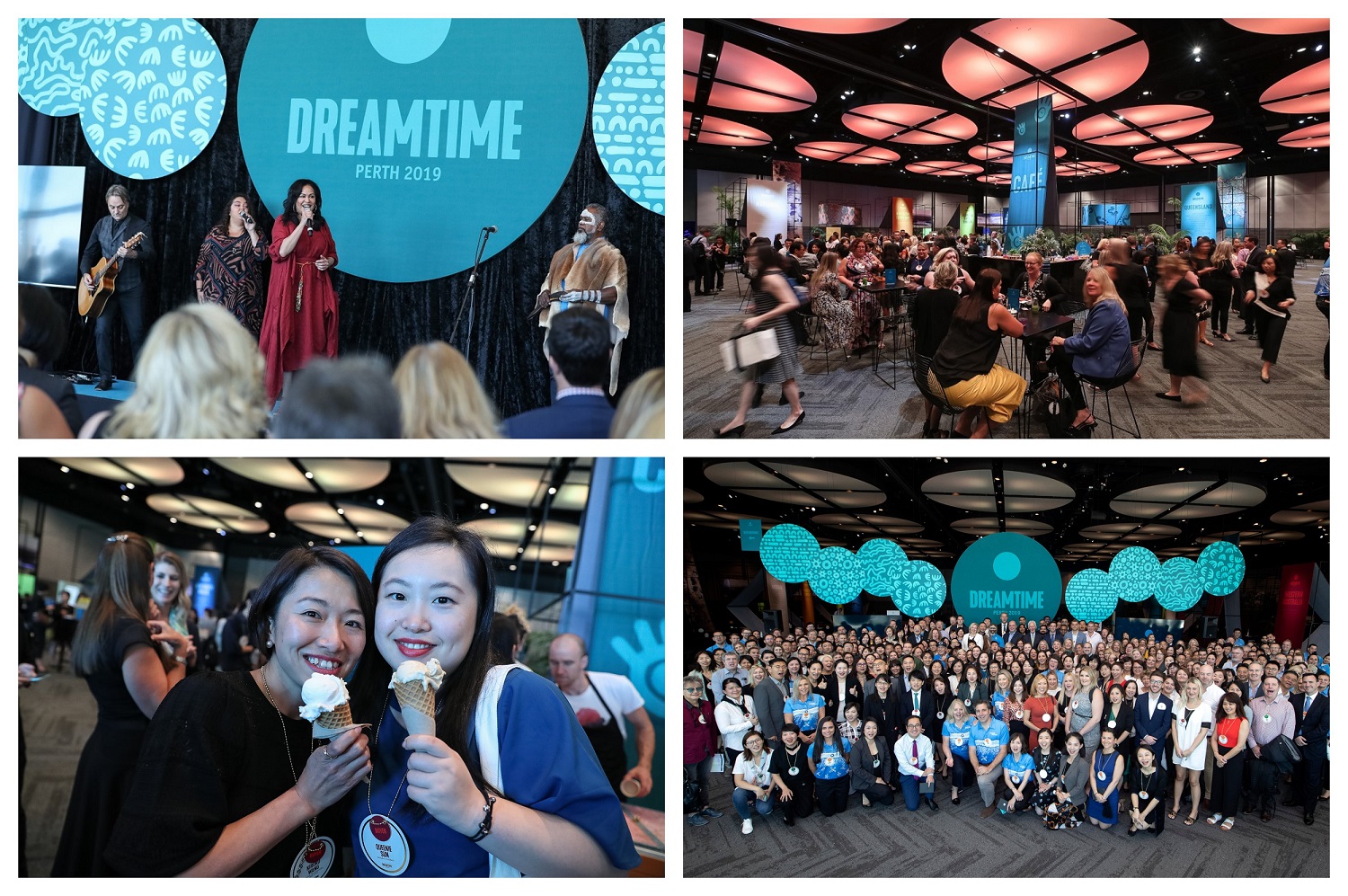 While business sessions continued throughout the day, the media contingent went off to explore some of Perth's latest venues.
The tour began with a lunch at one of the city's top restaurants, Wildflower at Como The Treasury, where chef Matthew Sartori took guests on a culinary journey showcasing local produce and Indigenous flavours. Each dish was paired with wines by local producer Cullen Wines, with chief winemaker Vanya Cullen on hand to introduce each drop.
The group then hopped on board a Captain Cook Cruises vessel which headed up the river to the brand new Optus Stadium. Here, the group toured the facility and even had the chance to step foot on the field of play for a photo opportunity.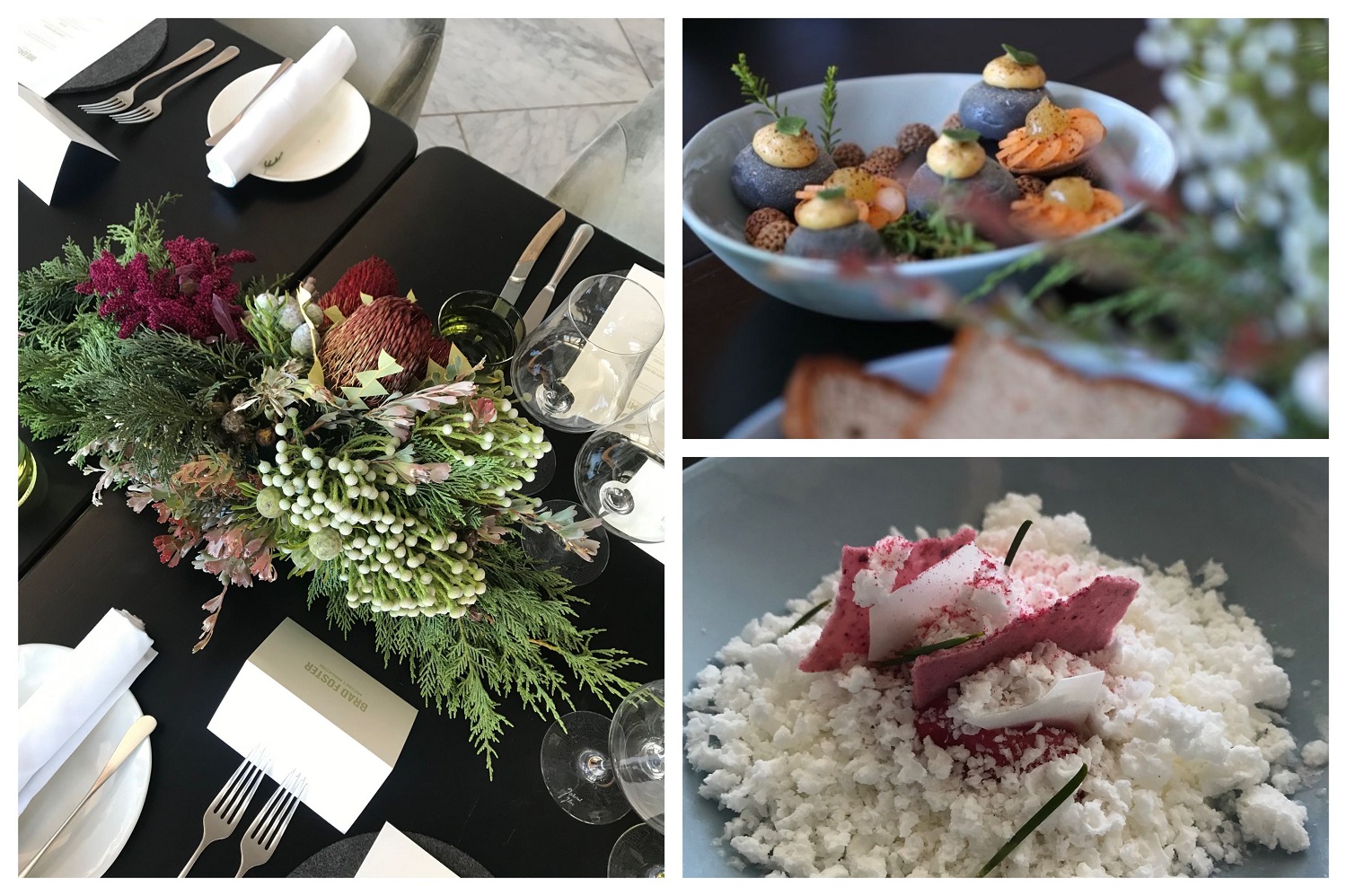 Day one culminated in a welcome event at Crown Towers Perth with international buyers and local sellers coming together to enjoy fresh seafood, local beers and live music as the sun set behind the poolside venue.
Western Australia Premier Mark McGowan made a surprise visit to welcome guests, before a spectacular fireworks show concluded the night.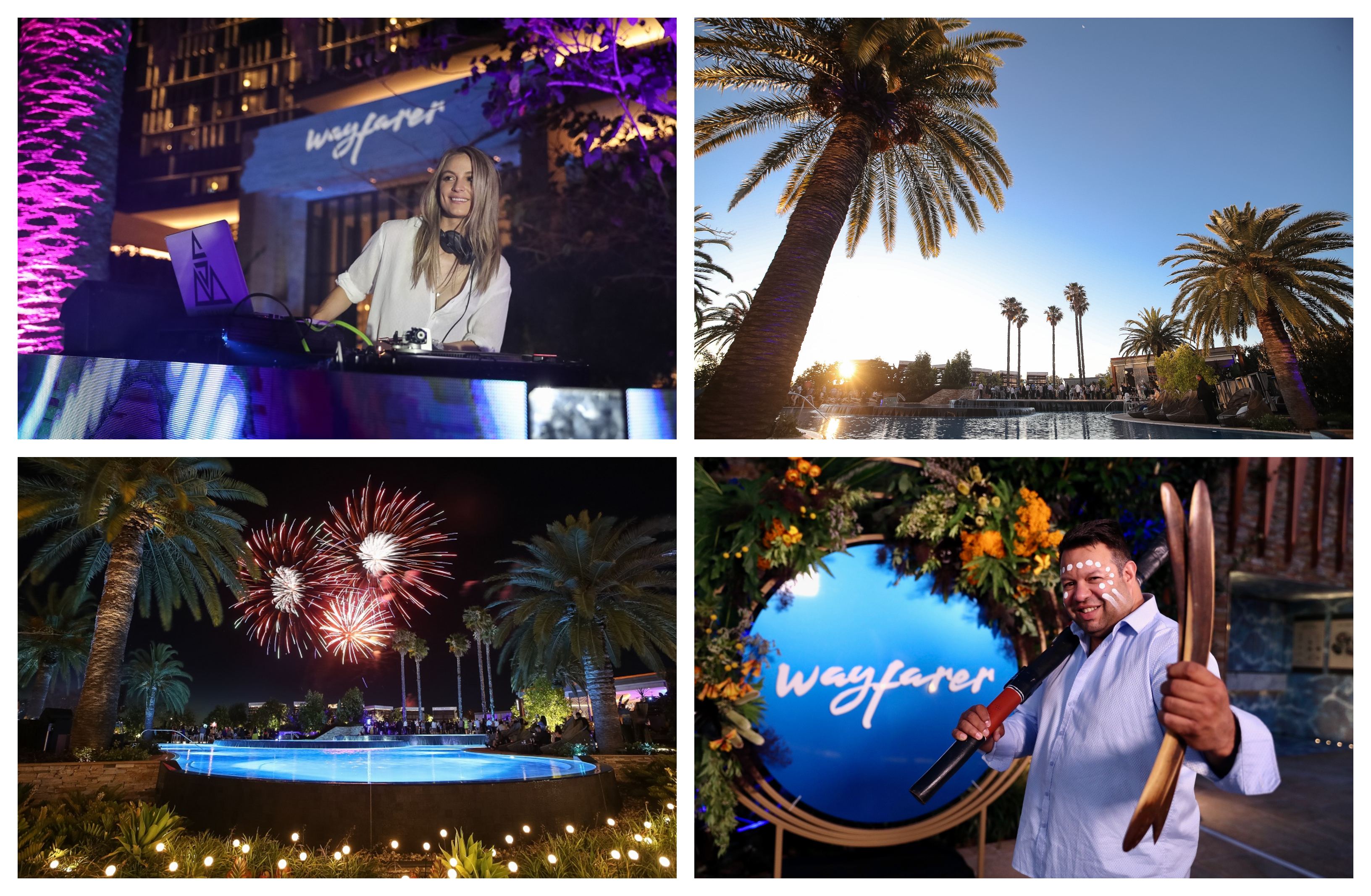 DAY TWO
On day two, buyers and sellers gathered for a breakfast function at Coast Port Beach, a sprawling beachside venue in Fremantle.
Here, delegates enjoyed fresh smoothies, breakfast stations and photo opportunities on the beach, before a day of showcase tours around Perth.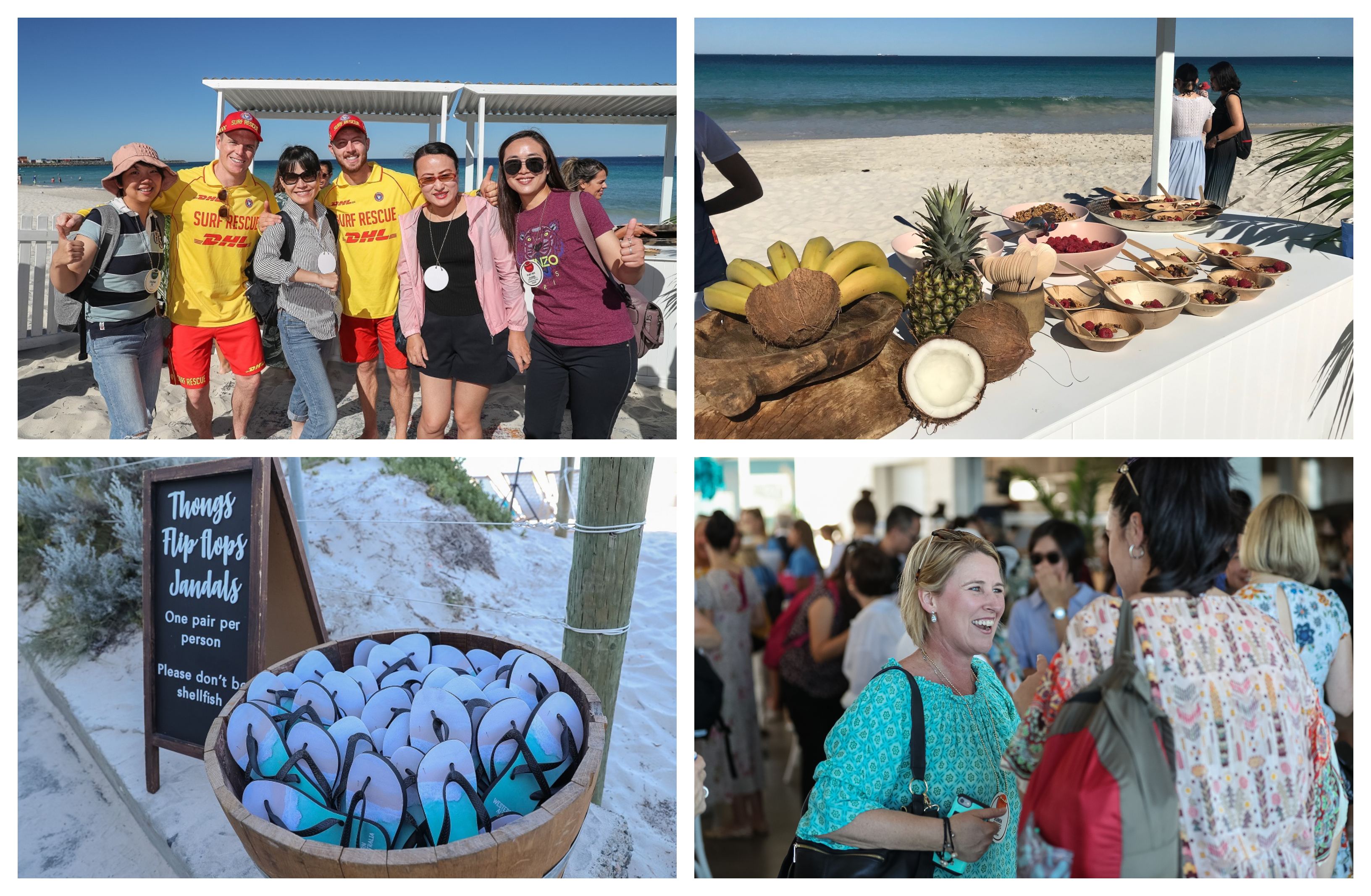 Perth Convention Bureau hosted a series of famils across the city and beyond, showcasing Western Australia's incentive and event capabilities.
Activities included brewery tours, river sailing and cultural workshops around Perth CBD, winery experiences in Swan Valley and helicopter trips to Rottnest Island.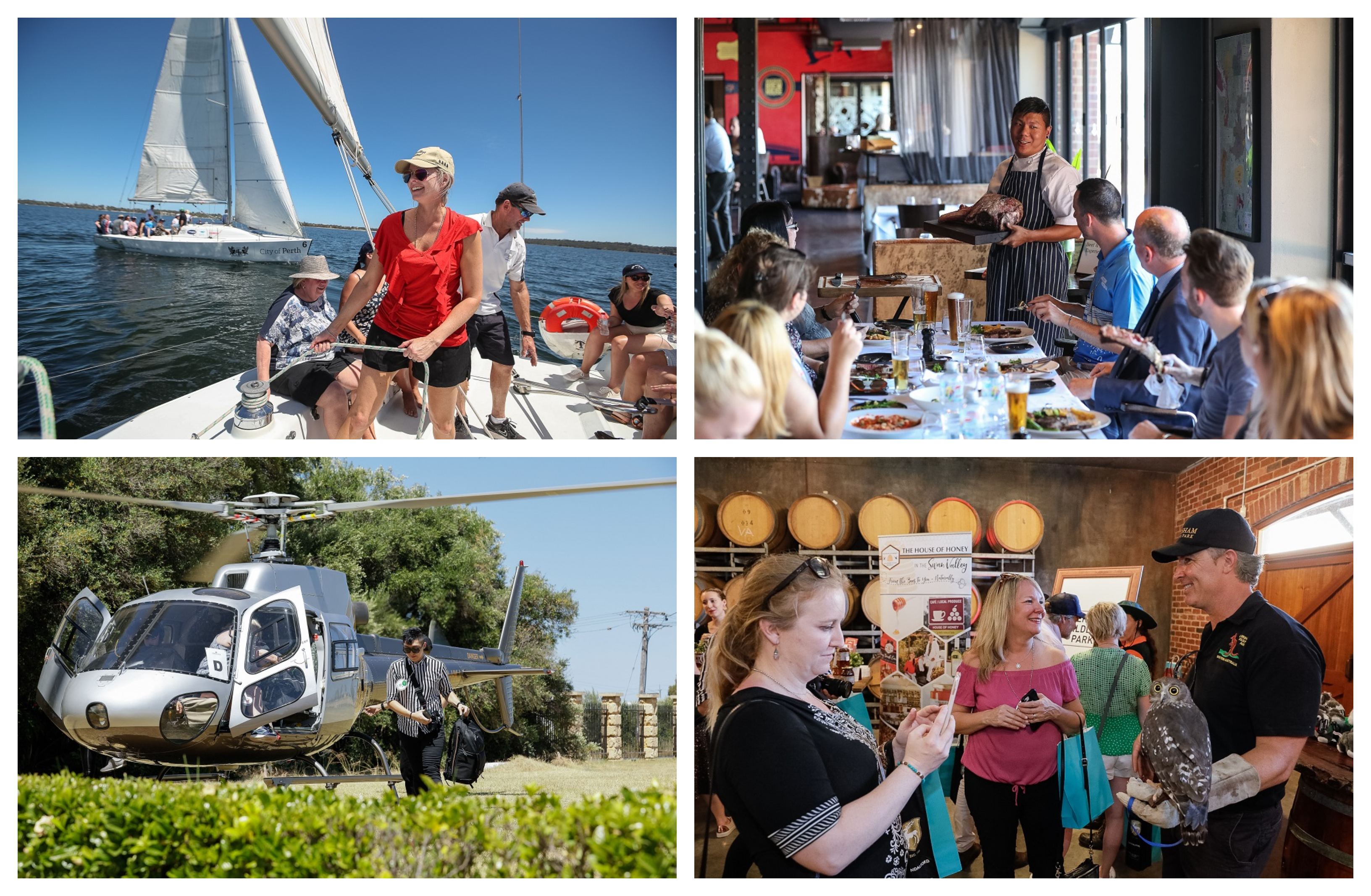 Dreamtime 2019 culminated with a dinner for 280 guests hosted in the gardens of Government House, where delegates experienced Australia's outdoor dining lifestyle in the gardens to while enjoying canapes, oysters from the live shucking station and cocktails using locally-produced West Winds Gin.
As the sun set, guests transitioned to the dining area where they discovered long tables under Sperry Tents and an open kitchen where chefs were preparing dinner.
The menu highlighted the best of Western Australian produce, including local seafood and beef paired with Indigenous ingredients including wattle seed, finger lime and salt bush.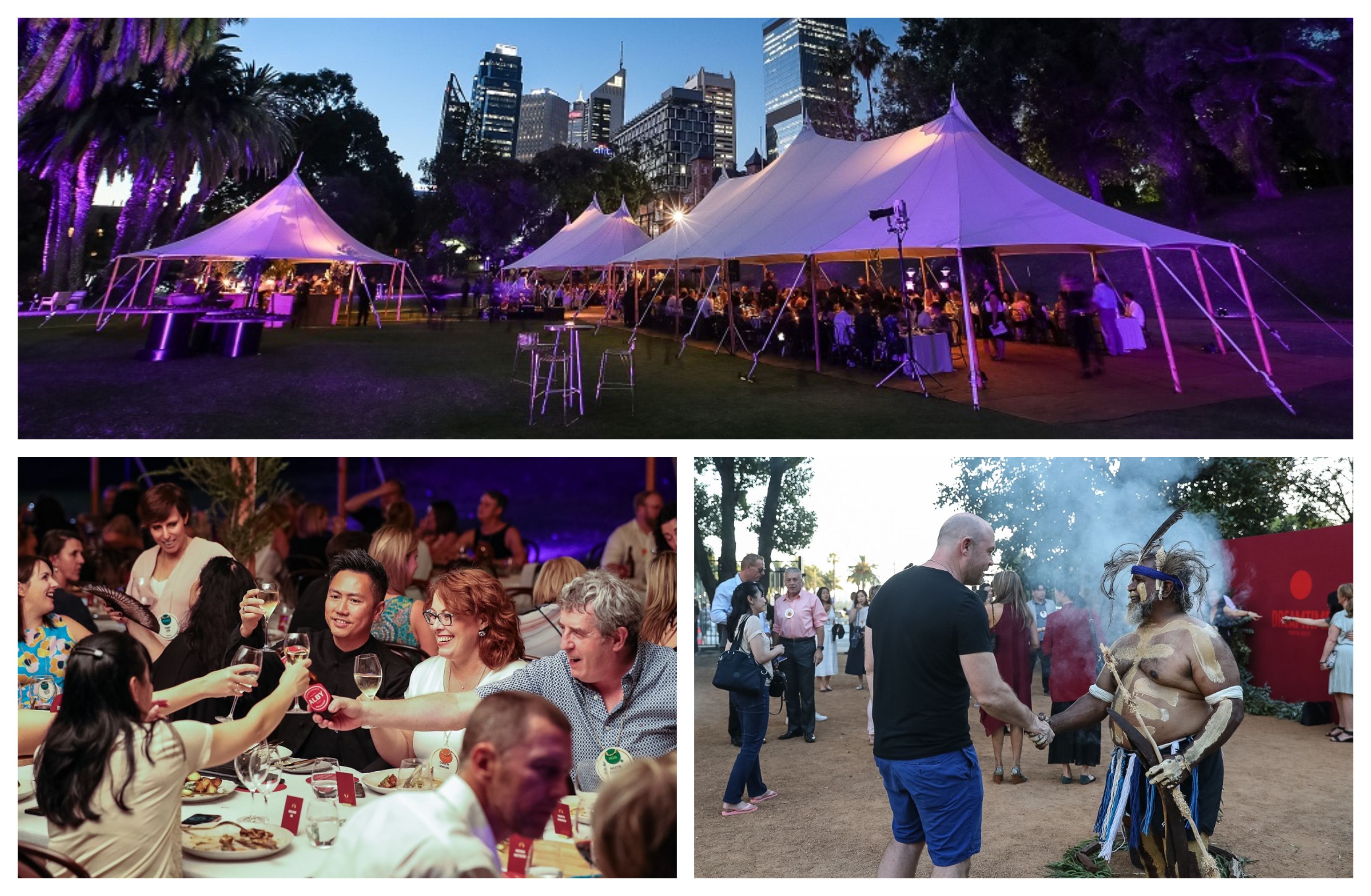 Governor of Western Australia Kim Beazley attended the dinner and thanked international delegates for coming to Perth, saying "we are very lucky to have you all here".
"Tourism is absolutely critical, it is one of the great industries of the present and the future," said Beazley.
A highlight of the evening was a special performance in collaboration between local orchestral group Dolce Ensemble and the Wadumbah Aboriginal Dance Group. Following the performance, a pyrotechnic display signalled the dessert service, which was complete with Perth whiskey, Whipper Snapper.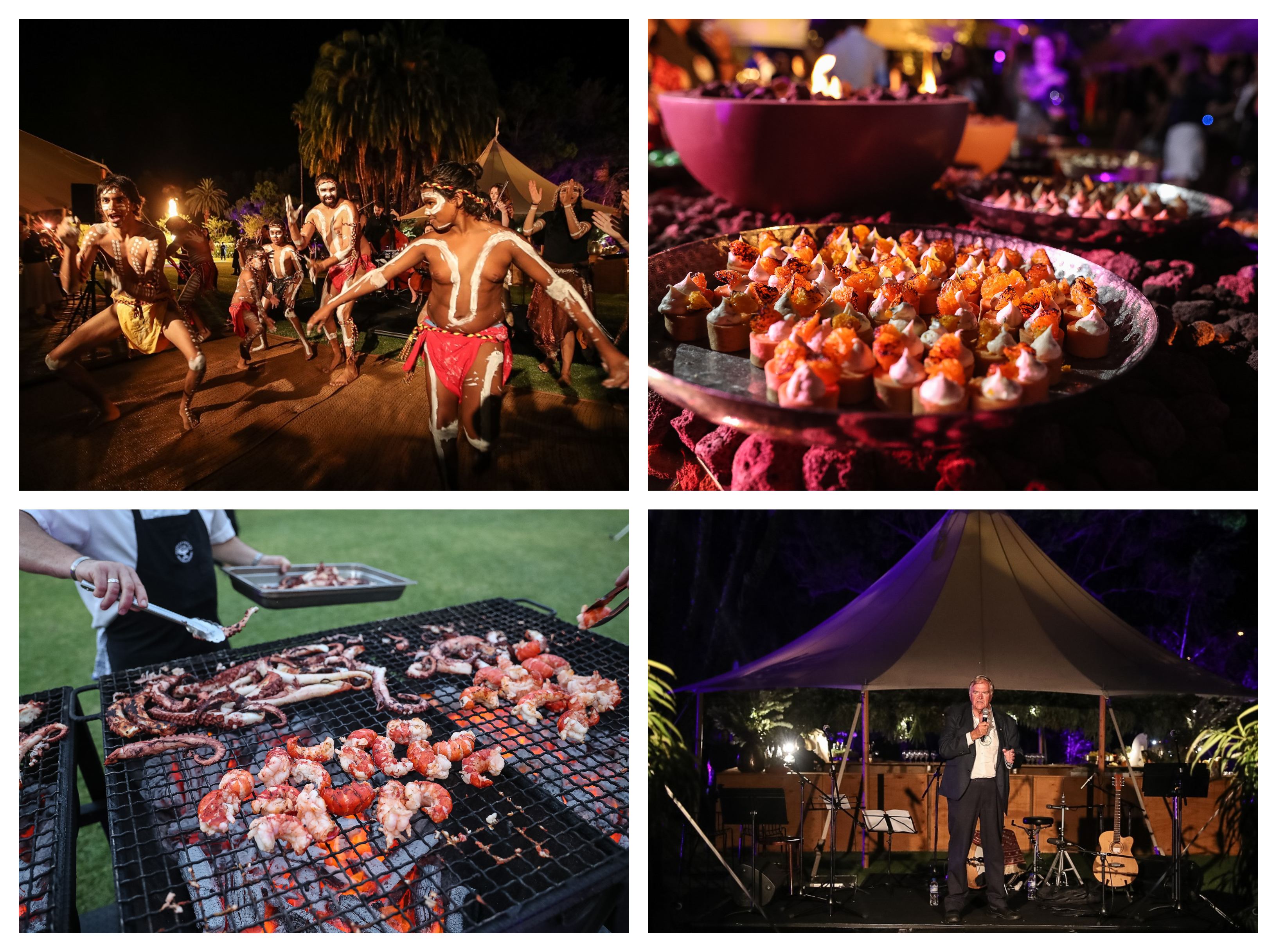 Following the two-day event, Penny Lion, executive general manager of events at Tourism Australia, said Perth was the perfect fit for Dreamtime 2019.
"Perth has changed considerably in recent years and has so much to offer so it was the right time to bring international incentive planners here who may not have visited recently or have never been before to show them the breadth and quality of the region's business events offering," she said.
International incentive buyers and media went on to take part in educational visits around Australia, including in Canberra, the Gold Coast, Margaret River, Sydney and The Whitsundays.
Want more Spice in your life?
Subscribe to our quarterly print magazine.