The company has banned balloons from events held across its resorts and offices in Asia Pacific.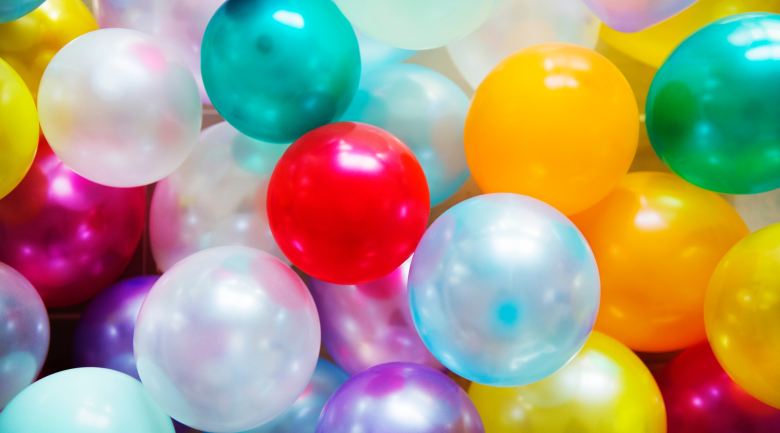 In an effort to improve its sustainability efforts, Wyndham Destinations Asia Pacific has announced a balloon ban across its resorts and sales offices.
The company has eliminated balloons from events held across its five corporate offices, 19 sales sites and 34 managed resorts across Asia Pacific.
Barry Robinson, president of international operations at Wyndham Vacation Clubs, welcomed the ban.
"We are proud to be among the first Asia Pacific hospitality companies to announce that we're banning balloons, which, particularly when released outdoors, can end up in our waterways, oceans and parklands and can cause damage to our environment and land animals," he said.
"As part of our wider Wyndham Green sustainabilty program we are committed to operating responsibly and we feel this is a positive step forward to reducing our environmental impact."
According to a study by CSIRO, balloons are among the most harmful pollutants threatening marine wildlife.
Pieces of brightly coloured balloons can mimic the appearance of food and are often ingested by animals, causing obstruction and death. Ribbons, plastic clip ties and strings attached to balloons can also cause harm.
Ben Perkins, sustainability manager at Wyndham Destinations Asia Pacific, said the resort will continue to explore more sustainable decorations for events.
"With our resort openings, conferences, functions, and regular events held throughout the year such as career days, Inclusion Day and staff birthdays, the use of these single-use plastics adds up," he said.
"Moving forward, staff at Wyndham Destinations Asia Pacific will look into alternative, plastic-free and re-usable decorations at resort and corporate events."