Sydney Airport is planning to add a 430-room hotel as part of a new AUD$500 million master plan.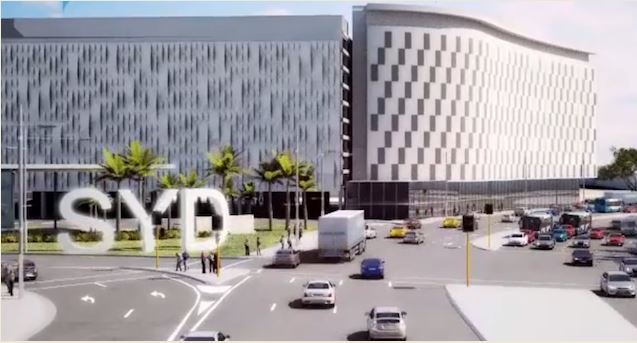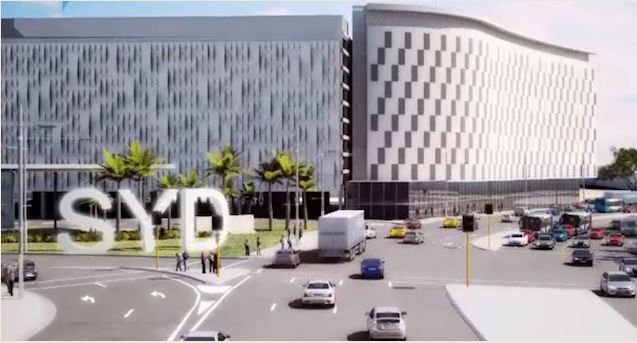 Sydney Airport is planning to add a 430-room hotel as part of a new AUD$500 million master plan.
The NSW Government and Sydney Airport are jointly investing almost AUD$500 million to improve traffic flow in and around Sydney Airport, as part of a suite of ground transport solutions and airport facility upgrades.
NSW Roads Minister Duncan Gay said the NSW Government is building more than AUD$282 million in road projects around the airport precinct, including AUD$40 million from the Federal Government, for WestConnex Enabling Works and other projects to address pinch points.
"The NSW Government is committed to working closely with Sydney Airport to improve the arrival and departure experience for local travellers and visitors to our great city," Gay said.
Sydney Airport is proposing broad suite of initiatives that includes transformative road works at T1, T2 and T3, a ground transport interchange and multimodal storage and car park facility, plus a 430-room hotel in the T2/T3 precinct to service passenger demand for accommodation near the airport.
Including the hotel, these projects are worth over AUD$300 million.
Sydney Airport Chief Executive Officer Kerrie Mather said the key priority is to improve the passenger and airport user experience, with more than 150,000 travelling to and from the airport every day.
"We've listened to our passengers and are working to make it easier to travel to the airport, whether by car or public transport," Mather said.
"With 74 million passengers a year forecast by 2033, we're building the road and public transport capacity now to support continued tourism and travel growth."
TTF Acting Chief Executive Trent Zimmerman said these upgrades will be of major benefit for visitors and travelling locals.
"For many international visitors, Sydney Airport will be their first impression of Australia and their last experience; we need to put our best foot forward to meet increasing customer expectations and compete with other global destinations," he said.
A preliminary draft major development plan (pdMDP) for the T2/T3 works will be on public exhibition for 60 business days until 22 September and can be found here.