The boutique property marks the first new-build hotel since the 2011 earthquake.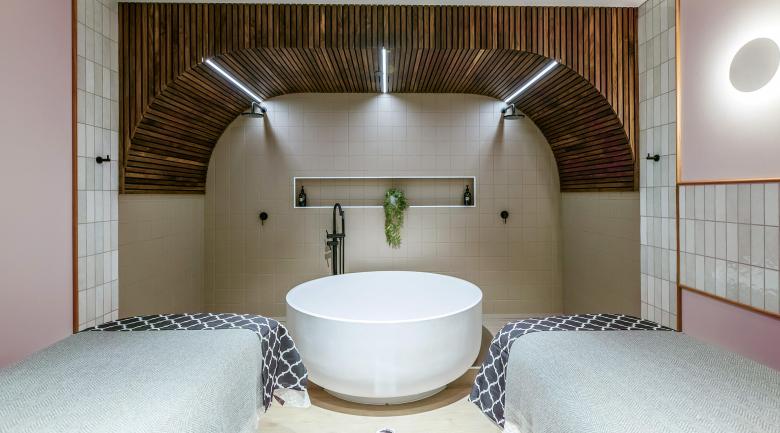 Moss Spa at Sudima Christchurch City
A new five-star boutique hotel has arrived in Christchurch, with the launch of Sudima Christchurch City this month.
The first new-build hotel in Christchurch since the 2011 earthquake, Sudima Christchurch City marks a new era for the New Zealand city.
The $40 million hotel boasts 86 guest rooms, including six apartments and two executive apartments located on the top floor.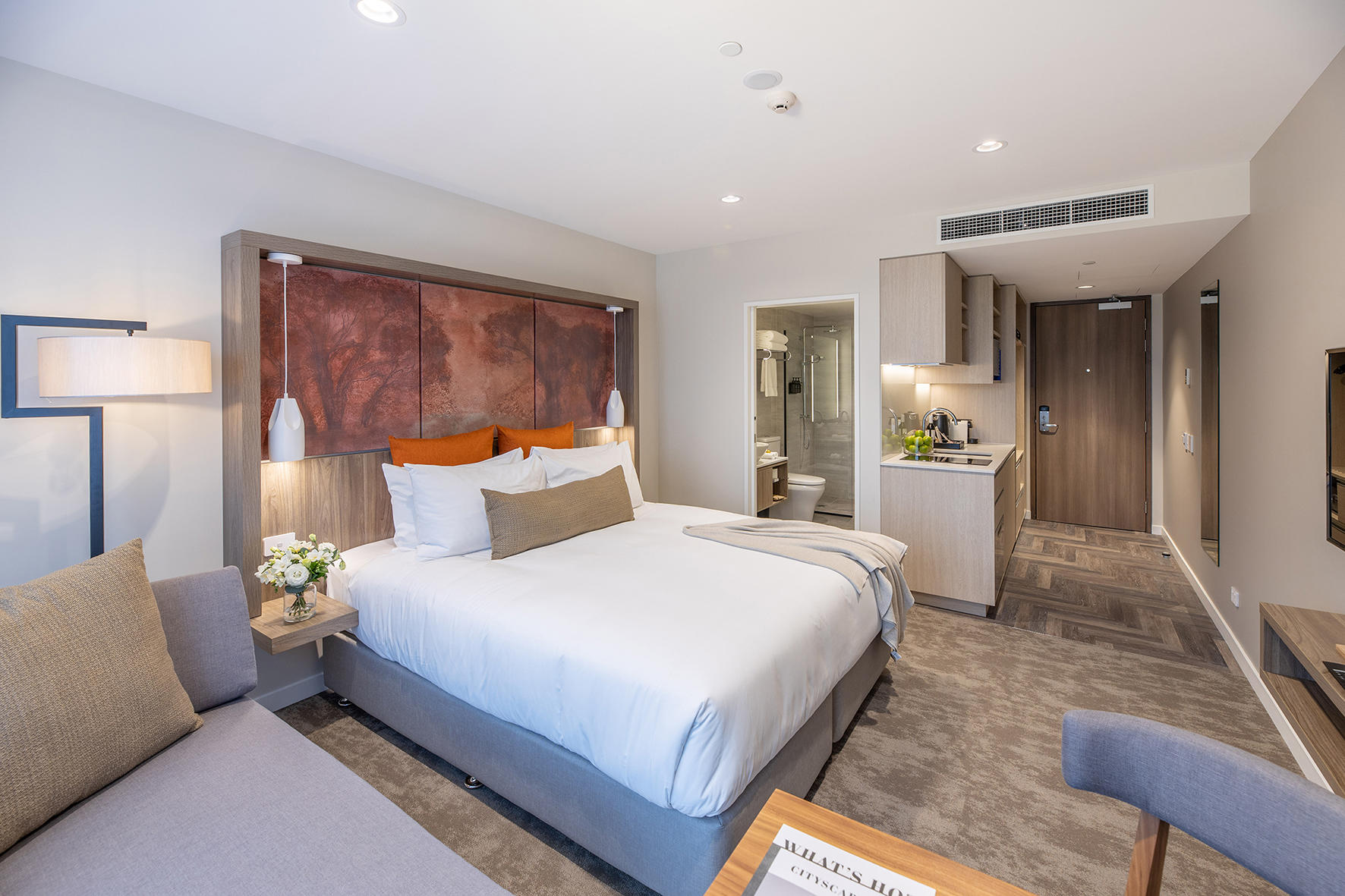 Ideal for corporate groups, Sudima Christchurch City is located within walking distance to Christchurch Town Hall and the upcoming Te Pae Christchurch Convention Centre.
Speaking to Stuff NZ, Sudima CEO Sudesh Jhunjhnuwala said the hotel "signifies our great confidence in the local market".
​Sudima is New Zealand's first hotel chain to be carboNZero certified, which means it is committed to reducing and offsetting carbon emissions.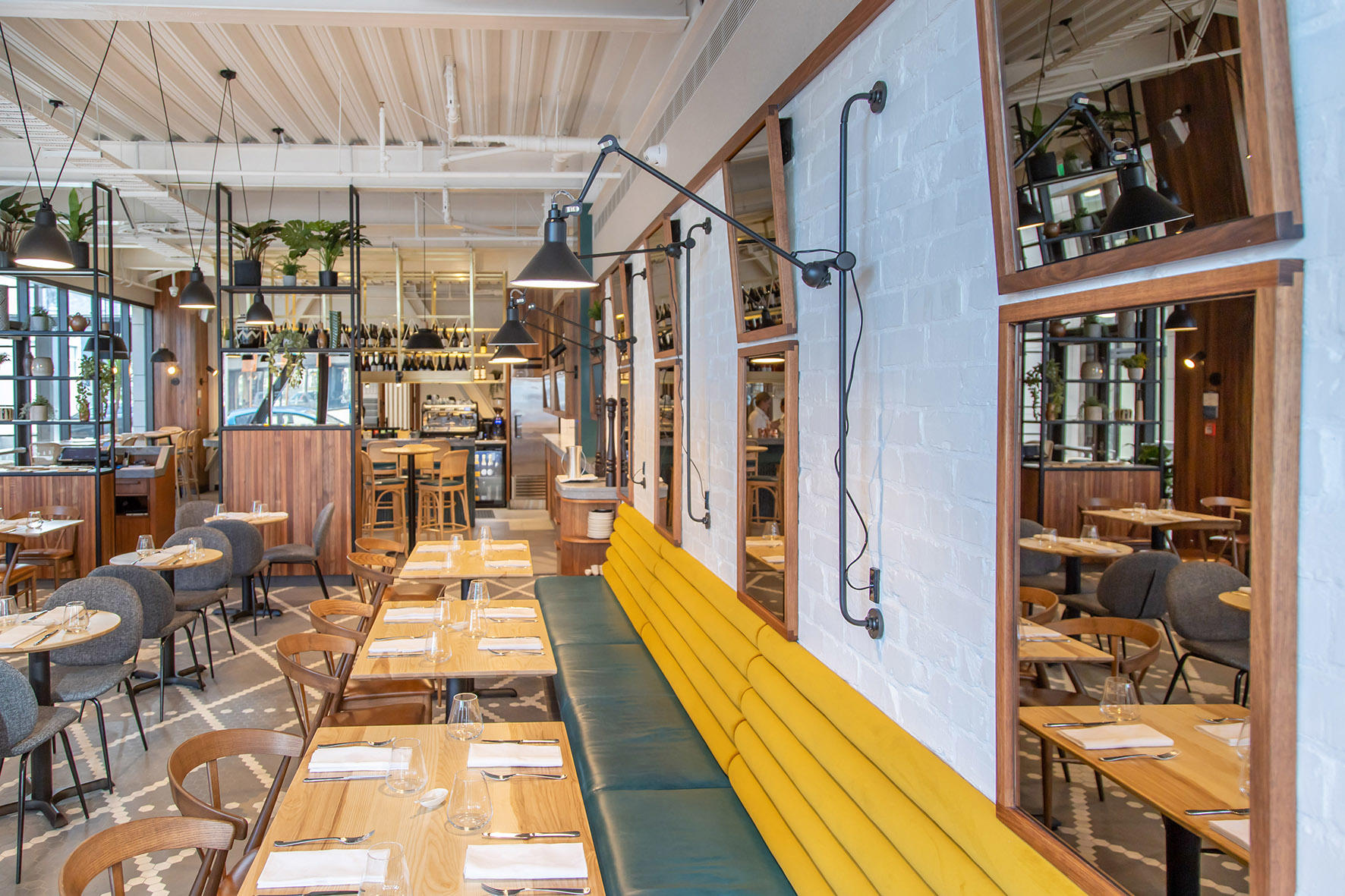 The new Christchurch City property will align with this certification, with a goal to be free from single-use plastic and to provide plant-based bathroom amenities and biodegradable slippers.
The hotel's onsite restaurant, Vices & Virtues, showcases the best in locally sourced and sustainable produce and is open for breakfast, lunch and dinner.
Meanwhile, guests can enjoy a treatment at Moss Spa, the hotel's day spa on the ground level.