The Star Gold Coast has further expanded its food and beverage offering with two new openings.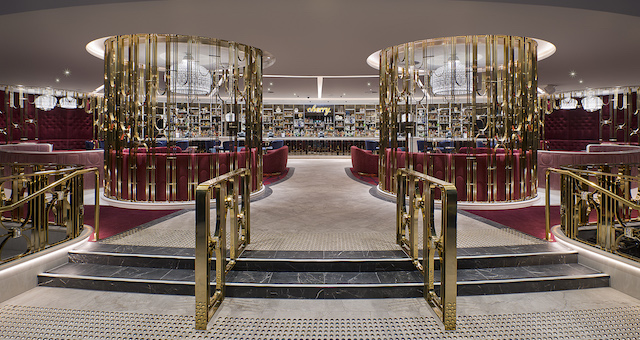 The Star Gold Coast has further expanded its food and beverage offering with two new openings.
The new venues are Cherry bar and Food Quarter.
Cherry, which opened on the weekend, has a signature seasonal cocktail menu crafted by The Star's highly-talented team of mixologists will include all the classics such as the Cosmopolitan, Espresso Martini and Caipirinha, as well as fresh new flavour combinations and infused spirits such as lemongrass and ginger gin.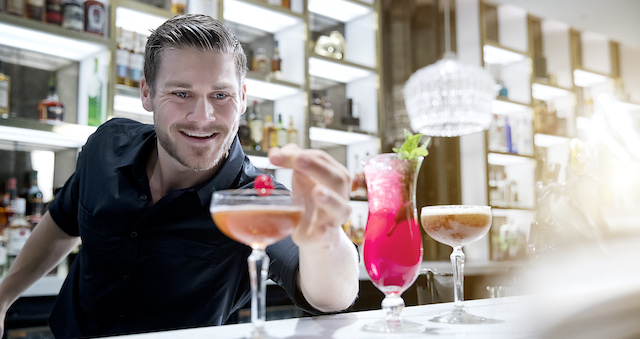 The sleek-looking bar will be joined by The Star's ninth venue, Food Quarter, in late December. Food Quarter will serve as a more casual dining space for guests.
The Star Entertainment group managing director Queensland Geoff Hogg says,"While newly-transformed Cherry will reflect the atmosphere and energy of its central location, cafeteria-style eatery Food Quarter will focus on fresh, fast and efficient service when it opens later this year. Both are vital in assisting us to meet growing demand and are sure to be popular over the busy Christmas period."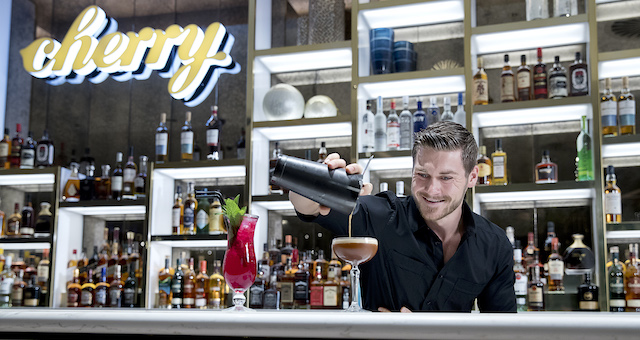 Cherry takes its branding and design cues from its sister venue at The Star Sydney. Residing in the area formerly occupied by J bar, Cherry's fusion of velvets, lush fabrics and gold tones will create a lavish space for guests in the heart of the action.
Four intimate VIP booths surrounded by detailed gold screens form the centrepiece of the venue.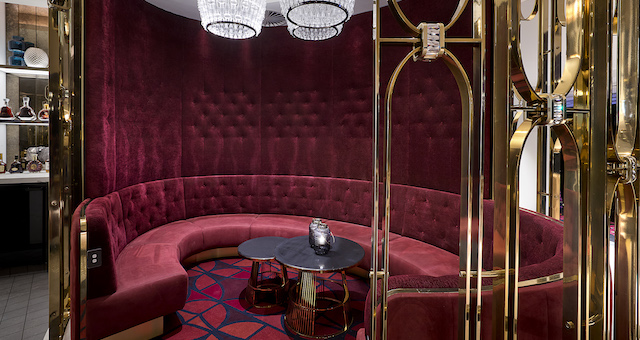 Next door, Food Quarter's fresh coastal palette and new open plan design will create a bright and refreshing space. Elegant white quartz stone and bespoke textures have been incorporated to elevate the look and feel of the venue, while an open plan kitchen and extensive menu will enhance the overall guest experience.
Both venues have been designed in partnership with multi-award winning Queensland architectural firm Brand & Slater who undertook the refurbishment of The Star's Atrium Bar in late 2016, and will carry out the revitalisation of the property's highly anticipated Sports Bar in the lead up to the Commonwealth Games.