'Hybrid meetings serve their purpose...but nothing can replace in-person meetings.'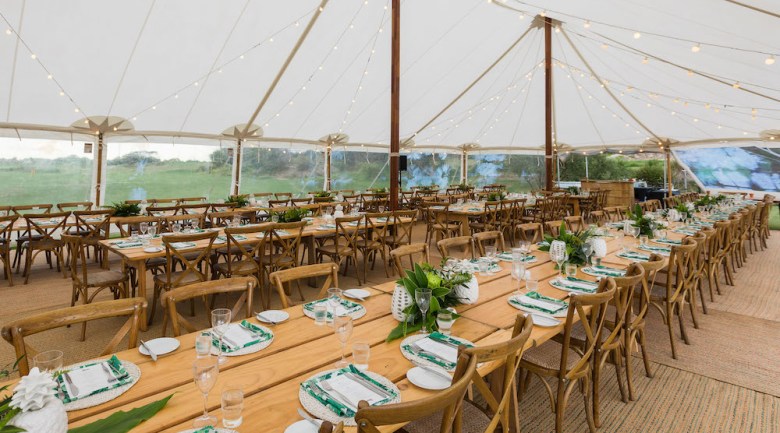 Pullman Magenta Shores Resort
As the New Year begins, workplaces resume and event planning gets underway, venues are readying for a year of recovery and revival.
For the team at Pullman Magenta Shores Resort on the New South Wales Central Coast, 2021 is poised to be a strong year for meetings and events.
Part of the Accor portfolio, Pullman Magenta Shores Resort is putting event safety and flexibility first through the brand's ALLSAFE Meetings & Events commitment, which covers
all facets of hygiene as well as booking flexibility for event organisers.
Director of sales and marketing Michael Reece says the measures are designed to instil confidence in event organisers when booking their upcoming events.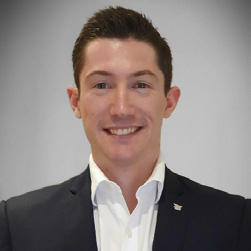 "Understanding our clients' needs and ensuring their safety is at the heart of what we do," he says.
"We are here to assist and support businesses to achieve their desired outcomes in 2021."
But with restrictions and rules constantly changing, Reece says communication is key.
"Pullman Magenta Shores Resort is providing communication surrounding ALLSAFE Meetings
to provide clients with a clear understanding of what is occurring at the resort to ensure the safety of their delegates during the event," he says.
"We are also partnering with our key PCO partners to welcome event organisers to experience first hand what a COVID-safe event looks like at the resort."
The resort is also working with clients to ensure flexibility when booking events, to  accommodate for future travel or gathering restrictions.
"Event organisers are hesitant to book their events unless venues are providing flexible booking conditions," says Reece.
"Having provided our clients with flexible cancellation conditions due to COVID-19, we are looking forward to welcoming those who were unable to visit in 2020."
When looking at the year ahead, Reece says the word "ambitious" comes to mind.
"Speaking with clients directly and PCOs, everyone is looking to return to face-to-face meetings," he says.
"Hybrid meetings do serve their purpose, however to maximise engagement and interaction, nothing can replace in-person meetings. Companies are looking to reward their staff after what has been one of the most challenging years we have ever encountered."
For groups looking to be "ambitious" and reward their teams, Pullman Magenta Shores Resort's COVID-safe corporate retreat packages are a no-brainer, according to Reece.
Thanks to the property's idyllic location on a championship  18-hole golf course by the beach, there are endless creative ways to utilise the resort for groups of up to 400 people.
"We use every square metre of the resort to bring our events to life," he says.
"From pool parties and dinners on our Lakeside Lawn overlooking the golf course or clay shooting down at the BBQ recreation area, no two events are the same and creating memorable experiences is just the beginning."
Subscribe here to receive future print issues or read the digital issue below: