Accor has opened its first new-build Ibis hotel since 2008 in Adelaide's Grenfell Street.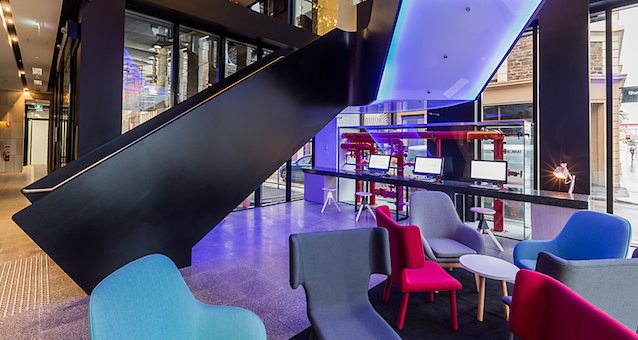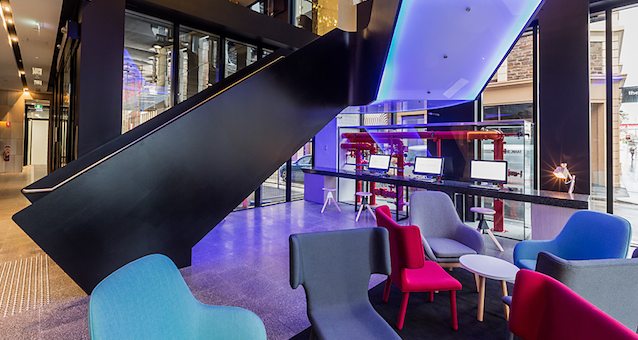 Accor has opened its first new-build Ibis hotel since 2008 in Adelaide's Grenfell Street.
The 'affordable chic' new Ibis product is worlds away from a traditional economy product with a focus on modern design and technology.
The development of the $65 million Adelaide property is part of a major expansion of the Ibis brand across Australia.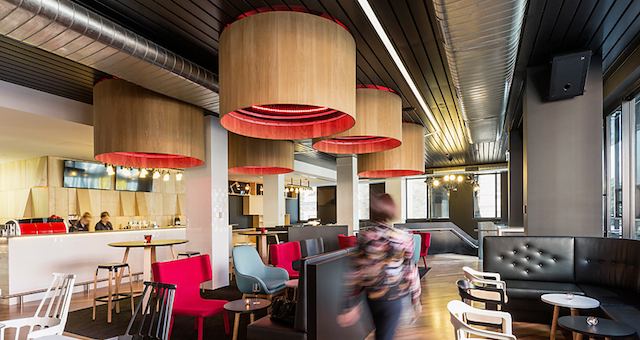 Accor Pacific COO Simon McGrath said, "The strategy to consolidate Accor's economy hotel product in one Ibis 'megabrand' has been the key growth driver for Accor's economy product in Australia.
"The three megabrand brand tiers of Ibis, Ibis Styles and Ibis Budget has fuelled the new wave of investment in economy hotels. With 60 Ibis hotels now in Accor's economy hotel network with the opening of Ibis Adelaide, this density delivers both scale and strength behind the brand.
"Ibis Adelaide will be followed by two new Ibis Styles hotels in Western Australia and Queensland and a further three Ibis branded hotels scheduled for announcement shortly.
"Europe and America have seen major advances in the 'affordable' hotel category, and Accor is making a major impact with Australian travellers who want contemporary style, convenient locations and a reasonable price.
"In the past decade, Australian domestic travel has grown strongly on the back of low cost air carriers, but that hasn't been reflected in hotel development trends. The Ibis Adelaide raises the bar with some very cutting-edge technology and chic design aspects aimed at a new audience who are travelling at record levels for events, short breaks and business."
The 311-room property features the latest Samsung Smarthub 690 Series wall mounted televisions that will allows guests to access everything from room service menus to entertainment from the smart TVs. The gym facilities feature the latest Technogym exercise equipment with Bluetooth capabilities.
The rooms have artworks by street graffiti artist Ghostpatrol, who has had a number of solo exhibitions as well as collections at the National Gallery of Australia and Artbank.
The hotel is open now and will have an official opening ceremony on August 14.