Sandalford winery in WA's Swan Valley has unveiled a new space perfect for corporate events.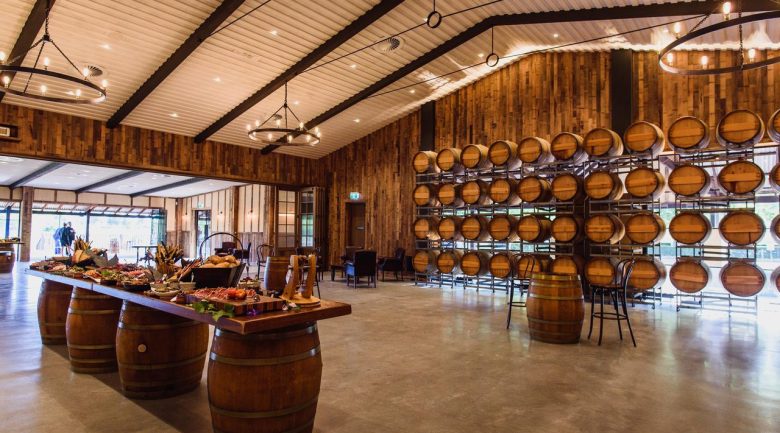 The Estate Room
The Estate Room at Sandalford's Swan Valley Estate
Western Australia has welcomed the opening of a new event space at Sandalford winery in the Swan Valley.
The newly constructed Estate Room has been designed by Sibella Court from The Society Inc. in Sydney, and is the perfect backdrop for corporate events.
"It has taken us 36 months to plan and six months to build The Estate Room, and we are very confident that it matches and exceeds the expectations of patrons and guests seeking a unique event venue," said CEO Grant Brinklow.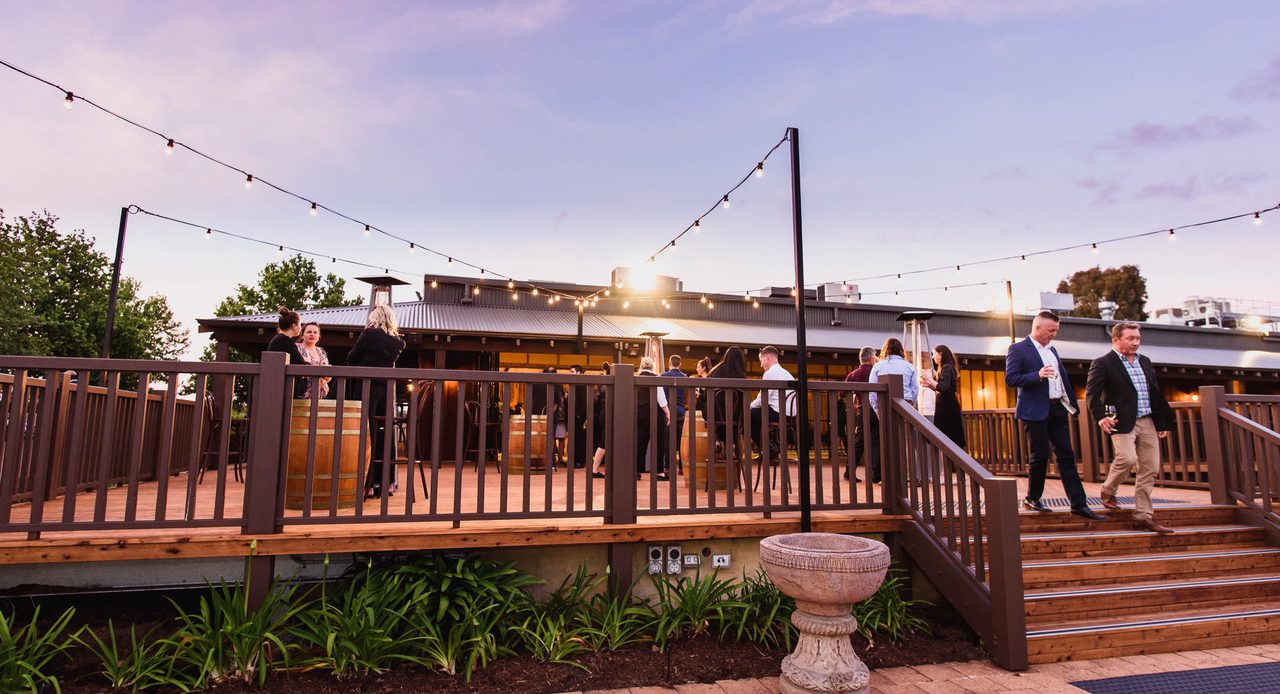 The pillarless space can host 460 guests for seated events and can be subdivided for smaller groups.
Welcome drinks are served with sweeping views of the 178-year-old vineyard, while the entire venue overlooks the Concert Green.
"It's a grand scale space, which reflects all the heritage and grandeur of Sandalford's Swan Valley Estate," said Brinklow.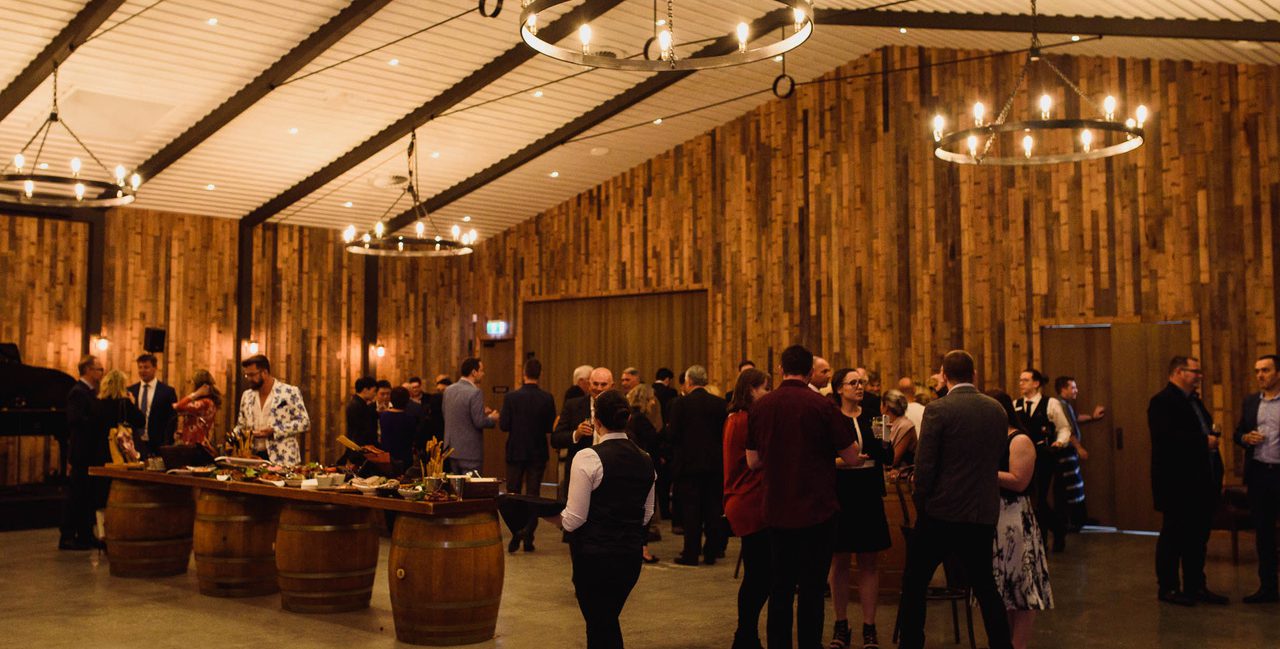 Car launches are expected to be popular in the new event space.
"Sandalford is known for being able to place large vehicles in our other vineyard venues and we've continued this in The Estate Room where car launches are made even easier by a 3.3 metre screen with built in audio-visual capacity and a HD projector," said Brinklow.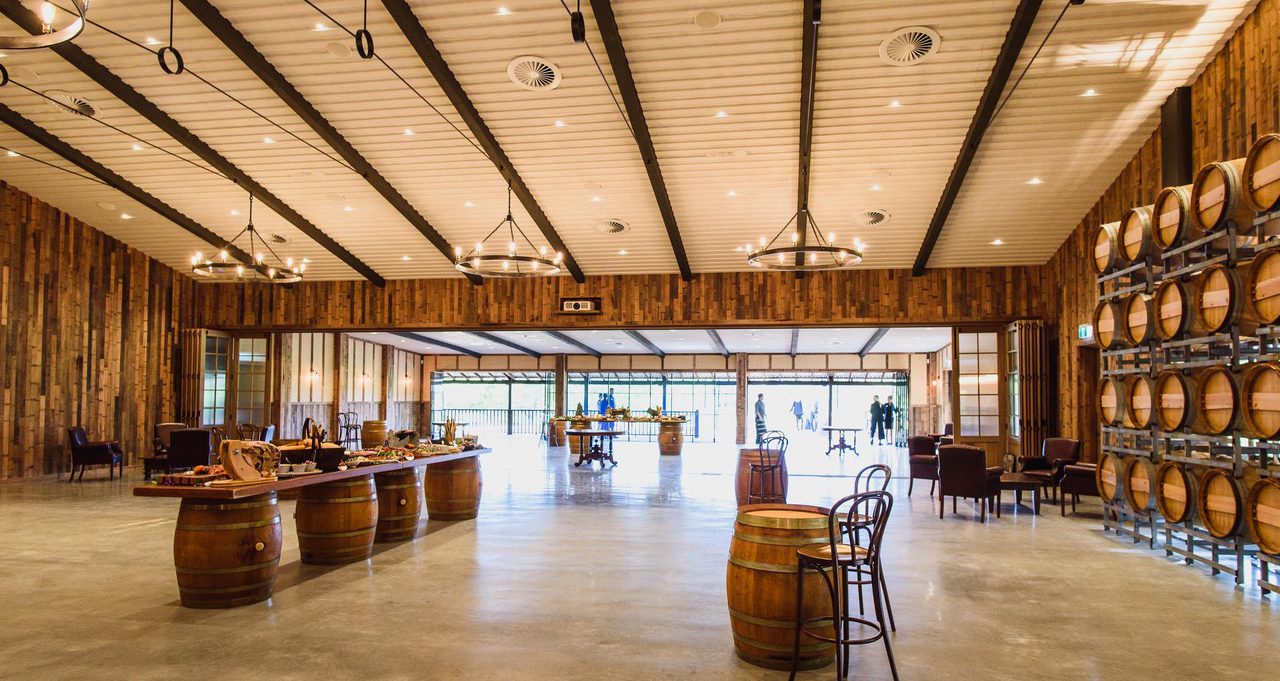 The Estate Room is the first stage of a major expansion and redevelopment at Sandalford's Swan Valley estate.
Stage two will see expansions to the food and beverage operations, retail space and general customer experiences.