The new concept combines technology and food to give delegates an immersive dining experience.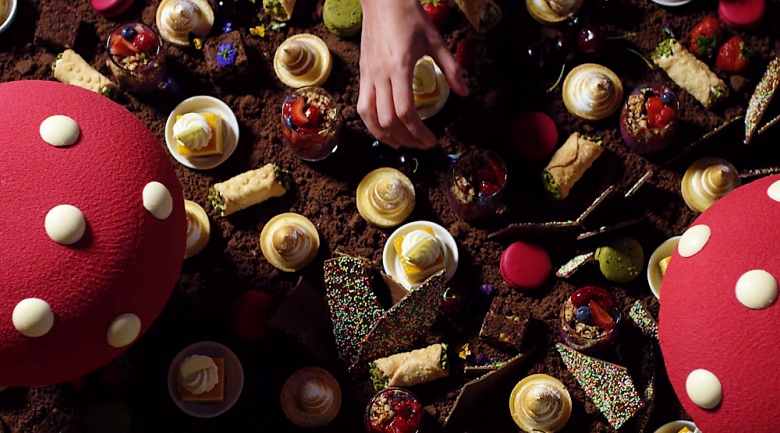 Melbourne Convention and Exhibition Centre is doing away with standard buffets and bringing a new culinary concept to life with the launch of "Eat Stations".
The concept fuses technology and food to bring conference delegates an interactive dining experience.
The food stations are custom-made for each client with options including an Asian-inspired hawker dumpling bar, bloody mary hanging garden and raining charcuterie that falls on your plate.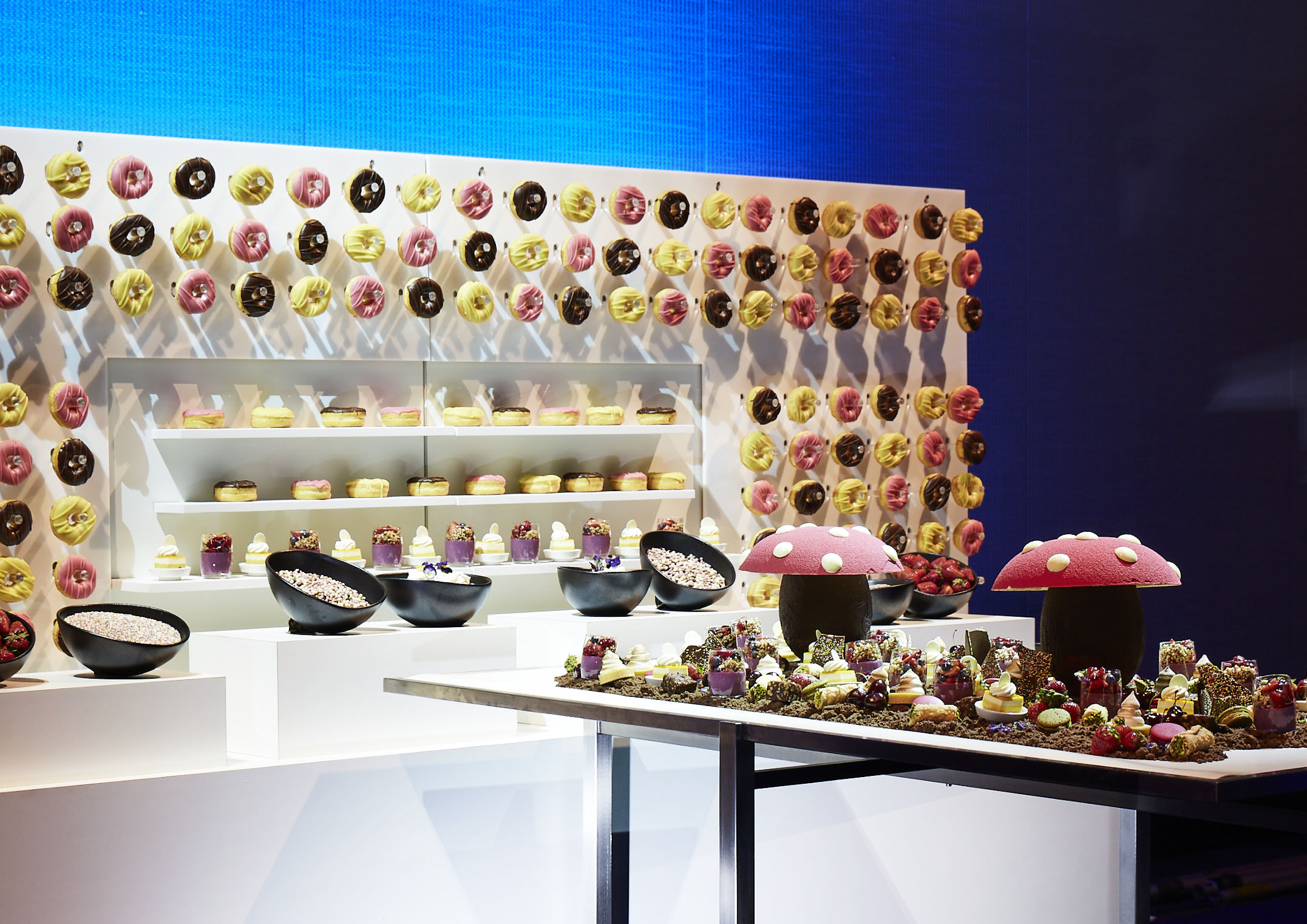 MCEC executive chef Peter Haycroft said the food stations will provide an immersive alternative to event catering.
"Our new Eat Stations give event attendees a sensory experience," he said. "It's elevating food on platters to visually striking stands that people can interact with.
"Our Eat Stations are our way of bringing the outside in. When you visit the stations, suddenly you're not in a convention centre, you're transported to Chinatown or exploring the hidden gems of Melbourne's laneways.
"Whether you're hosting a small gathering or conference for thousands, we can work with you to shape food experiences that are impactful and memorable."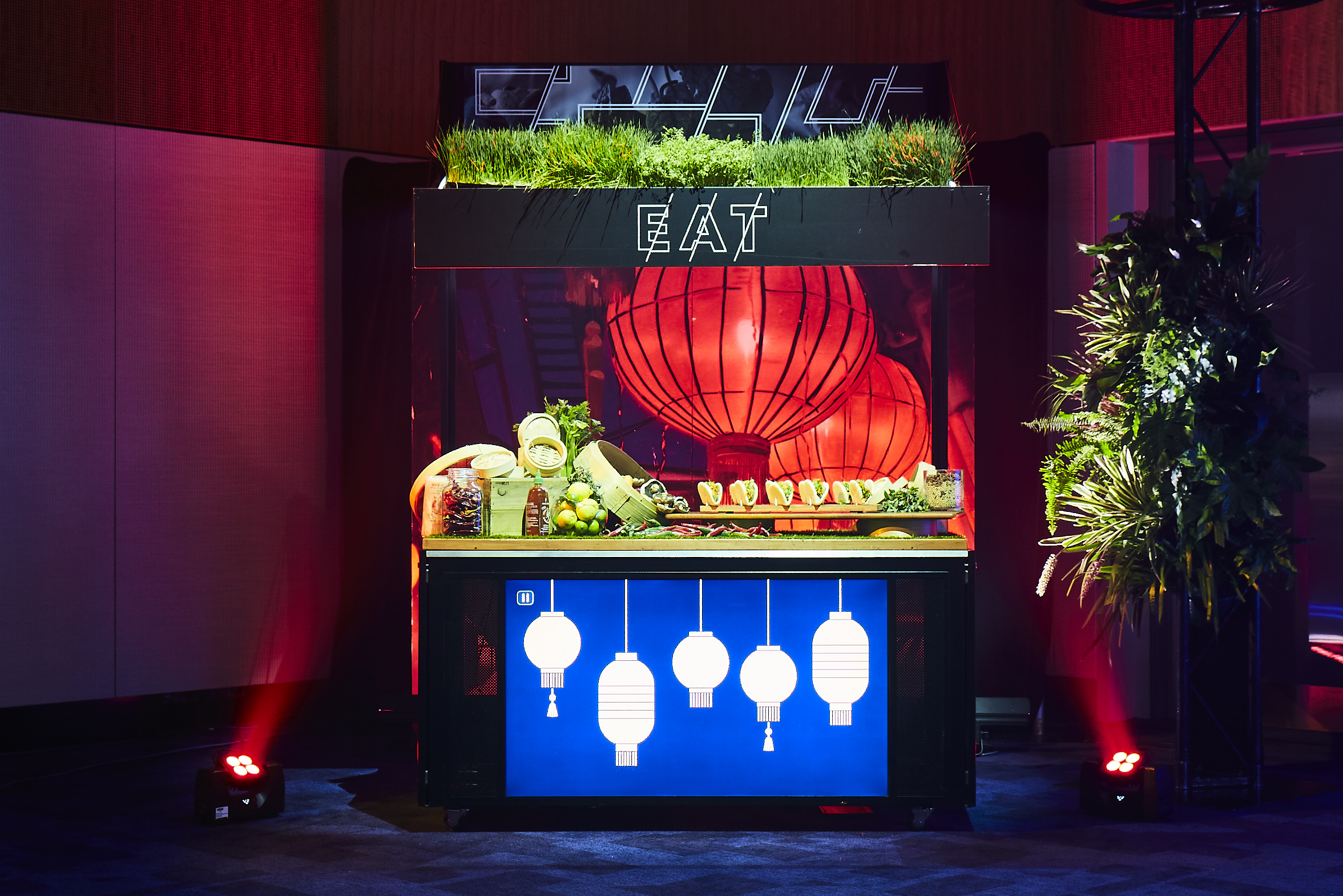 Delegates at AIME 2019 were among the first to experience the new concept, taste-testing everything from lamington smoothies, Golden Gaytime doughnuts and the "impossible burger" with a patty made from 100% plant-based ingredients.
In line with MCEC's sustainability initiatives, all packaging is fully recyclable and complimentary collection points are supplied to ensure items are disposed of correctly.