Mantra Group Limited has bought the Ala Moana Hotel in Honolulu, Hawaii.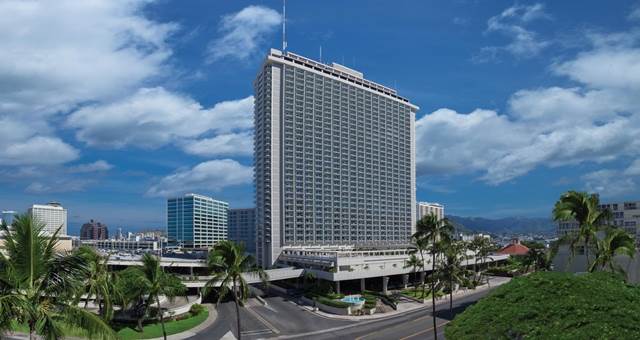 Ala Moana Hotel Honolulu Hawaii Mantra Group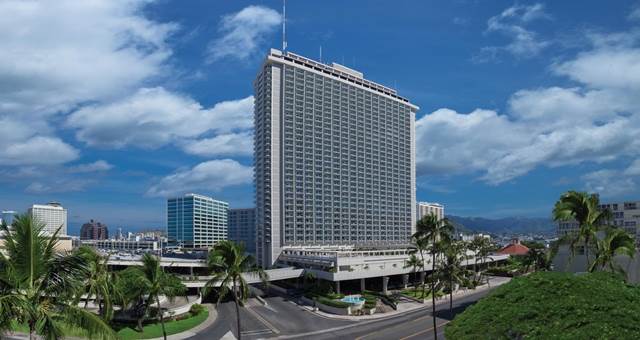 Mantra Group Limited has bought the Ala Moana Hotel in Honolulu, Hawaii.
This 1,086 key hotel is a six minute walk away from the Hawaii Convention Centre, a block from the Ala Moana Beach Park, and is 2kms from Waikiki Beach.
As a result of the acquisition, Mantra Group yesterday launched a fully underwritten institutional placement of approximately 27.0 million shares to raise approximately AUD$100 million (at the underwritten floor price of A$3.70 per share) to fund the Ala Moana Acquisition as well as providing Mantra Group with additional capital to fund pipeline opportunities.
Mantra Group's CEO, Bob East, said, "The Ala Moana Acquisition is an exciting opportunity for the Mantra Group providing a platform to enter a new offshore market with a significant property that is well aligned to Mantra Group's core business, expertise and growth strategy.
"This acquisition complements our existing portfolio and is expected to make a significant contribution to Mantra Group's business," he said.
Mantra Group, via a wholly owned subsidiary, has agreed to acquire ALMMS, which operates Ala Moana, and to acquire associated manager's lot real estate at Ala Moana from ALM LLC.
The assets to be acquired under the Ala Moana Acquisition include a high performing condominium 1,086 key hotel business, freehold title to reception, administration areas, and all car parking, freehold title to six food and beverage outlets; and freehold title to 9 function rooms, totalling 1,350 square metres.
The company says the condominium hotel operating model is similar to the Management Letting Right business model that Mantra Group currently operates and is an area of expertise for Mantra Group.
It says the Ala Moana acquisition is "consistent with Mantra Group's strategy to selectively expand its presence in key offshore regions via the acquisition of complementary properties in destinations favoured by Australian travellers and other key international markets".
"Ala Moana is located in Honolulu, Hawaii which has consistently been a strong performer as a holiday and business events destination. Honolulu is Hawaii's most popular tourism precinct with proven appeal to United States domestic, Australian, European and Asian visitor markets, providing a strong base occupancy for the Ala Moana property," Mantra Group said.