Drum roll please! The highly anticipated new menus for ICC Sydney have been unveiled.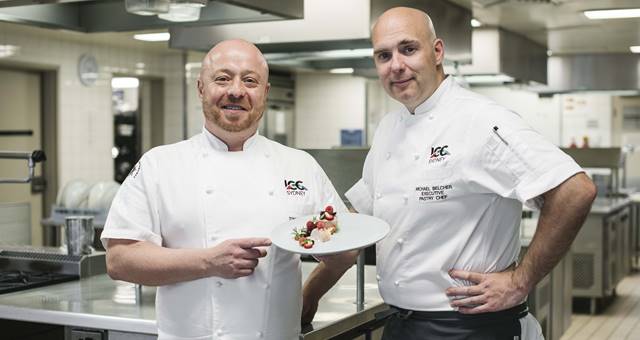 Tony Panetta and Michael Belcher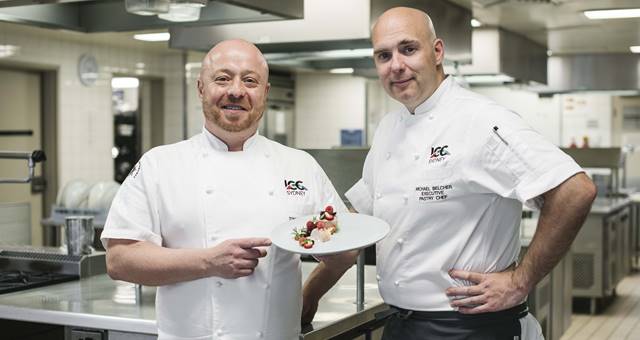 Split into fourteen collections, the dishes will be served across convention, exhibition and entertainment venues, available from December this year.
The menu will be changed at least eight times a year in line with the availability of seasonal produce from local and regional providers, such as Sydney based Southern Fresh Seafood and Blue Mountains herbal and botanical company, Herbs of Life.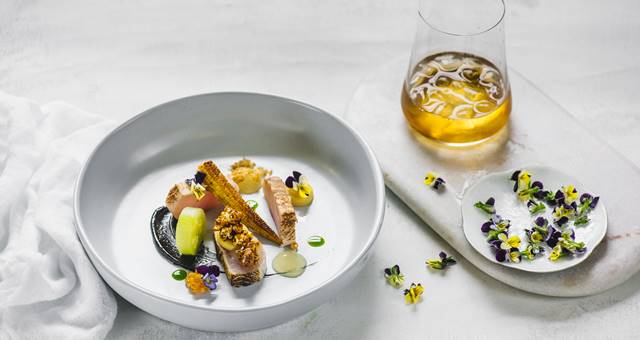 Working in partnership with leading nutritionist Dr Joanna McMillan, the culinary team – led by director of culinary services Lynell Peck and executive chef Tony Panetta – have created 'smart' menus comprising fresh, seasonal and ethically sourced ingredients. Dishes include Australian king prawns with lemon verbena and kohlrabi; chicken with seasonal berries and ricotta and Kingfish, corn and kombucha.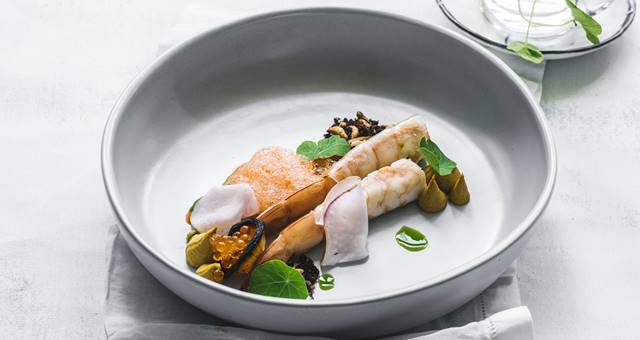 Panetta said, "What we eat has always played a vital role in supporting our bodies and nutrition is a key component in business success. We have purposely created meals that are high in protein and low in saturated fats to boost the overall health of delegates and visitors and help them maintain focus. We have also increased the ratio of plant based proteins in dishes to aid digestion and concentration. We've focused on creating new combinations of food that work across health and enjoyment, mixing flavours, textures and influences to take visitors on a culinary journey."
Peck said, "We have partnered with a broad network of local suppliers, such as Paesanella Cheese Manufacturers in Marrickville to shine a spotlight on quintessential Sydney cuisine while strengthening regional businesses with the potential to create new jobs."
Click here to view the new menus.