Brisbane has a new Art Deco-style event space that dates back to the 1920s.
The Lushington can host events of up to 400 guests.
The Lushington can host events of up to 400 guests.
Brisbane has welcomed a new, Art Deco event space with the launch of The Lushington.
Located in Woolloongabba, the heritage-listed hall dates back to 1925 when it was used a lodge for the Royal Antediluvian Order of Buffaloes, a UK-based fraternal organisation.
The space has now been restored into a large warehouse-style venue, complete with exposed brick, four-metre-high ceilings and polished concrete floor.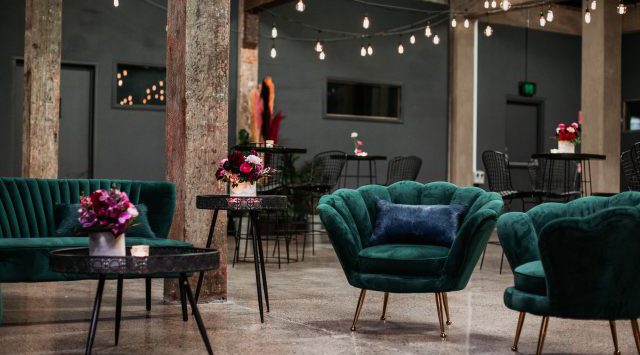 Venue consultant Nicolle Toohey says the space can be utilised for all types of corporate events, as well as cocktail parties and even music events.
"The venue is an open canvas for stylists to decorate the venue and create the look they want," she told Spice News.
The venue can host events of up to 400 guests, has no noise level limits and is also BYO.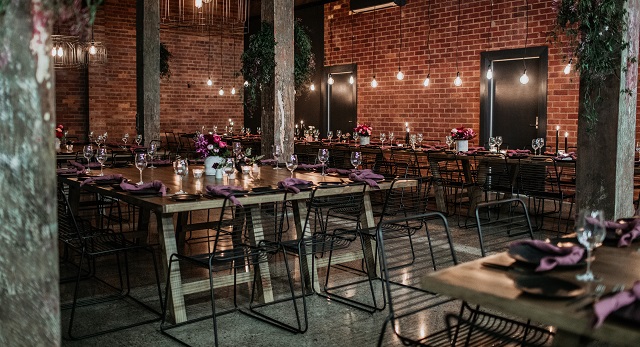 "What that means for our clients is they can make big savings by providing their own alcohol and choosing the caterer they prefer, or using our preferred caterers who were chosen for exceptional quality and price," says Toohey.
The Lushington also features a large courtyard space at the rear of the building that can be utilised for events.