Double Bay's new 'Paris meets New York' bistro is now open.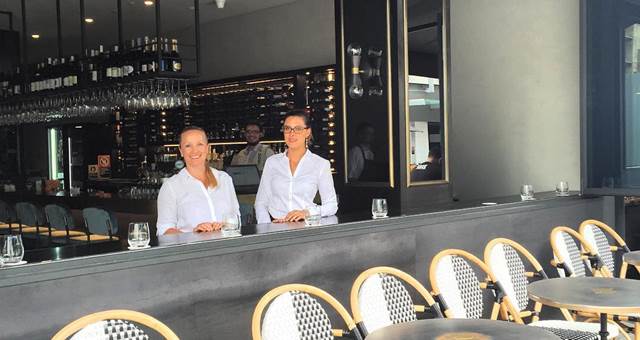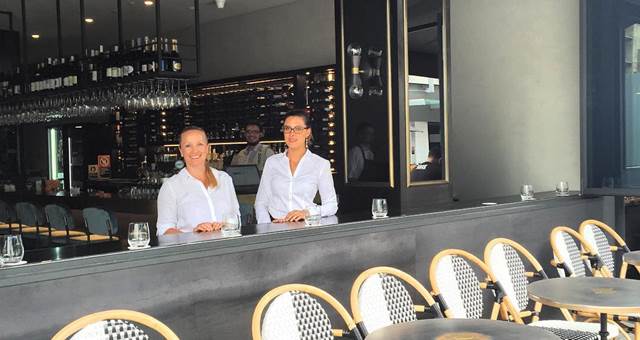 Double Bay's new 'Paris meets New York' bistro is now open.
With a focus on share plates and interesting wines from around the globe, the new venue has indoor/outdoor seating for 100, interiors by Nina Maya and is the brainchild of Alicia Wadsworth.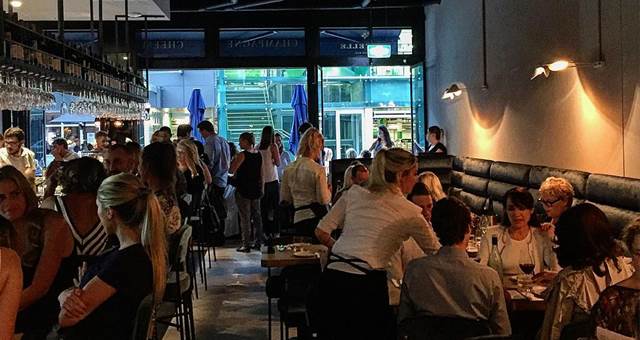 The Mediterranean-themed menu by head chef Frederick Booms focuses on fresh ingredients, local produce, grass fed meats, fresh sustainable seafood, local and international cured meats and cheese.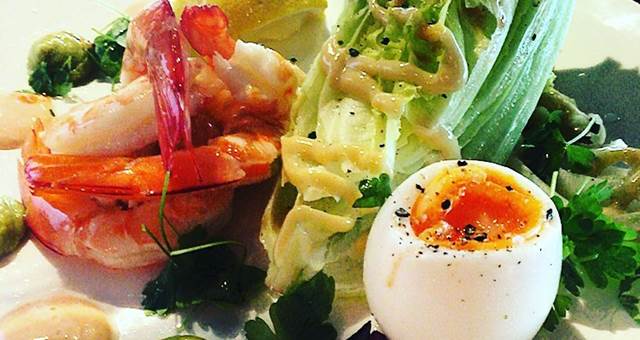 There is also an extensive wine and cocktail list that encourages diners to order by the glass.
Owner-operator Alicia Wadsworth is a hotel management professional with fourteen years experience in the hospitality industry. Alicia's fondness for French culture and their appreciation of quality food and wine, combined with the slick, modern ways of New York's food scene, inspired her thinking behind Mistelle. Alicia studied at wine and language school, Gastronomicom Wine School in Languedoc in the South of France and is part of the Commanderie du Bordeaux, representing Bordeaux Wines outside of Bordeaux. Alicia has completed her Wine Spirit Education Trust level 2, 3 and Diploma at the Sydney Wine Academy and is applying to the Master of Wine institute later this year.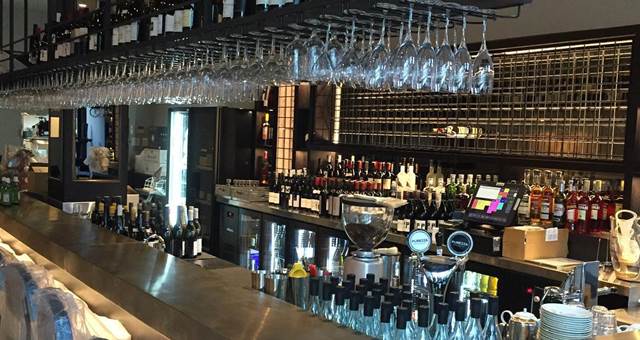 Mistelle is located on Kiaore Lane, Double Bay NSW.