The hotel giant has submitted an unsolicited proposal to build a $200 million property in the nation's capital.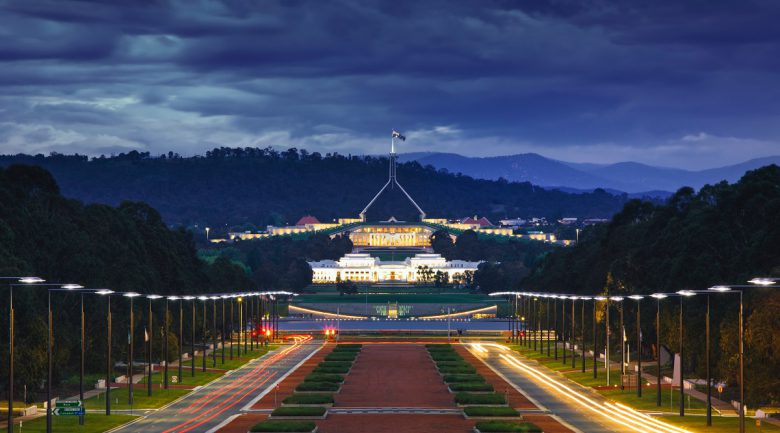 Hilton has submitted plans to build a $200 million hotel in Canberra, complete with a grand ballroom and signature dining outlets.
The ACT Government is currently assessing the proposal, which was submitted in May by a consortium including Hilton and Sydney businesses M20 and Ledrae Hotels.
The proposal outlines plans to construct and operate a World Trade Technology Centre and a five-star Hilton Canberra, located in the City Hill Precinct.
Speaking to The Australian, Ledrae Hotels director Michael Kyriacou said the development would help Canberra compete with "other global cities for major international conferences and events".
Initial plans reveal the hotel would feature 253 rooms, signature restaurants, bars, a health club and grand ballroom.
The proposal also mentions the development will include a hotel school, child care centre and a nursing academy.
Rob Scullin, vice president, development, Australasia at Hilton, said Canberra is a crucial market that the brand is keen to enter.
"Canberra is an extremely important market, and Hilton would be honoured to have the opportunity to be able to offer our world-renowned Hilton hospitality to travellers visiting our nation's capital," he said.
The proposed build will also feature a series of sustainability features, including water management and recycling systems, smart-glass panels, solar panels and ventilation systems to ensure it has minimal environmental impact.
The plan comes amid a hotel boom in the ACT, where more than 700 hotel rooms are currently under construction or in planning, according to real estate firm CBRE.
Want more Spice in your life? 
Subscribe to receive our quarterly print publication.