When it reopens next year, the resort will feature two new-build Residences and a brand new pool club.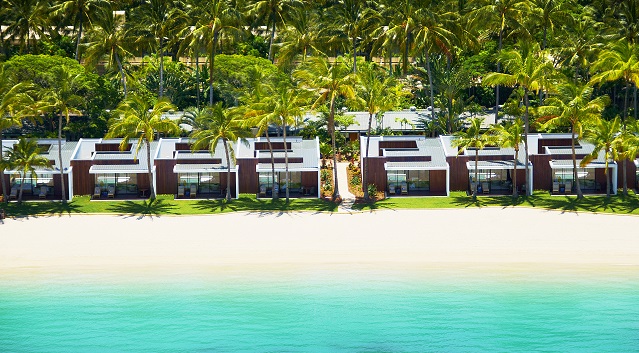 Hayman Island by InterContinental will feature an increased inventory of 166 rooms
InterContinental Hotels Group (IHG) has revealed a sneak peek into what Hayman Island will look like when it opens in 2019, following a major refurbishment in excess of $100 million.
The resort, which is the only property on the 400-hectare island, was severely damaged when Cyclone Debbie tore through the Whitsunday Islands in early 2017.
Last night, newly appointed resort manager Mark Eletr shared an update on the property with a small group of event planners and media at InterContinental Sydney.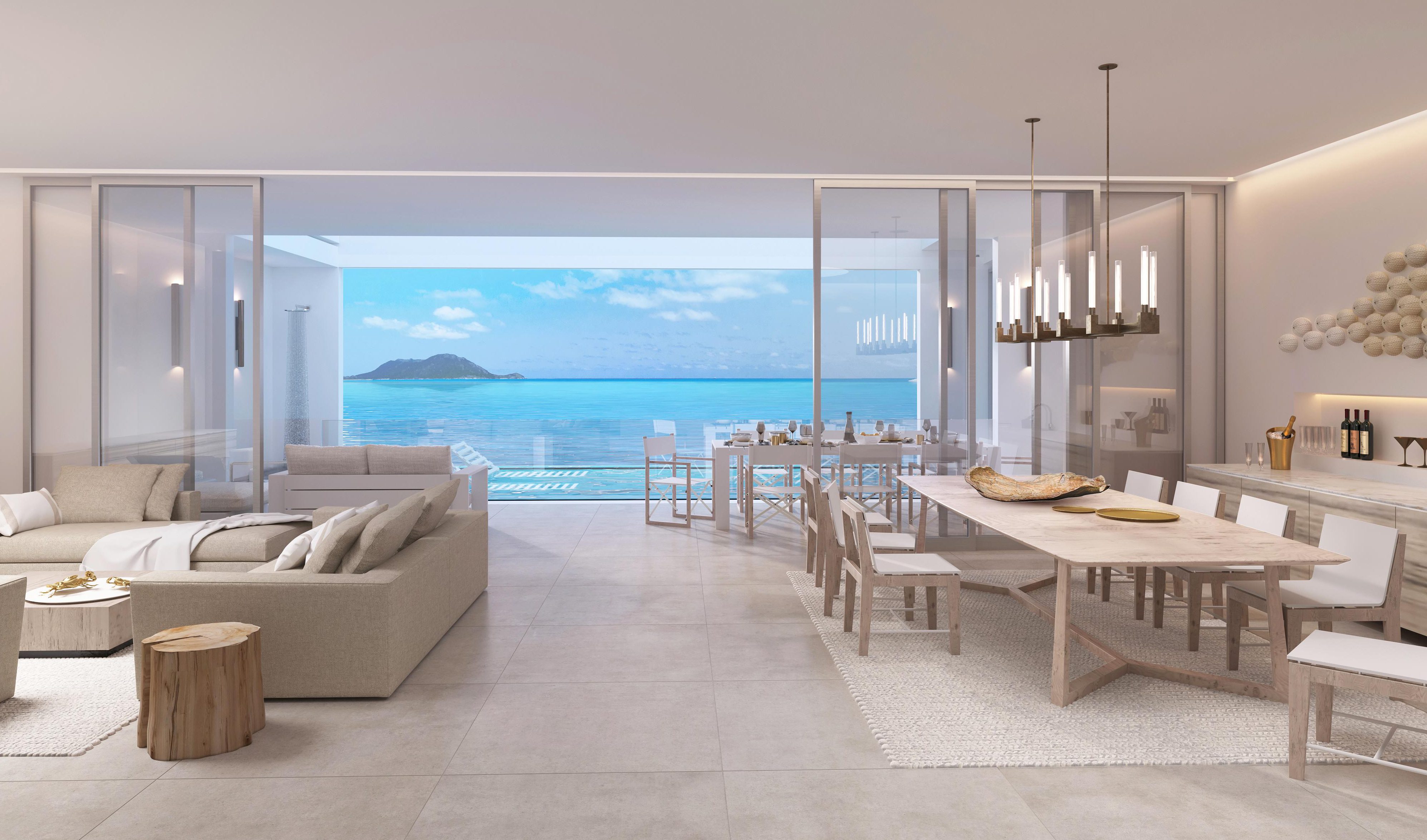 Eletr, who has been at the helm of luxury properties for more than 20 years, says the investment will go beyond repairing damage done by the cyclone.
"It's going far deeper than that and addressing some of the issues some of you may have encountered in the past as problematic, [including] infrastructure, water supply, fuel stores, transport, boats, hot water heaters, air conditioning, roofing, leaks, gardens, grounds," he says.
"The quality for us is so much more than skin deep, it's going to the very heart of the island."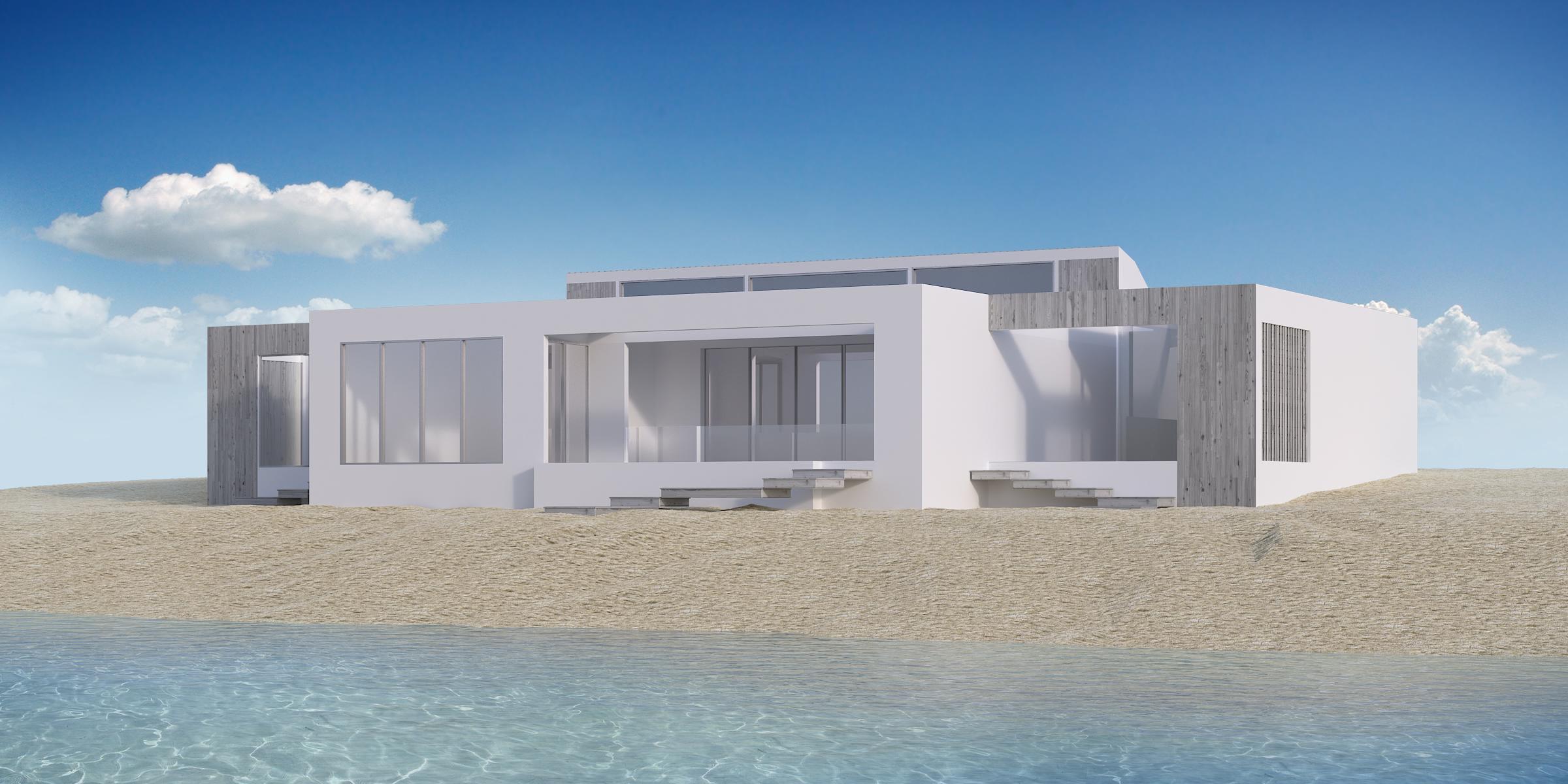 When it reopens on 1 July 2019, the resort will unveil two new-build Residences, increasing overall inventory from 160 rooms to 166 rooms.
A three-bedroom Beach House will also be added, featuring three private pools and direct beach access, as well as 16 new Retreat Rooms, located behind the villas.
The existing meeting and conference spaces will be kept and restored, while new breakout spaces will be added to better utilise outdoor areas.
All resort pools are being refurbished, while new food and beverage concepts are being introduced, including a pan-Asian Pool Club and Italian restaurant.
Eletr says some of the resort's iconic features will be retained, such as signature restaurant Pacific.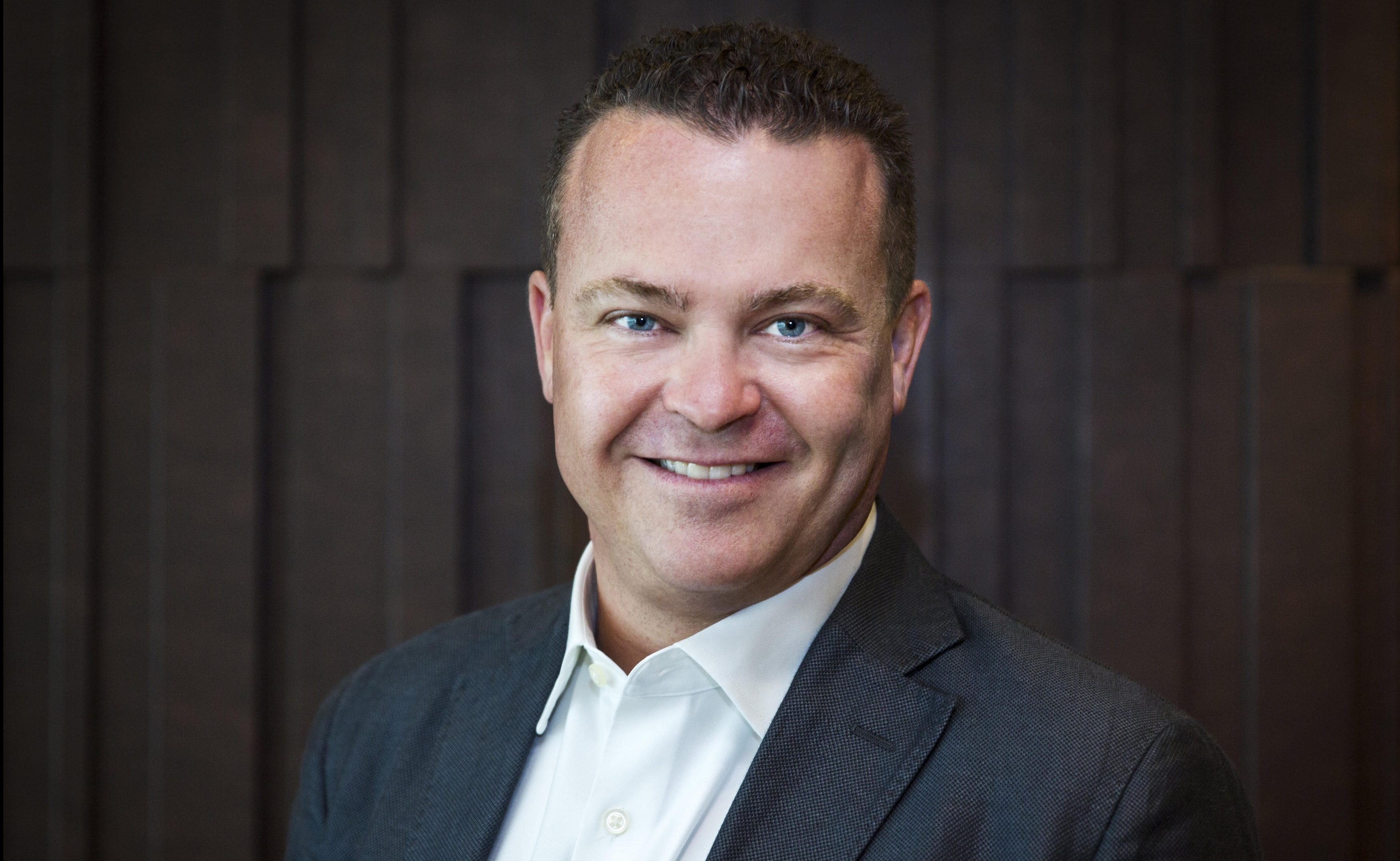 "Pacific is something that will stay front and centre, but will have a modern Australian slant to it," he says. "Bar Fifty will feature cocktails that were served 40 or 50 years ago if we can find the menus."
InterContinental will also introduce a new wellness concept to the resort, extending the facilities to offer visiting specialists and yoga, alongside traditional spa and beauty treatments.
Eletr says the completed resort will embody Australian luxury and quality.
"When we open next year, I think you're going to see Hayman the best it's ever been," he says.