The group has acquired Gould's Bookshop in Newtown, saving the building from development.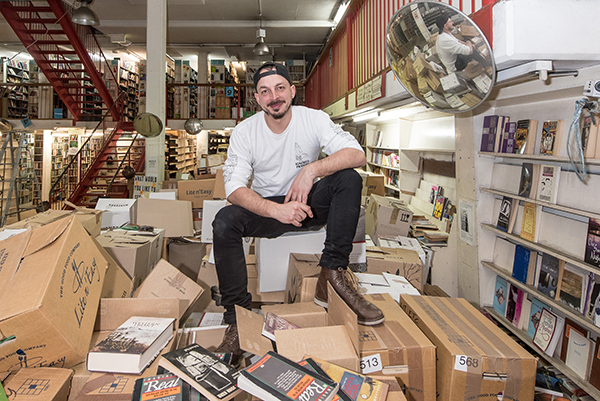 Commune Collective founder Samir Ali.
Commune founder Samir Ali
Sydney group Commune has revealed plans to transform a Newtown bookshop into a flagship venue, to host creative and community events.
The group, which also owns an event space in Waterloo, recently acquired Gould's Bookshop on King Street, saving the iconic building from being developed into apartments.
"The space has a strong aesthetic and we're going to keep as much of the original spirit as possible," Commune founder Sam Ali told Spice News.
"It should feel like an evolution of the bookstore rather than a complete refurb."
The venue will become an event space with a focus on social impact, community and creative projects.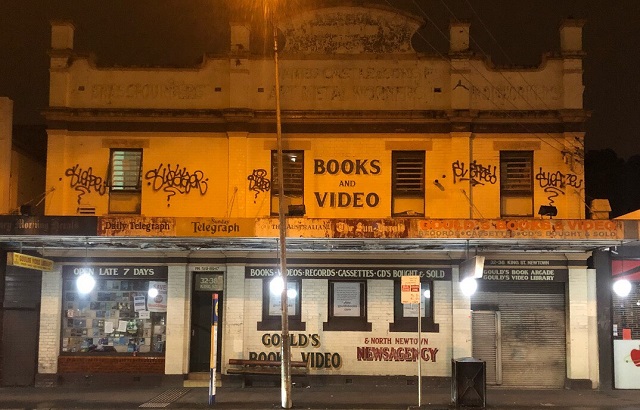 Ali says the Newtown space will cater to small meetings, such as 50-person workshops, through to large events of up to 400 pax.
As for what will happen to the thousands of books that were left behind, Commune recently hosted a book sale that was open to the public.
"We'll highlight a lot of the amazing pieces here that may have been lost amongst the mass of books previously," says Ali.
"Lots of the existing wall shelving will be retained as well as the current counter that will be intergrated into the café bar. The huge mural will also be restored and highlighted as a feature of the space."
Commune is aiming to launch the venue in early 2019.