Brisbane is set to welcome its first urban winery, which doubles as an event space.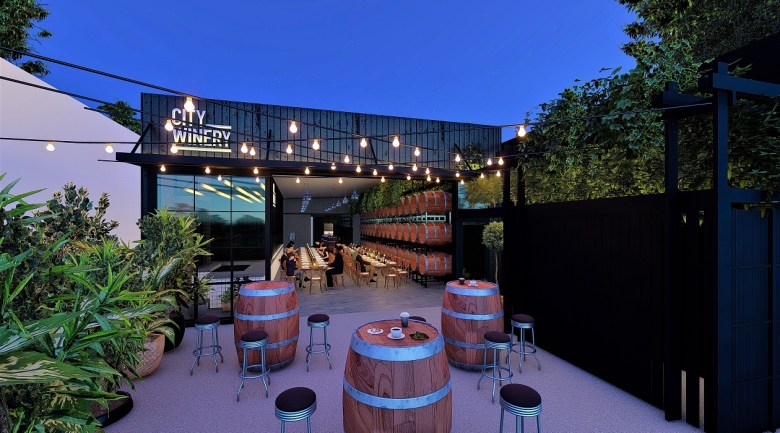 The venue will have capacity for up to 200 guests
Brisbane wine lovers are set to be impressed when City Winery opens its doors in Fortitude Valley.
Slated to open in early March, the urban winery is a first for the city and is expected to become a favourite for locals and event planners alike.
Owners Adam Penberthy and Dave Cush have transformed the Wandoo Street warehouse, formerly home to Campos Coffee, into a micro-winery under the Gerler Wines label.
The main space will operate as a cellar door, winery and barrel room during the day, and wine bar by night.
The space will also be available for corporate events, with capacity for up to 200 people.
Winemaker Dave Cush hopes City Winery will become a popular haunt for people keen to learn more about wine.
"We'll be providing experiences that you won't be able to do at any other venue in town," he said.
The City Winery team are also excited to introduce people to lesser known varietals like sagrantino, fiano and sangiovese.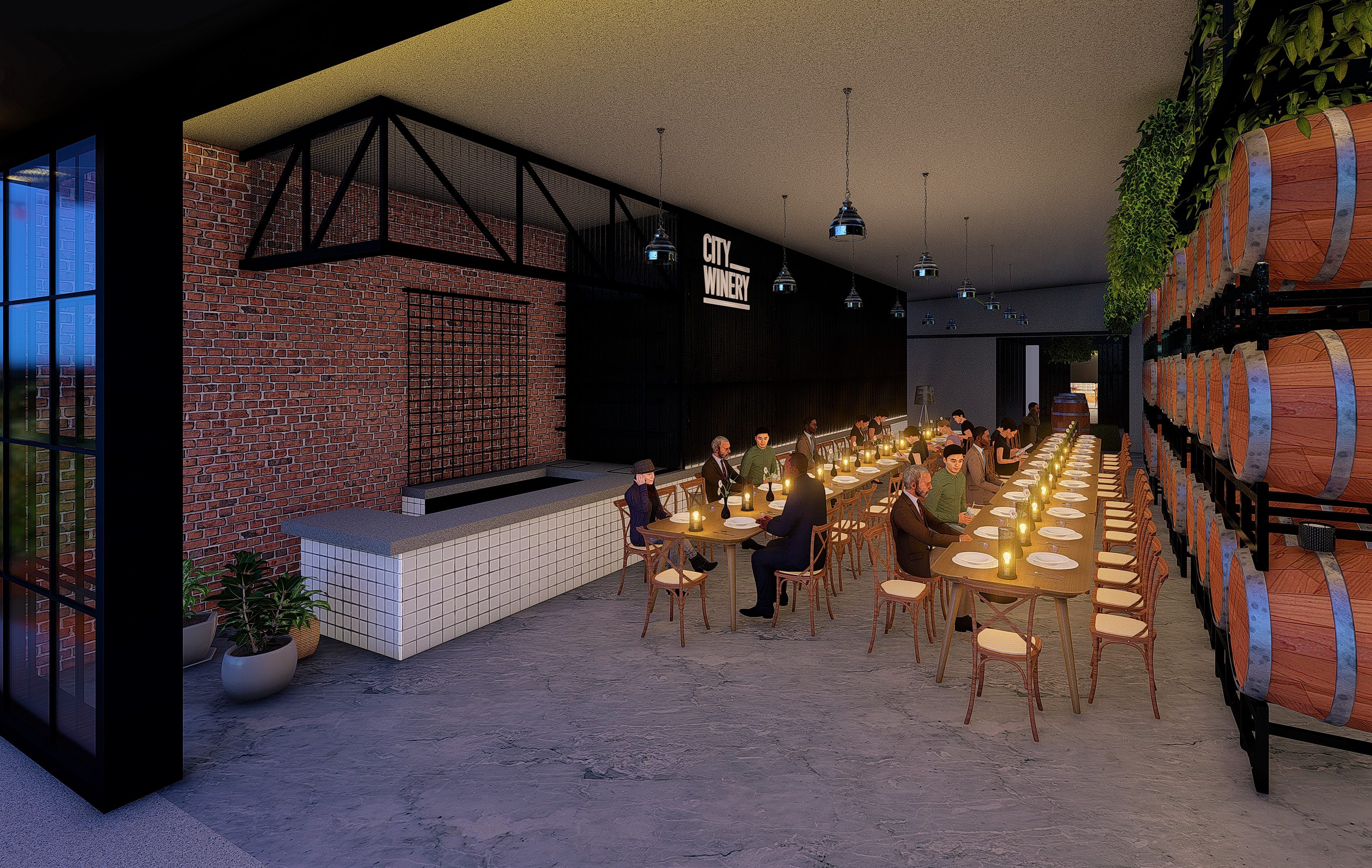 "We want people to come in, enjoy a glass of wine and accidentally learn heaps," said Cush.
The venue will also be home to a modern Australian restaurant led by chef Travis Crane, which will include a private dining room and cellar.
The restaurant will seat 70 people, while the private dining room will cater for a further 20 guests.
In addition to regular wine tastings, groups will be able to take part in grape-stomping activities during vintage, bottling and blending workshops.