Hind Management has announced that it will develop a NZD$35 million hotel in the Christchurch CBD.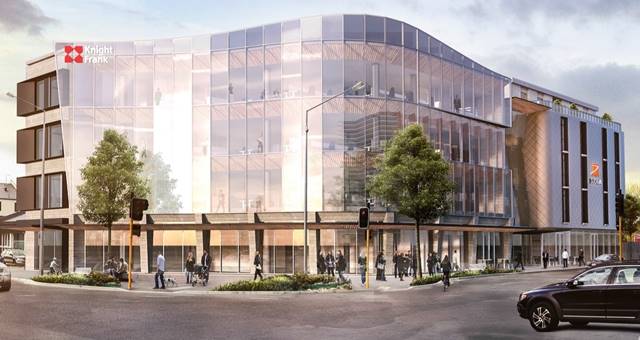 ­
The development represents a further major investment in Christchurch by Hind Management and associated companies, which also operate the recently refurbished, 241-room 4.5-star Sudima Christchurch Airport hotel.
The new hotel, set to open in late-2017, will also feature an office building, retail space, restaurants and associated car parking.