Spice sister publication Hospitality Magazine has confirmed that UPG will merge with Rockpool Group to form a $350m restaurant group.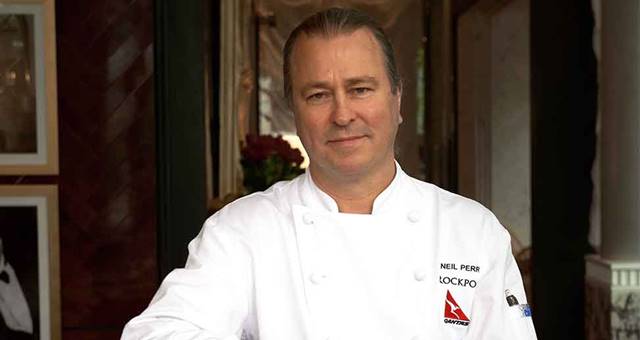 Neil Perry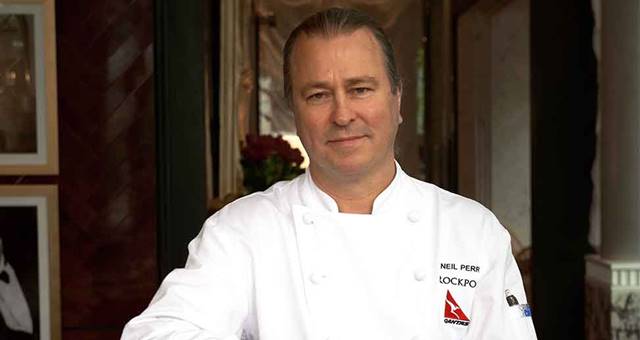 Spice sister publication Hospitality Magazine has confirmed that UPG will merge with Rockpool Group to form a $350m restaurant group.
After weeks of speculation, Quadrant Private Equity has confirmed its Urban Purveyor Group (UPG) business has joined forces with the Rockpool Group to create Rockpool Dining Group.
The new group will be led by CEO Thomas Pash, alongside the Rockpool Group's chef and restaurateur, Neil Perry.
The combined group includes restaurants such as Rockpool Bar and Grill, Saké Restaurant and Bar, Spice Temple, Fratelli Fresh, The Cut Steakhouse, Rosetta, The Bavarian, Munich Brauhaus, El Camino Cantina, Burger Project, Fratelli Famous, Café Ananas and Saké Jr.
A statement issued by UPG said, "The move firmly establishes Rockpool Dining Group as the most dominant player in the Australian hospitality industry, with annualised revenues in excess of $350 million."
Rockpool Dining Group's portfolio includes 47 venues, 15 dining brands, and over 3,000 employees across four states, as well as a brewing company and a production kitchen.
The group is expected to launch more than 80 new venues over the next 12 months, and more than 200 over the next few years. Notable near term openings include Rosetta at Grosvenor Place in Sydney, more than 20 fast casual brand openings for Burger Project, Saké Jr and Fratelli Famous, two The Bavarians and another Saké and Fratelli Fresh at the International Convention Centre at Darling Harbour. A smaller format of Spice Temple and a Rockpool Bar Series will also be added to the portfolio over the next 12 months.
The group is also in early discussions to open its first venues in both London and Los Angeles.
Pash said, "Rockpool Dining Group is one of the top groups to watch in the global hospitality industry. Our portfolio includes some of the best concepts and brands in the industry. Together we are stronger across key dining segments, from premium to fast casual, we have a larger geographic footprint, and we have a wider portfolio of international cuisines and fantastic restaurant names that can be expanded to cater to a growing and more inquisitive dining public."
As head of culinary, Perry will actively co-lead with Pash, working on brand development and innovation across the entire group. Rockpool Group co-founder Trish Richards will join the group's finance team.
"Combining our strengths to create an outstanding global dining portfolio is a very exciting next chapter for Trish and I, and we look forward to working with Tom and his team to help the group continue to expand and innovate," Perry said.
Quadrant Private Equity executive chairman Chris Hadley said the acquisition of Rockpool Group adds more great brands and proven leadership to an already strong portfolio.
"This acquisition consolidates great restaurant brands and industry brainpower to create a formidable and globally competitive dining and entertainment group," Hadley said. "Rockpool Dining Group has a brilliant and diverse portfolio that is ripe for expansion under two exceptional stewards of the industry: Thomas Pash and Neil Perry."