Think private dinners inside former jail cells that date back to the 1800s.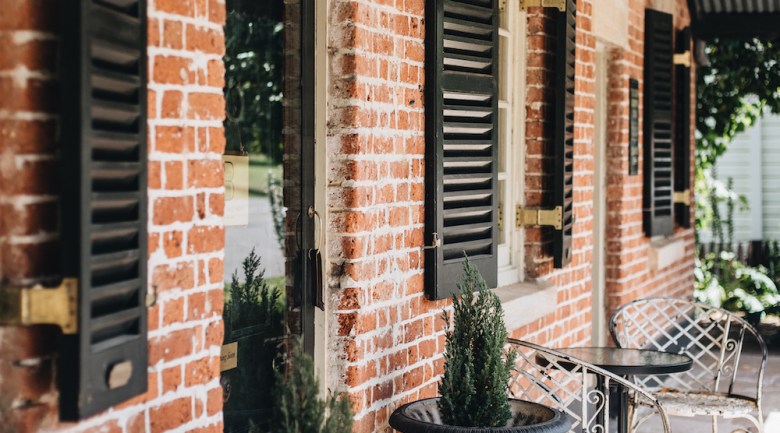 Berrima Vault House will open in May 2021
The Southern Highlands in regional New South Wales is set to welcome a new hospitality venue and members club this year, with the opening of Berrima Vault House.
Located in the historic village of Berrima, less than a two-hour drive from Sydney, the venue was originally hand built by convicts in 1844 and was known as Taylor's Crown Inn.
When it relaunches in May 2021, Berrima Vault House will offer a range of areas for members and guests, including event spaces, a three-bedroom apartment, club lounges and dining venues.
For event organisers, the venue will feature a garden with capacity for 100 guests, a 70 pax cafe, 60 pax restaurant and two private dining spaces built in what were once jail cells.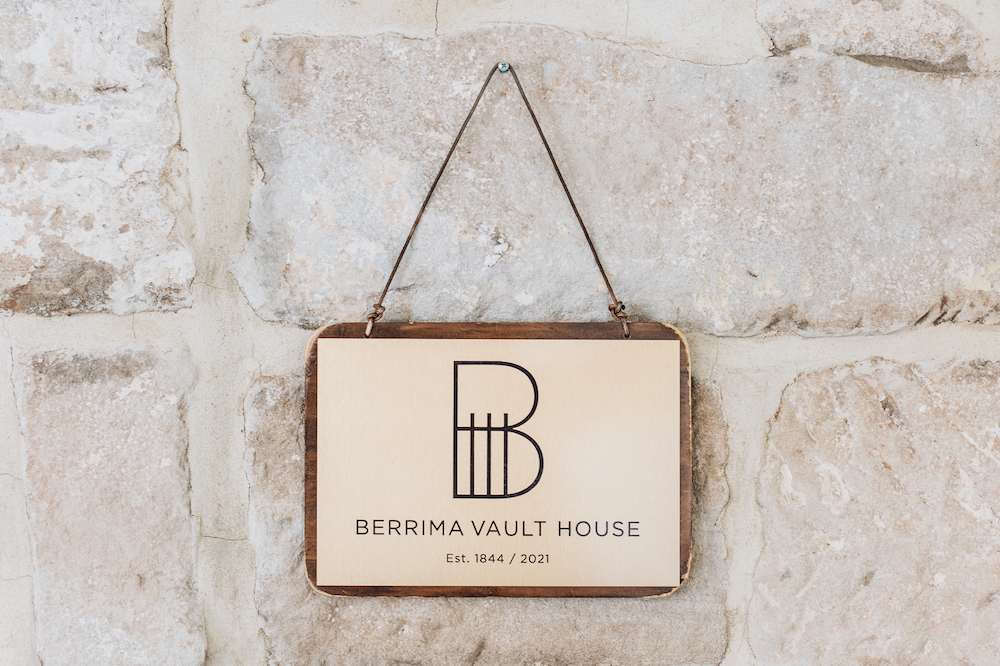 Leading the venue's transformation is CEO Si Philby, founder of Background Creative Counsel and a Southern Highlands resident, who says the space is a "special canvas to work with".
"The property has a series of spaces – including unseen rooms that have stood the test of time – with unbelievable history," he says.
"We have curated a specific team with local expertise and world class credentials, to bring the building back to life for the 21st century."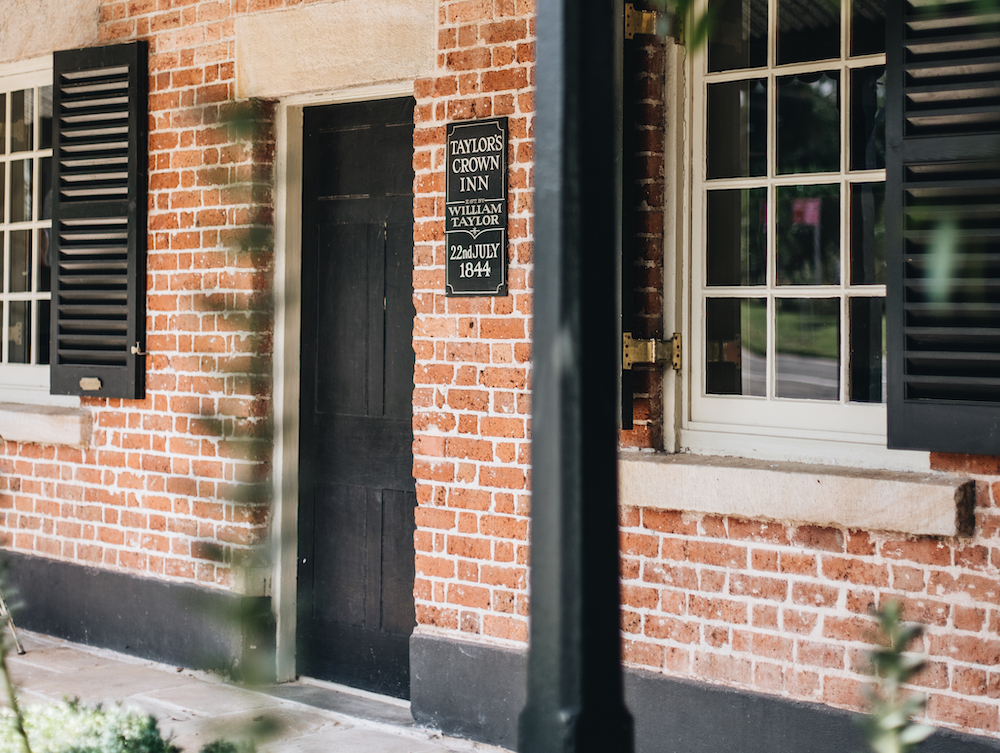 Fellow local residents Paul Nemeth and Oliver Peagam are collaborating on the venture, alongside Jason Cooley, formerly of QT Hotels, interior design firm CP&Co, Mark Takla of Paramount Trade Group, Stuart Holt, CEO of Javelin Block, and Dan Flower, former global creative director of Soho House.
"Having launched houses in West Hollywood, Berlin, Miami and London, the opportunity to help Si and his team is a no brainer," said Flower.
"I love Australia, the building is phenomenal, and the concept is bang on for how people want to work and play these days. Despite the C word, there's no better time for new forms of hospitality in places outside of cities."