GM Bob O'Keeffe said it's 'the icing on the cake for Brisbane'.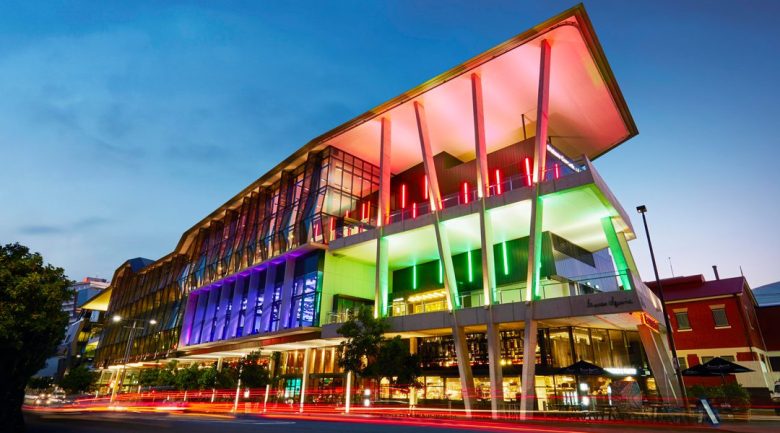 Brisbane Convention and Exhibition Centre
The Brisbane Convention and Exhibition Centre (BCEC) has welcomed the news that South East Queensland will host the 2032 Olympic and Paralympic Games, with general manager Bob O'Keeffe hailing it "gold for Brisbane".
The global event win comes after six years of planning and is expected to generate more than $8 billion in economic value for Queensland.
"The decision is a game changer for Brisbane and Queensland – with the state's tourism and global profile set for a huge boost," O'Keeffe said in statement.
"It is the icing on the cake for Brisbane, which is currently experiencing its biggest infrastructure boom in history."
BCEC and the surrounding South Bank Precinct are set to be a hub for the games and the venue is currently being considered to host several Olympic events, such as badminton, fencing and taekwondo.
The venue will draw on its experience as the former host of The Goodwill Games and the G20 Leaders Summit, and the previous home of the Brisbane Bullets Basketball and Queensland Firebirds Netball teams.
The 2032 Olympics will run from 23 July to 8 August, while the Paralympics will take place from 24 August to 5 September.