AccorHotels has acquired onefinestay, a high-end hospitality pioneer specialisig in luxury serviced home rentals.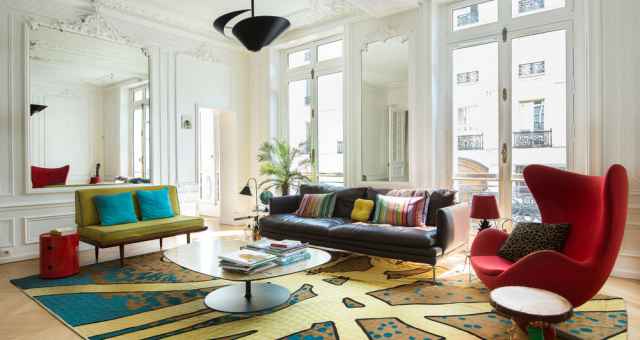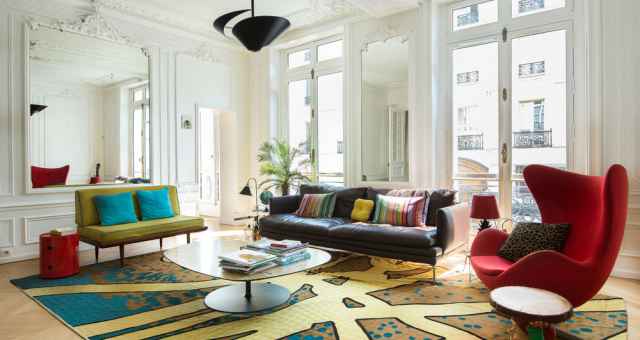 AccorHotels has acquired Onefinestay, a high-end hospitality pioneer specialisig in luxury serviced home rentals.
Launched in 2010 in London by Greg Marsh (CEO and co-founder), Demetrios Zoppos, Tim Davey and Evan Frank (co-founders), the company today operates a portfolio of 2,600 properties under exclusive management with strategic locations in London, New York, Paris, Los Angeles and Rome.
Onefinestay is the leading brand in the luxury segment of the serviced homes market, combining the best homes and the finest service.
Leisure and business guests stay in hand-picked distinctive private homes with made-to-measure, personal service from a personal welcome on arrival to a team on call 24/7.
For homeowners, Onefinestay provides peace of mind, convenience and flexibility, by taking care of everything from marketing, distribution and insurance to screening each guest, to professional cleaning, management and maintenance.
"Onefinestay has successfully captured a sweet spot: a combination of needs that neither traditional hotels nor new actors of the sharing economy can meet," said AccorHotels chairman and CEO, Sébastien Bazin.
"With the acquisition of this exceptional brand, unique operating model and outstanding management team, AccorHotels is developing as the worldwide leader of the serviced homes market.
"Today, together with our recent investments, we are accelerating the transformation of our business model to capture the value creation linked to the rise of private rentals and also strengthening our presence in the luxury market with a complementary offer," he said.