Sudima Christchurch Airport hotel unveils NZ$25 million makeover.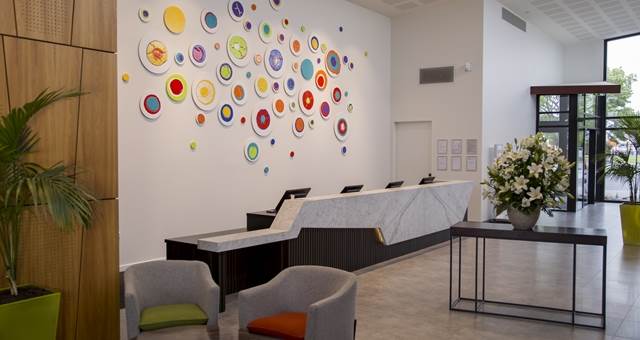 The NZ$25 million redevelopment of Sudima Christchurch Airport is now complete.
The property, which opened in 1966 as the White Heron Hotel, has long been a favourite temporary home among visiting dignitaries, international bands, Antarctic explorers and domestic travellers.
Acquired by the Jhunjhnuwala family in 1999, the hotel was re-branded as Sudima Christchurch Airport and became the first member of the Sudima Hotels and Resorts group.
Sudima Christchurch Airport's NZD$25 million redevelopment was staged over two phases, the first of which was completed in late July 2015 and included a new wing of 88 new rooms – 68 executive rooms and 20 suites.
The second phase (a new façade, lobby bar and restaurant, and refurbished and expanded conferencing facilities capable of hosting up to host up to 300 in theatre style) is now complete, drawing a close to the hotel's lengthy construction project.