30th birthday parties don't get much more spectacular than this.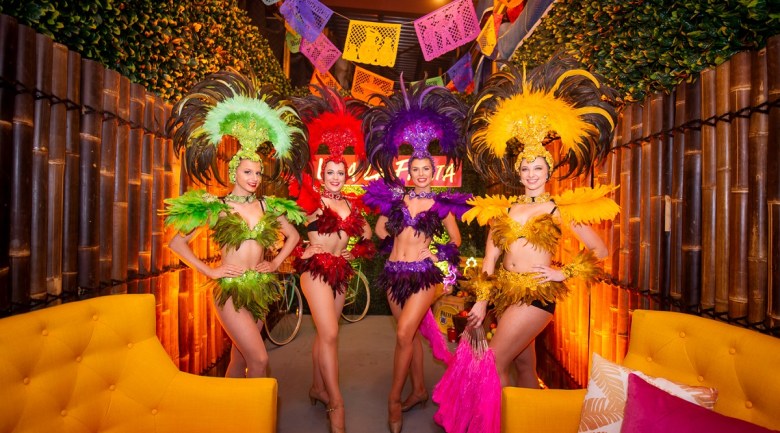 Phestival of Phenomenon 2019
Perth-based event specialists Phenomenon Creative Events recently threw a 30th birthday party to rival them all, with the Phestival of Phenomenon.
Celebrating 30 years in event services, the Phenomenon warehouses and carpark were transformed to showcase a range of creative concepts and furniture in a series of themed spaces for the 300 guests to enjoy.
Here, the team at Phenomenon Creative Events give us a behind-the-scenes look at the event:
What was the event all about?
This was a celebration for our 30th anniversary, while being a showcase of what we can do. It also gave us the chance to show our clients, fellow suppliers and venues some of the new furniture and styling items that arrived this year.
The team planned and transformed the two warehouses into nine different themed and styled areas to showcase a small selection of what Phenomenon can do. Not only did we deliver the theming and styling side of the event but also organised every aspect of the night with the help of our sponsors.
It took 10 days on a 20-hour work clock to prepare the spaces for the event.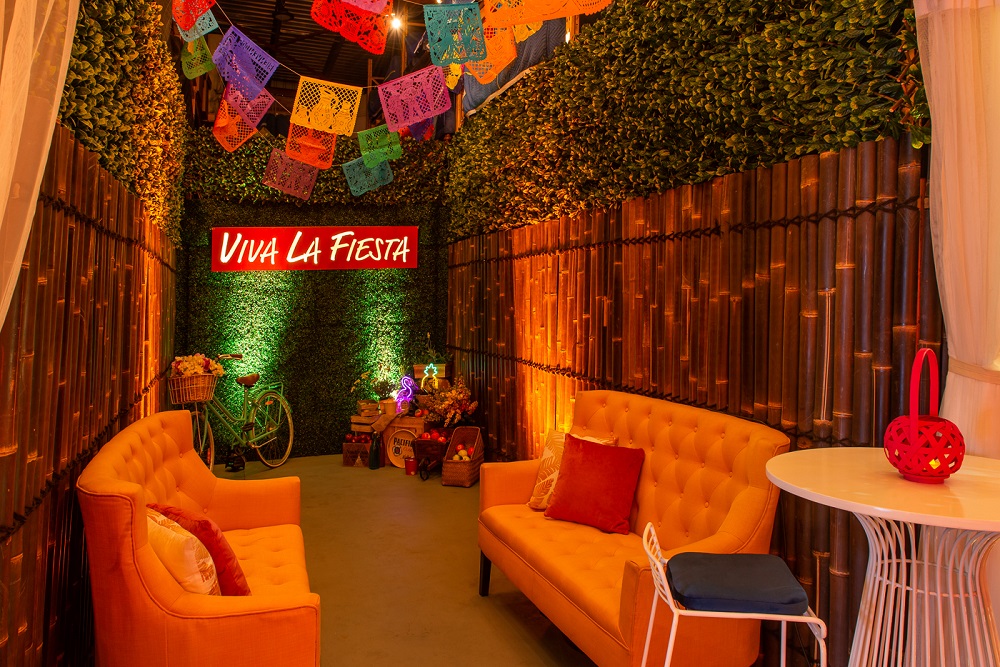 What were some of the highlights?
Guests were treated to a sensory wonderland of theming and styling at the Phestival of Phenomenon. The highlights of the night included roving entertainment, live bands, plus a selection of food and beverages served from different high-end Perth caterers.
Interactive elements included a silent disco in the 'fright night' area, a movie playing on a huge LED screen in the 1950s drive in area and a hidden, speakeasy bar which required a secret password to enter.
Guests were also immersed in the other themed areas including modern oriental, enchanted garden, steampunk, winter lodge and Havana nights.
Asking our guests their favorite part sparked debate, as different sections appealed to different people!
Watch all the highlights below:
What suppliers were involved in the event?
Phestival of Phenomenon wouldn't have been such a great event without the support of our sponsors and volunteers, including:
AV Partners — audio visual in warehouse one
Double Shots — acoustic music
DJ Bronia — music
Fox and Rabbit — floristry
Frasers Group — char sui pancake station, Old Brewery Beer and staffing
Inception Video — video promotion shoot and edit
Luxury Loos — bathrooms
Natale Security — security
O Entertainment — roving entertainment
PAV — audio visual in warehouse two
Perth Convention and Exhibition Centre — Havana-inspired catering
Reeces — marquee
Sandalford Winery — red wine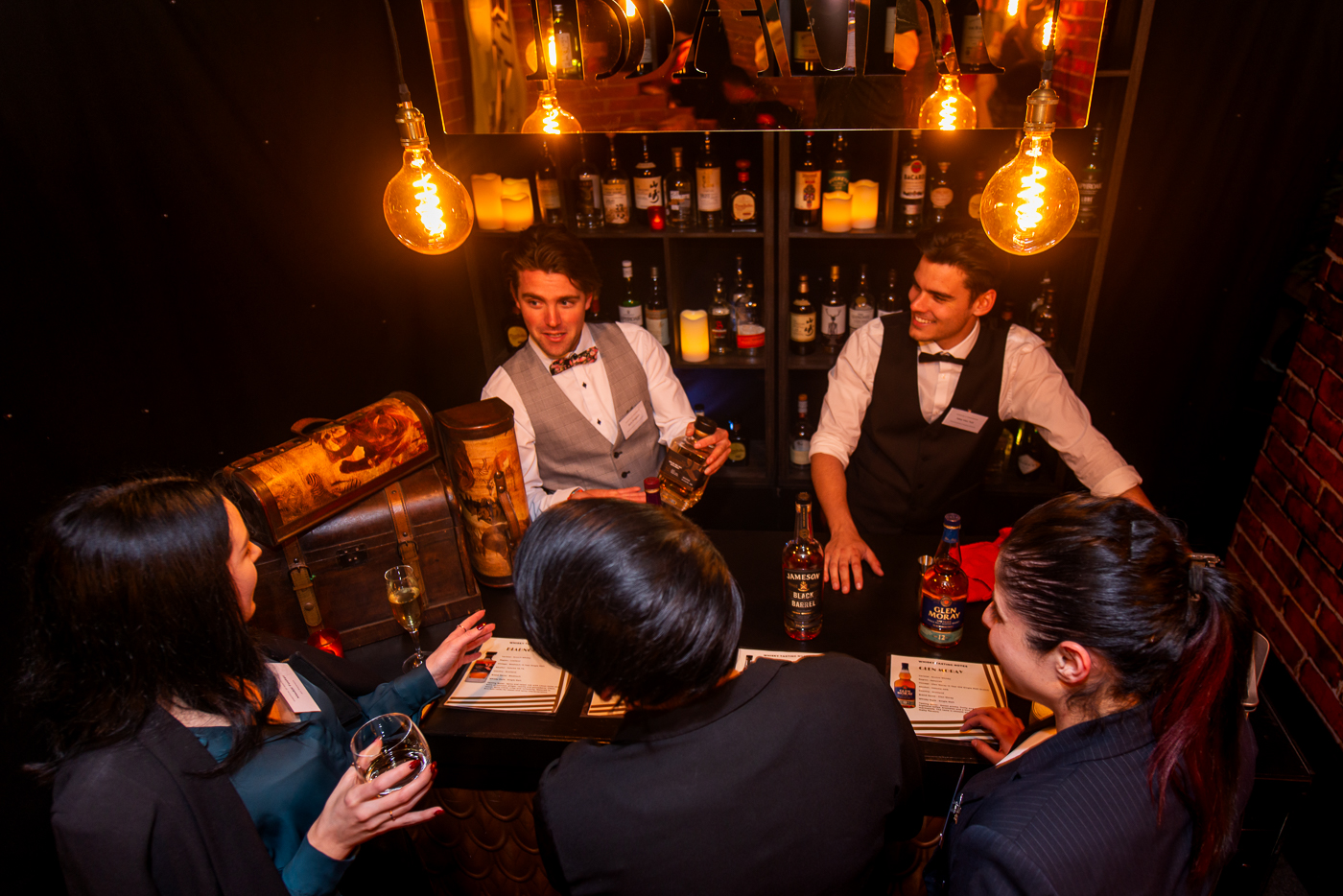 What was the feedback like from guests?
The atmosphere was very positive and from the feedback we received the event was a great success.
As seen below, the feedback from guests has been outstanding:
"Congratulations on staging an amazing showcase last night, the transformation of your premises and carpark was unbelievable and unrecognisable."
"We had a wonderful time and couldn't believe the transformation of the warehouse from just 10 days ago to last night. It was simply phenomenal – pardon the pun!"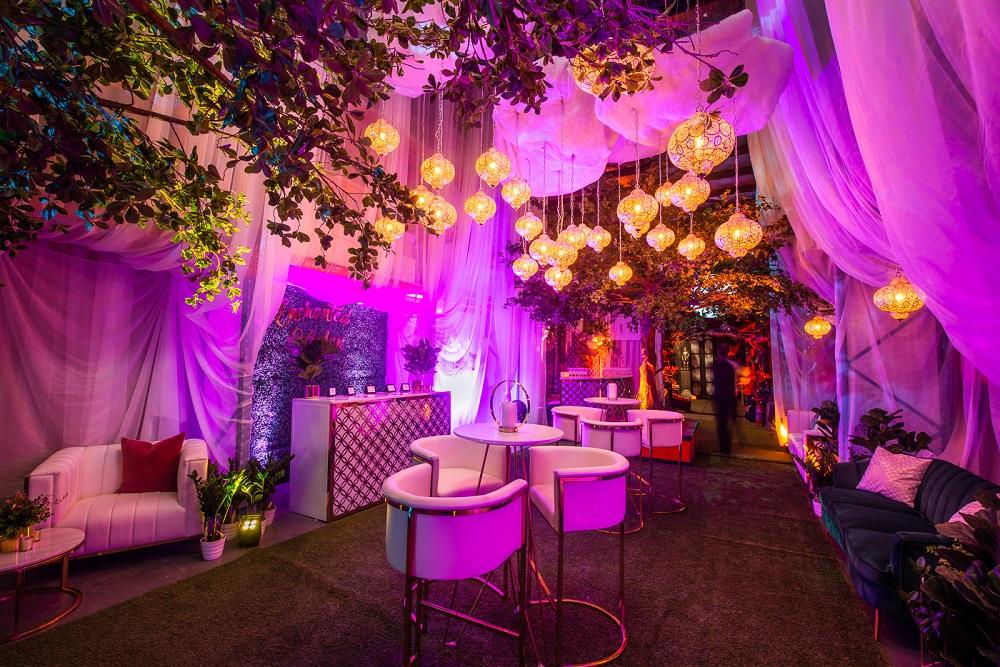 Want more Spice in your life?
Subscribe to receive our quarterly print publication.