Guests indulged in fresh oysters, flowing Champagne and live illustrations.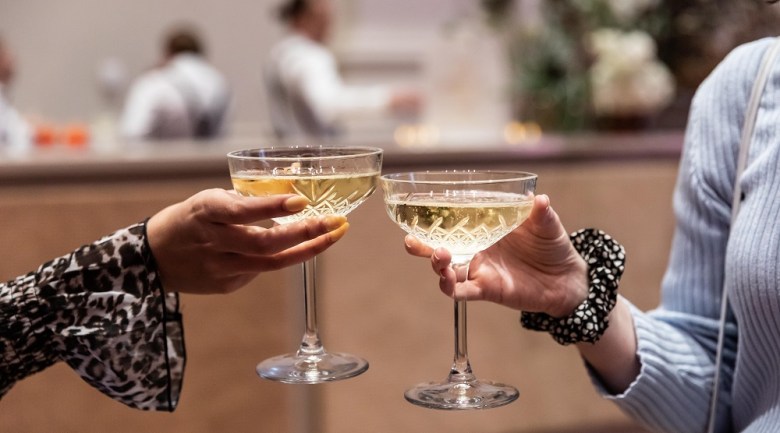 Industry guests recently gathered at Melbourne's Immigration Museum for the launch of a brand new event space, The Long Room.
Restaurant Associates and Museum Spaces were behind the sophisticated cocktail event, together producing a night to remember. Here, they share all the details:
FAST FACTS
What: The launch of the Immigration Museum's Long Room
Who: 150 special guests
When: 13 November 2019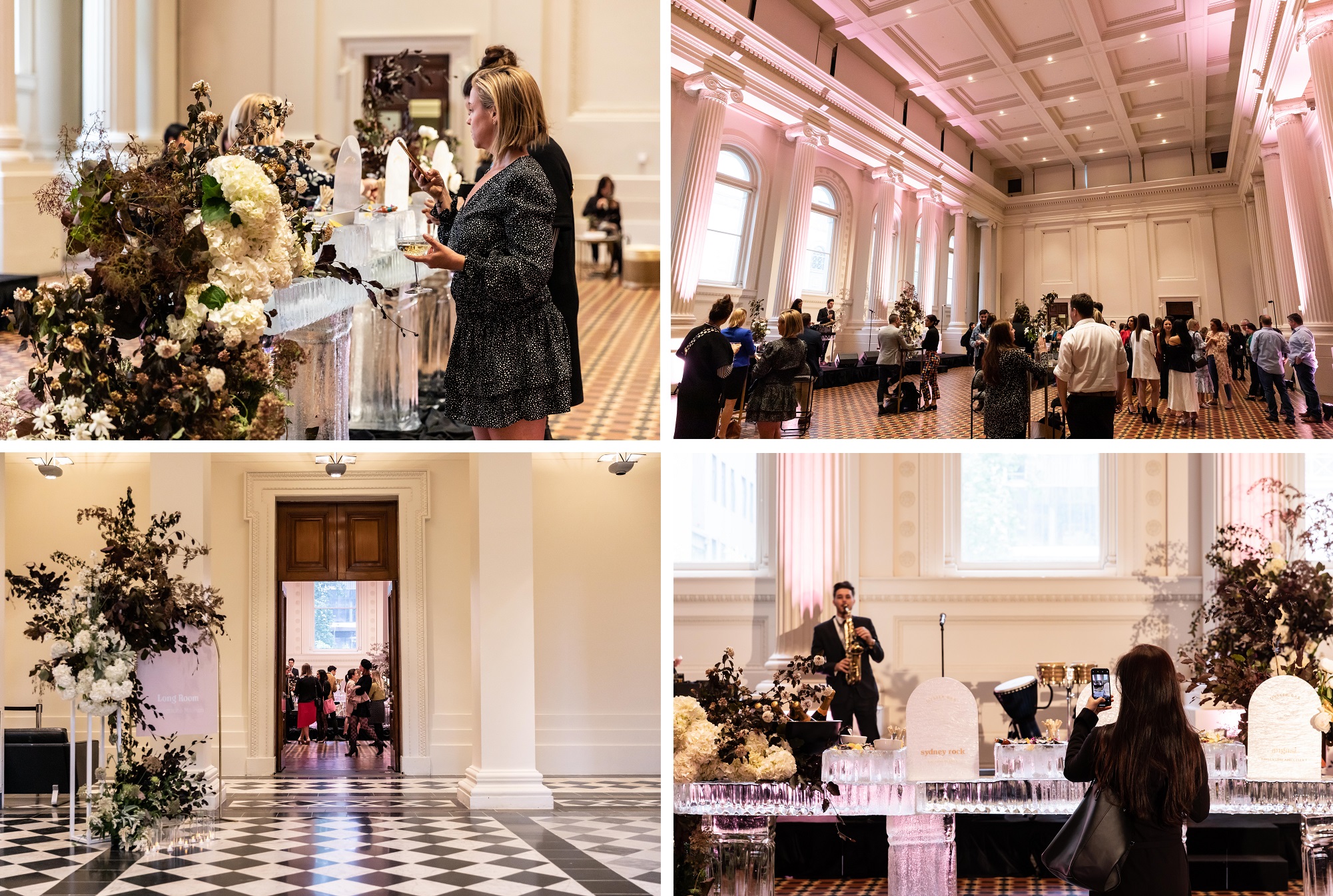 Tasked with launching a brand new event space to industry guests, Restaurant Associates and Museum Spaces joined forces to create an elegant yet celebratory event for the opening of the Long Room at the Immigration Museum.
They called on preferred suppliers to bring the space to life, with Lenzo, Allegro Black and Dann Events all on board for the event.
Restaurant Associates went all out with an ice bar, complete with fresh oysters and Veuve, making the perfect photo moment for guests.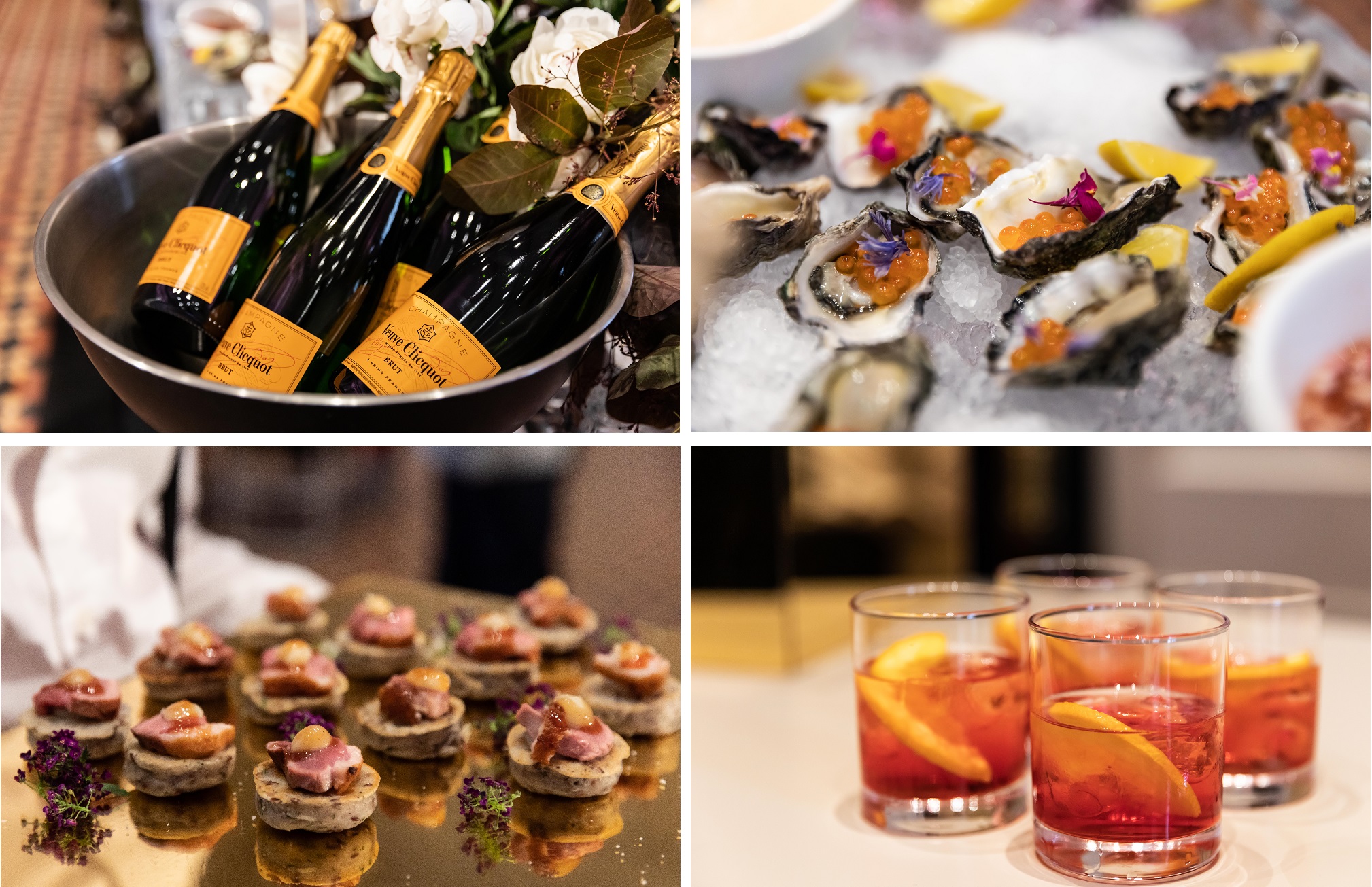 A live illustration activation saw guests stop by for a real-time illustration of themselves, while Allegro Black's entertainment kicked of the dance floor with smooth saxophone tunes.
The client was impressed with the overall space and event, saying it was the perfect kick-off for the event space.
The Long Room is now available to hire from 18 October 2019 to 12 March 2020.

The Immigration Museum is part of Museums Victoria, which includes a range of event venues such as Melbourne Museum and ScienceWorks.