Arinex showcased one of Sydney's newest venues to its ambassadors and clients.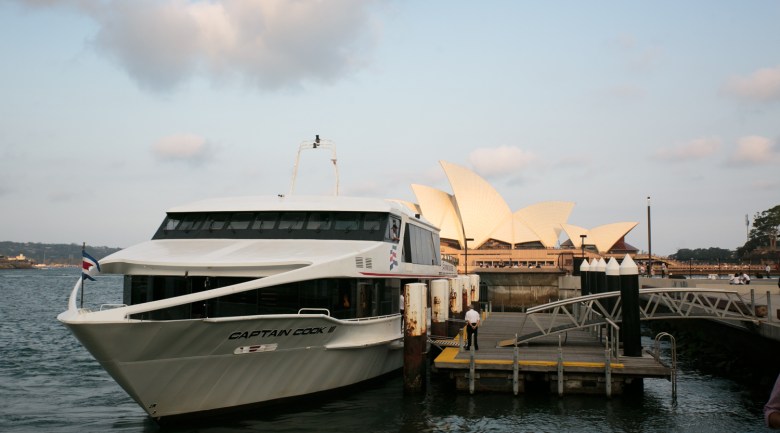 Guests were transported between venues on board Captain Cook Cruises
Two of Sydney's most iconic venues came together to showcase their event capabilities for the annual Arinex Ambassador Evening last month.
Designed around the concept 'New Decade, New Venue', the event aimed to celebrate Arinex's recent achievements and kick off the year with a first-hand look at an exciting new venue, Campbell's Stores.
While it was a night to celebrate the company and its clients, Arinex also took the opportunity to showcase its collaborative approach to events.
FAST FACTS:
What: Arinex Ambassador Evening
Where: ICC Sydney and Campbell's Stores
When: January 2020
Who: Arinex ambassadors, key clients and media
Event highlights
Arriving at ICC Sydney, guests were treated to a taste of the venue's new 2020 menu collection, which included freshly cut charcuterie, a large seafood spread, plus wine, beer and even non-alcoholic cocktails.
Guests were ushered into the Darling Harbour Theatre, where dancers from the KARI Foundation performed a moving Aboriginal dance performance.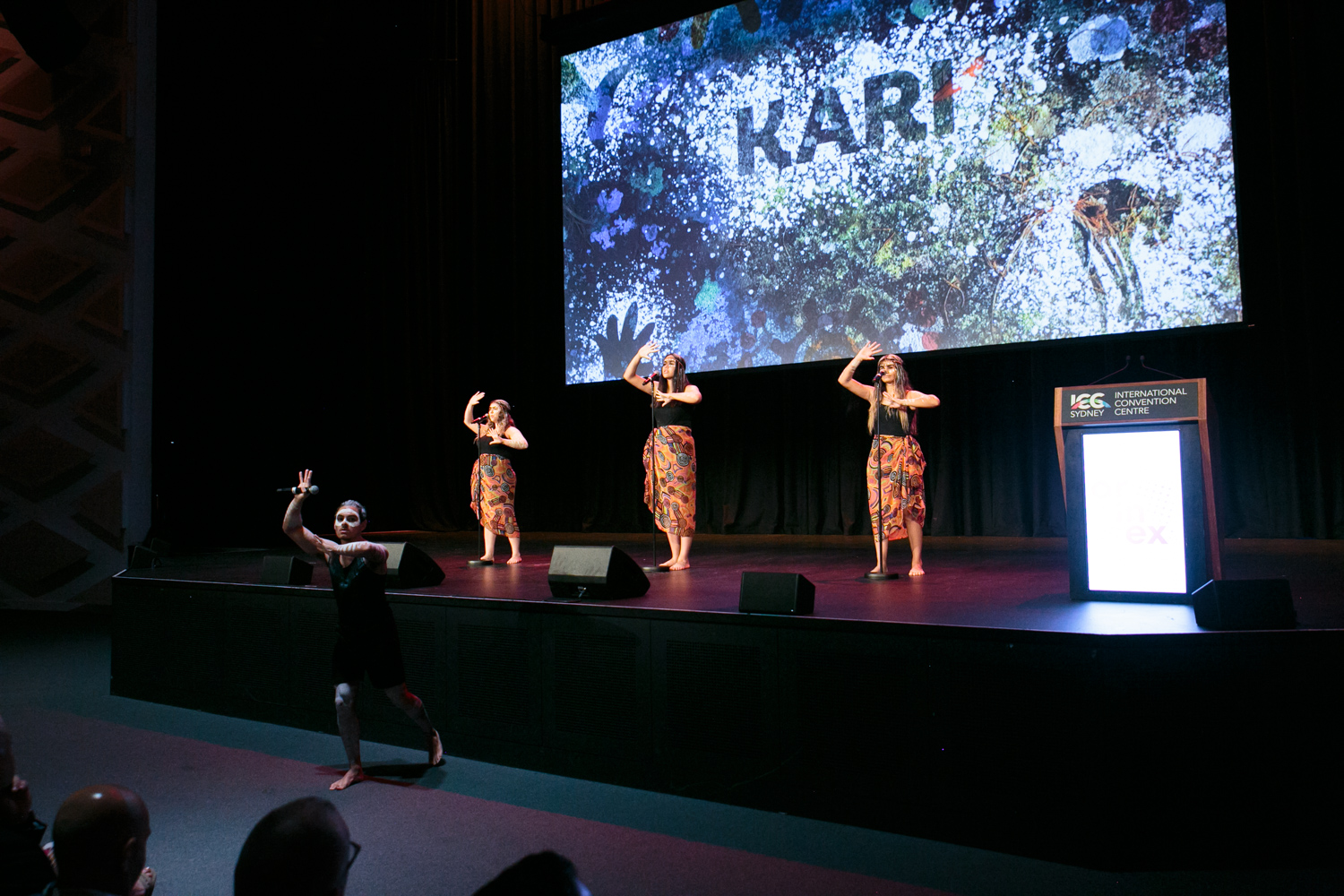 It was then time to hop on board a Captain Cook Cruises vessel which transported guests to their next location, the newly revitalised, historic Campbell's Stores.
As a major landmark in The Rocks, the mid-nineteenth century warehouse buildings boast arguably the best location in Sydney, with views of the Harbour Bridge and Opera House.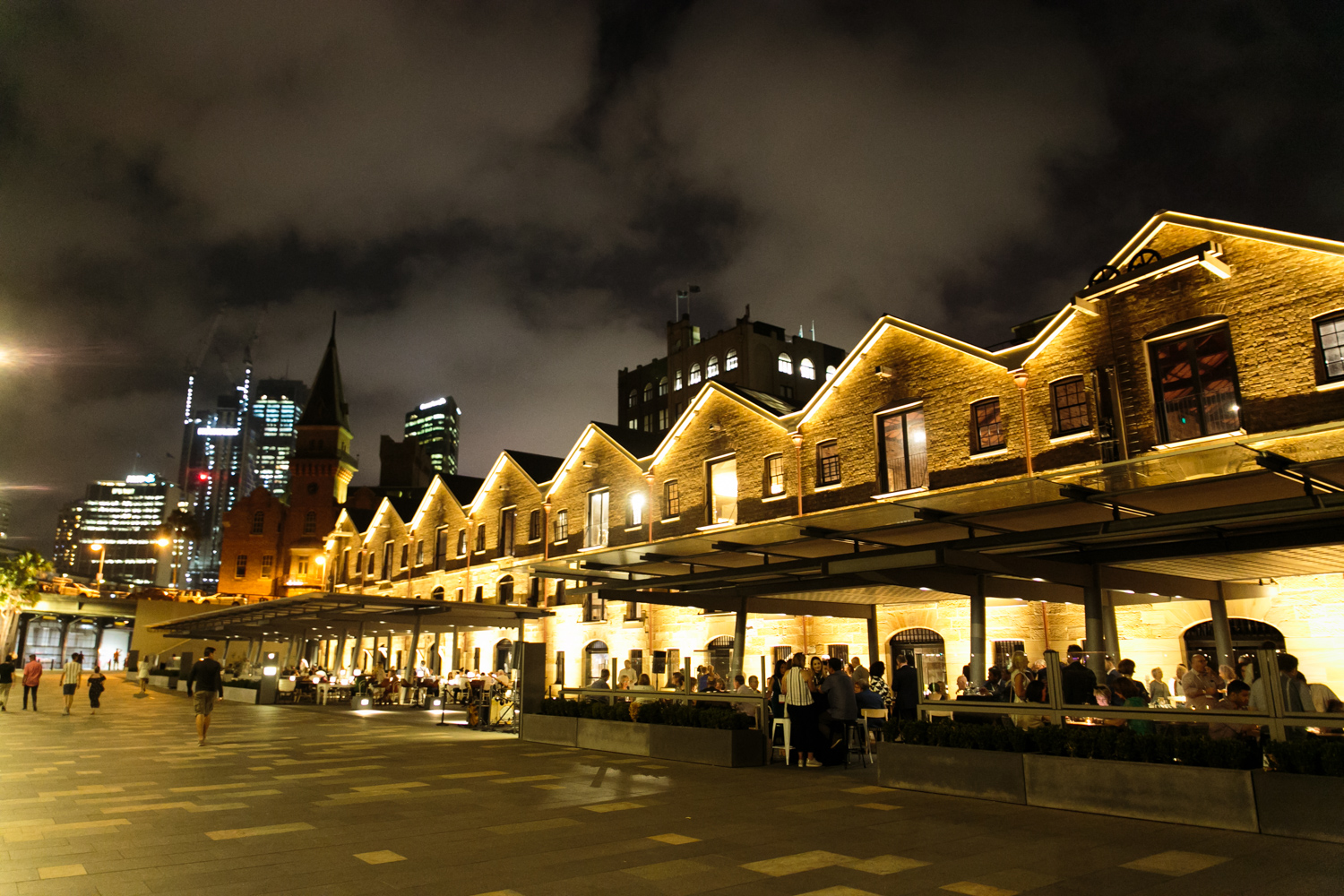 The stores have recently undergone a major transformation into a waterfront dining and event precinct. The first of the Campbell's Stores restaurants have opened, while private dining rooms and more restaurants will follow later this year.
Guests proceeded to level two of the complex, which will be activated with events for up to 1000 guests. The Venues Collection, which manages the event space, showcased the space's potential for events and gave delegates a sample of the food and beverage options on offer.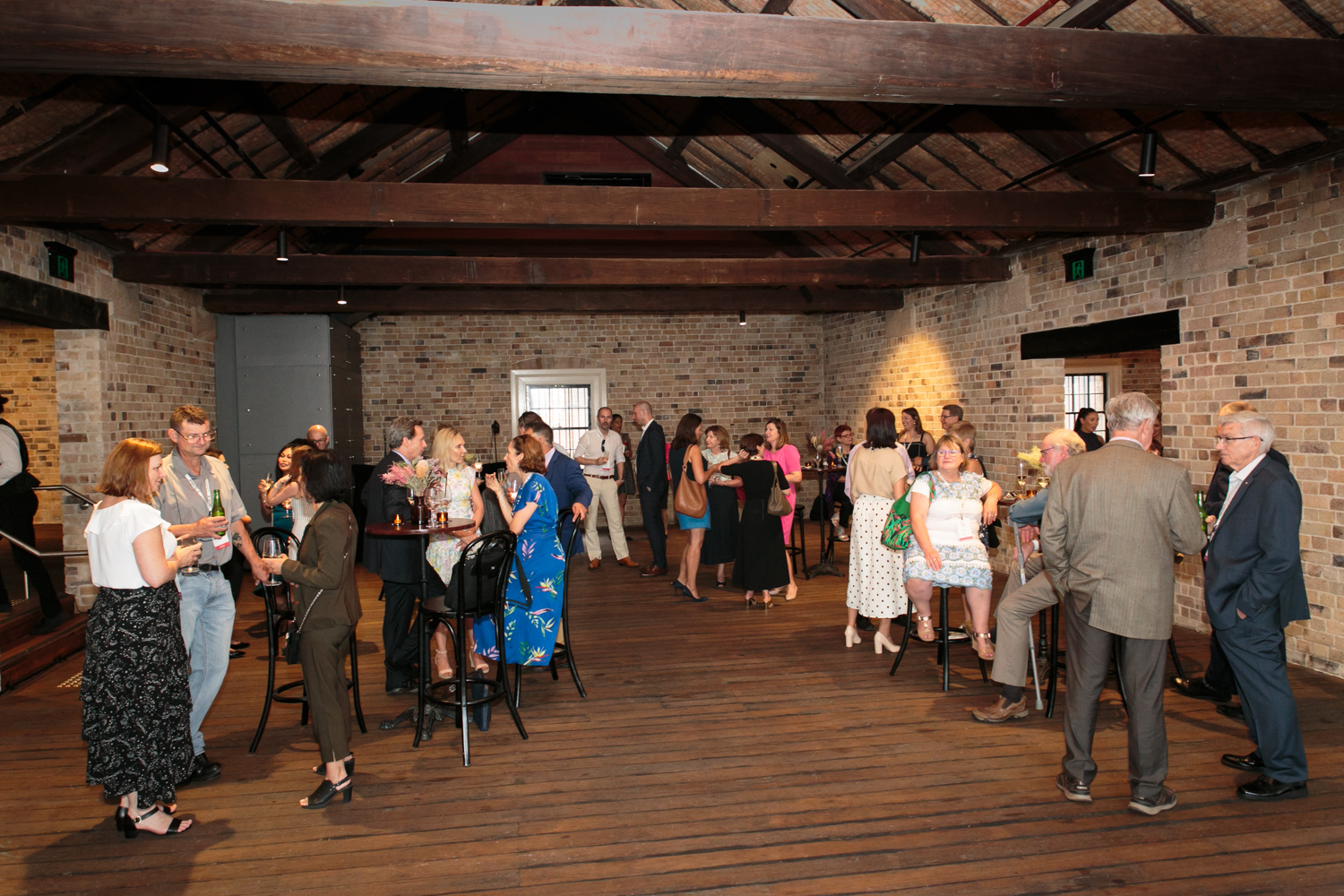 Speaking at the event, Arinex chief operating officer Nicole Walker welcomed guests to the newly refurbished venue.
"It is truly is one of Sydney's gems and the work that has been carried out to breathe new life into these walls has been nothing short of extraordinary," she said.
The evening culminated in a fireworks display on the harbour, with the Opera House as the backdrop.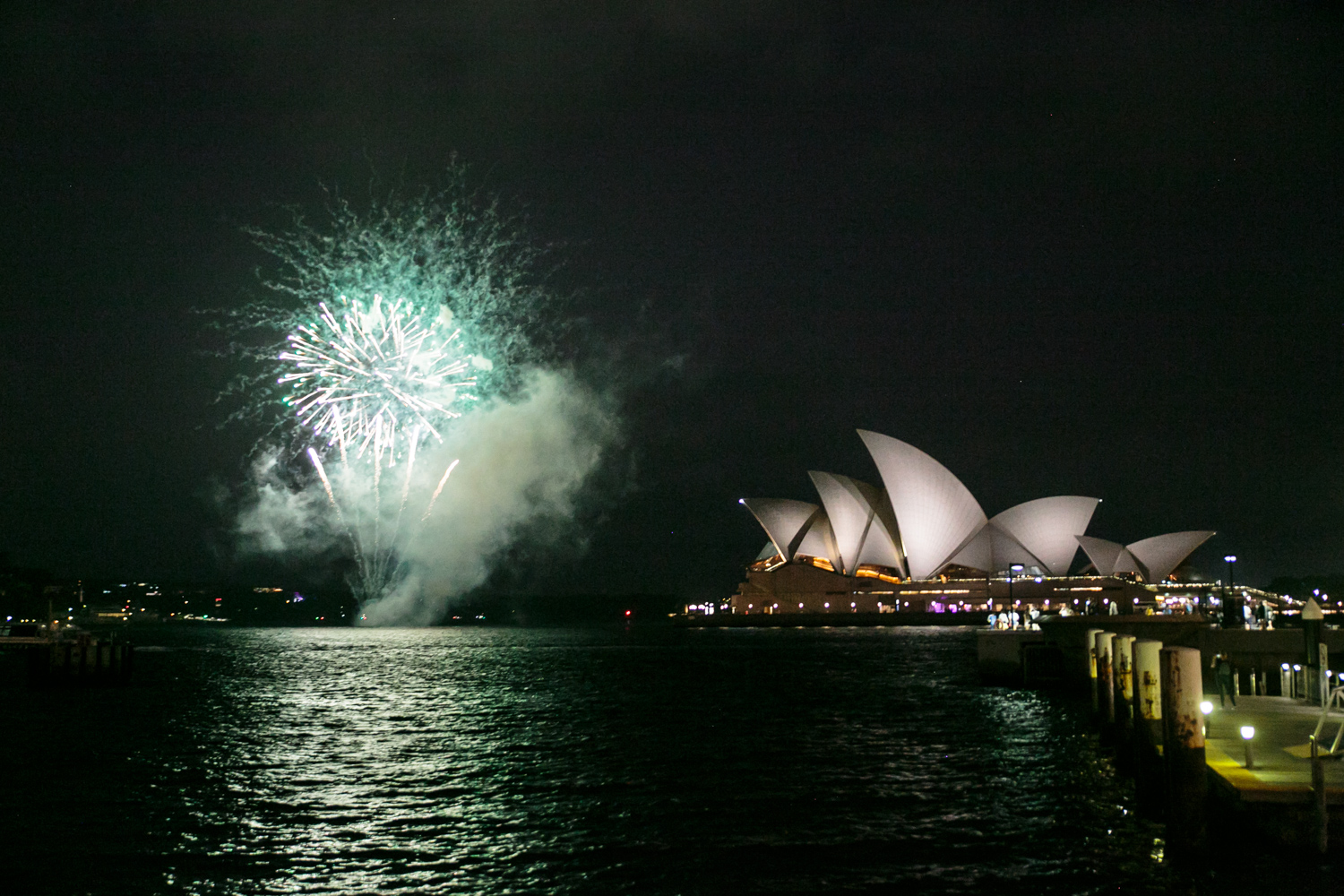 Event suppliers
Alongside ICC Sydney and Campbell's Stores, Arinex enlisted the help of the following event suppliers:
Registration: Sprinter by AV1 (kiosks, name badges and lanyards)
Transport: Captain Cook Cruises & Murrays Coaches
Entertainment: Saxton Speakers
Fireworks: Tino Foti
Photography: Oneill Photographics
Want more Spice in your life?
Subscribe to our free twice-weekly newsletter.