Despite the challenges of 2020, Ecotourism Australia still brought hundreds of delegates together.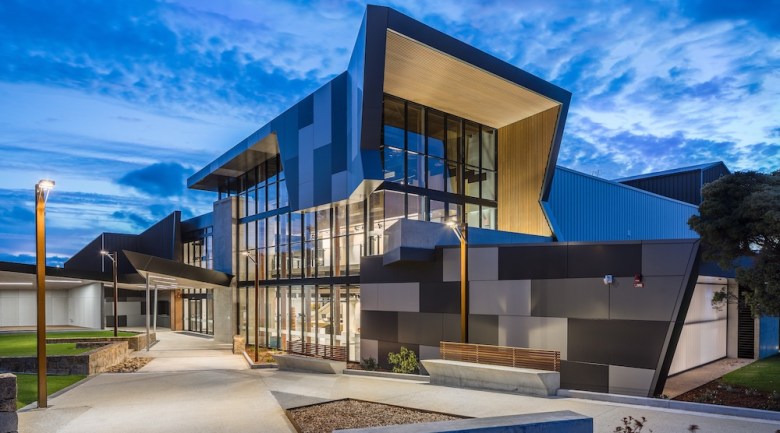 Margaret River HEART, the 2020 Global Eco Conference venue
Each year, Ecotourism Australia, a not-for-profit organisation focused on environmentally sustainable and culturally responsible tourism, brings key tourism players together for an annual conference.
Amid the challenges of 2020, the conference was forced to take an alternate route to ensure tourism operators and organisations could still meet, no matter where they were in the world.
FAST FACTS
What: Global Eco Asia-Pacific Tourism Conference 2020
Where: Margaret River HEART, Western Australia
When: 1-3 December 2020
Who: 347 in-person and online delegates
The event
The three-day conference included workshops and parallel plenary sessions, as well as networking opportunities.
Participants included eco-tourism operators, national park agencies, state and national tourism organisations, conservation bodies, marine and reef tourism organisations and international tourism representatives.
The host venue was the Margaret River HEART (Hub of Entertainment, Arts and Regional Tourism) complex, located approximately three hours' drive south of Perth in Western Australia.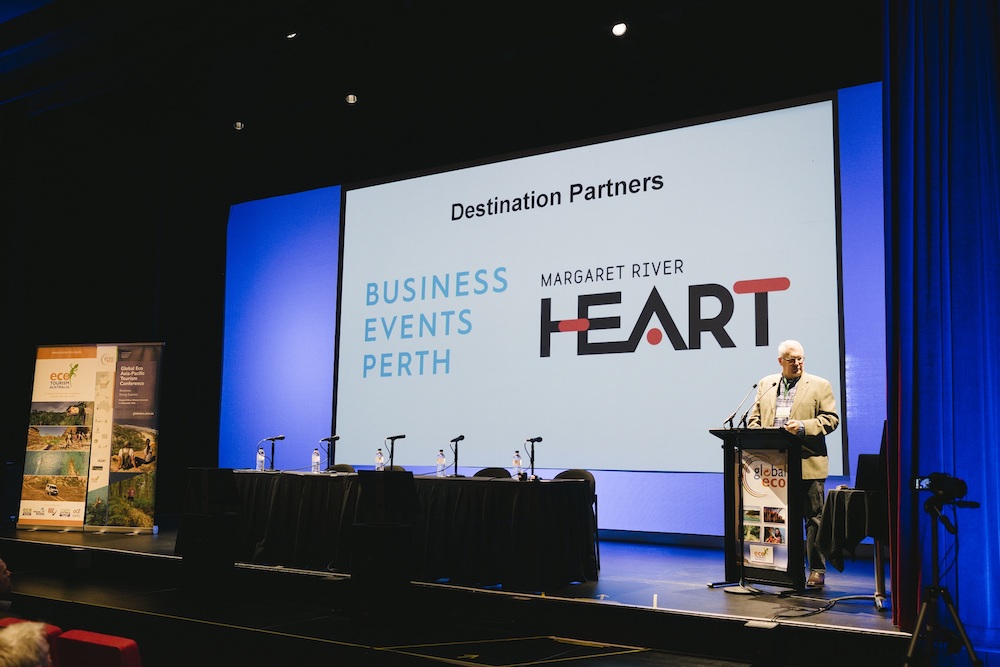 The execution
A total of 65 keynote and workshop presentations were delivered during the program. National and international speakers, in person and online, delivered live presentations to the delegates at the venue and those participating online.
Sessions were held in the Main Theatre and Studio Theatre at Margaret River HEART and four displays were set up in the Foyer.
A welcome networking event was held on the first evening of the conference at Margaret River HEART's bar and courtyard area whilst the conference dinner was held offsite at Voyager Estate, an award-winning family-owned Margaret River winery.
Challenges
The COVID-19 pandemic presented some extraordinary challenges for the staging of the Global Eco Asia-Pacific Tourism Conference in 2020.
The conference program was re-worked to deliver an in-person conference for those Western Australia-based delegates able to attend at the venue, whilst a live-streamed event was delivered for interstate and international delegates, with many speakers also delivering their presentations remotely.
Triumphs
Despite the many challenges presented by COVID-19, a record number of papers were offered for the event.
Final delegate numbers saw 67 in-person delegates and 280 virtual registrations which comprised individual registrations, small group (two to five people) registrations and five satellite nodes.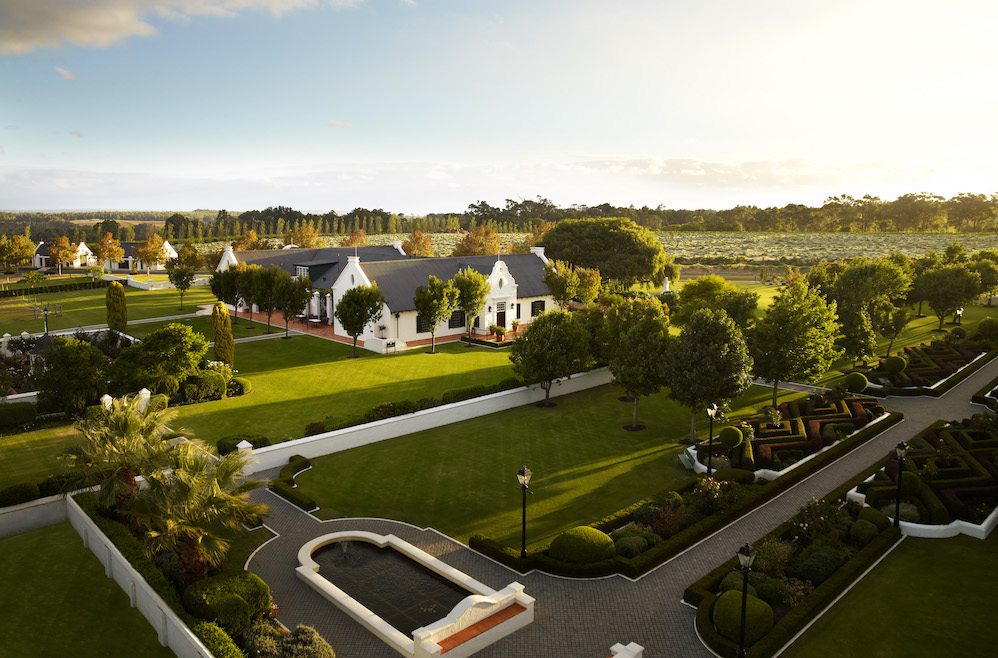 The verdict
The post-conference delegate survey rated Margaret River HEART very favourably, with 96 per cent of in-person attendees noting the host venue as 'very good' or 'excellent'.
This evaluation was higher than for any previous Global Eco Conferences staged in the 13-year period the survey has been conducted.
Conference convenor Tony Charters was effusive in his praise of Margaret River HEART.
"Its state-of-the-art facilities, multiple rooms and spaces provided a high level of flexibility," he said.
"The audio, lighting and seating is of an excellent standard and the building itself is set within a beautiful native landscaped garden, providing delegates with extremely pleasant surroundings, and great natural light and open spaces.
"In conducting both a live and online conference concurrently (including breakout sessions using solely online speakers) the technical staff at HEART were superb."