The 2019 iteration promises new exhibitors, more regional destinations on show and exciting social functions.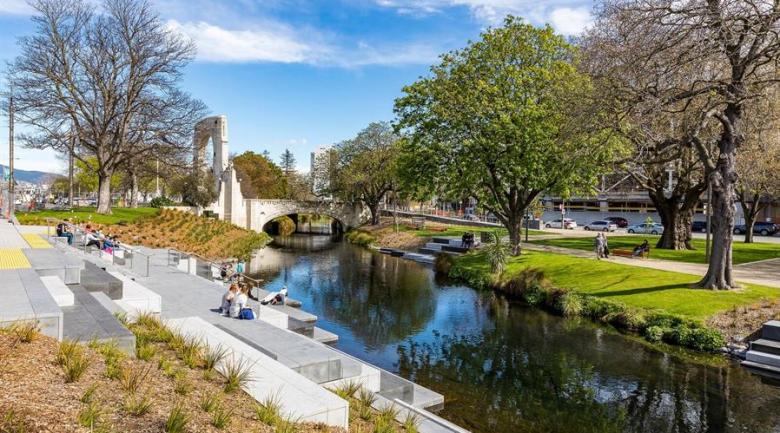 Christchurch will be on show to Meetings delegates at a post-show famil
The business events industry is gearing up for Conventions and Incentives New Zealand's annual business events showcase taking place this month.
CINZ Meetings 2019 will host over 190 exhibitors from 17 New Zealand regions, from the top of the North to the deep South.
Taking place on 29 and 30 May at ASB Showgrounds in Auckland, Meetings 2019 is promising another stellar year for attendees. Here's what's in store for the 2019 iteration:
Exhibitor highlights
The show will welcome 22 new exhibitors this year, which CINZ chief executive Sue Sullivan said will help highlight the country's regional diversity.
"From contemporary Taranaki, with its capital New Plymouth, a cultural, cool and distinctive destination for a growing number of events, to Invercargill and Southland, a true experience with amazing hospitality for small retreats to groups of 700," she said.
The Wellington stand will showcase the new Wellington Convention and Exhibition Centre, set to open in 2022, and the newly opened Tiakiwai Conference Centre. A virtual reality game will be on offer to let visitors experience the capital city without leaving the show floor.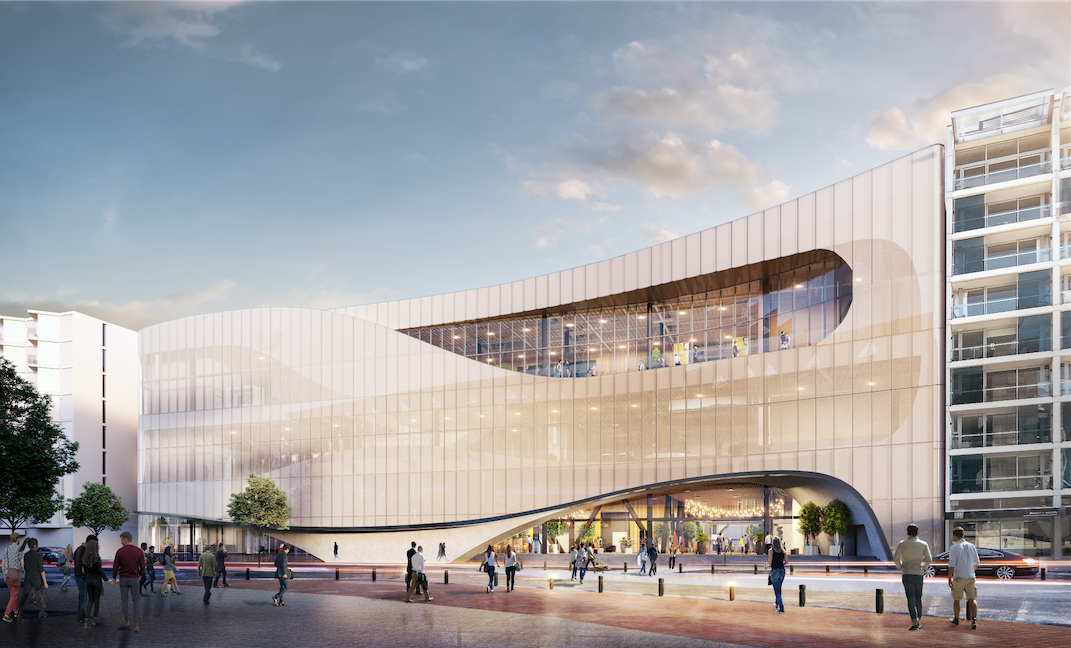 Massey University Hospitality Services is debuting its event venues that span three cities across the North Island. With campuses in Auckland, Palmerston North and Wellington, they have more than 500 bookable spaces on offer.
The Auckland stand will welcome six new exhibitors, including the soon-to-debut Park Hyatt Hotel, Auckland Zoo and Bracu Olive Grove outside Auckland.
From Queenstown, Nomad Safaris will be highlighting two new Tesla Model X vehicles in its fleet.
Famil program
Australian hosted buyers will have the opportunity to experience more of New Zealand in the pre-familiarisation program.
Taking place the weekend prior to Meetings, the program include famils to Northland, Rotorua, Wellington and Queenstown.
Following the exhibition, a selection of hosted buyers will also take part in a post-familiarisation to Christchurch, exploring new development such as Christchurch Town Hall and Te Pae – Christchurch Convention Centre.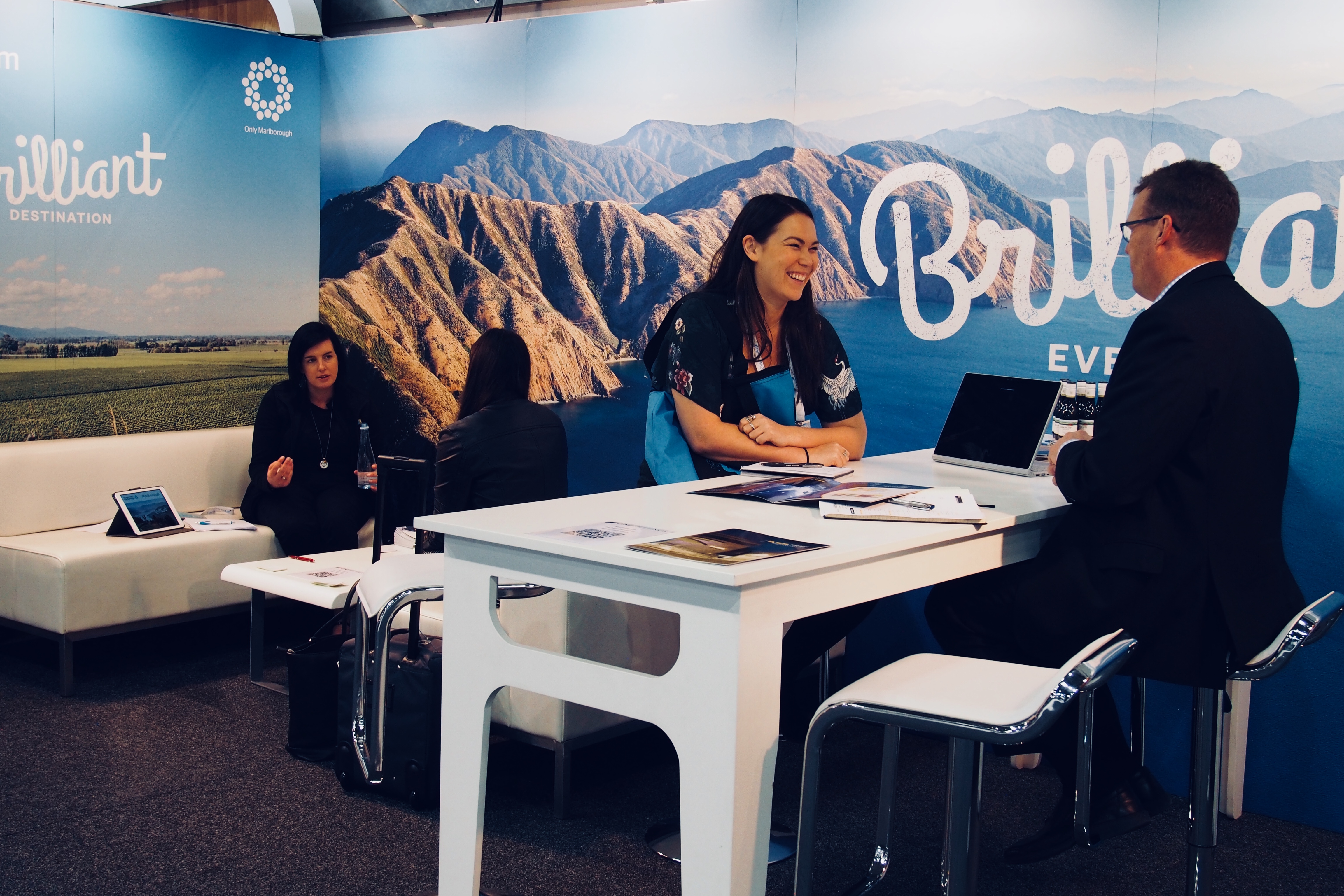 Social functions
Meetings 2019 will be packed with social events, kicking off with the welcome function on 28 May.
Taking place at Aotea Centre, the event marks the opening of the show and gives delegates a chance to network and catch up.
The mix 'n' mingle event will take place on the exhibition floor after the first day of scheduled appointments. It's a great chance for further networking for exhibitors and buyers alike, accompanied by beverages and canapes.
The event will culminate in the Meetings gala dinner on 30 May, which this year features a Fiesta theme. Organisers invite guests to dress loud and colourful for the last "Fiestaval in the Sky", taking place at SKYCITY Convention Centre.
Find out more about attending CINZ Meetings here.