The business event returns to city for the first time since 2009.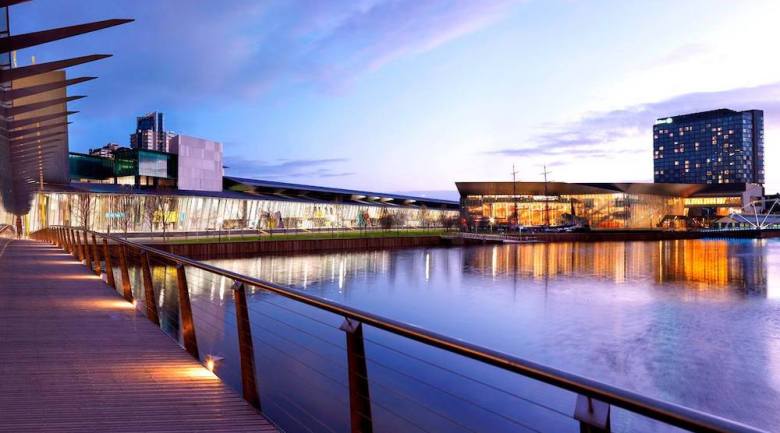 MCEC will host the National Housing Conference 2022
Victoria will welcome more than 1,000 delegates in March 2022 for the National Housing Conference, one of the nation's most significant gatherings of social housing industry leaders.
Run by the Australian Housing and Urban Research Institute, the conference has an international reputation and is a vital opportunity to showcase ideas in housing research, policy and practice.
Held over three days at Melbourne Convention and Exhibition Centre, the conference will examine the lessons learned for the housing sector during the global COVID-19 pandemic.
Melbourne is aiming to repeat its success in hosting the business event in 2009, when more than 1,400 delegates attended.
Victorian Minister for Housing Richard Wynne welcomed the conference win.
"Victoria is leading the nation when it comes to our record investment in housing – we are excited to share our knowledge and knowhow while also learning from the experiences of others," he said.
"This past year has shown us just how important safe and secure housing is – this conference is an exciting opportunity to not only discuss how we can address homelessness in Victoria but right around Australia."
The National Housing Conference will take place from 2-4 March 2022 at the Melbourne Convention and Exhibition Centre as well as being accessible online.