While the decision to reschedule was 'gut-wrenching and highly complex', organisers are confident it was the right move.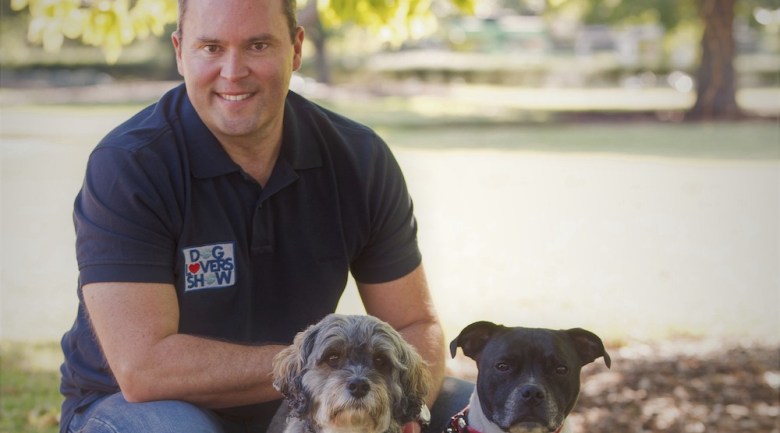 Dog Lovers Show founder Jason Humphris
The southern hemisphere's largest canine convention is returning to Sydney Olympic Park this year, with the Dog Lovers Show recently announcing a new date.
Now taking place in September, the seventh annual event is gearing up for a reinvigorated show, set to welcome more than 800 dogs representing over 120 breeds.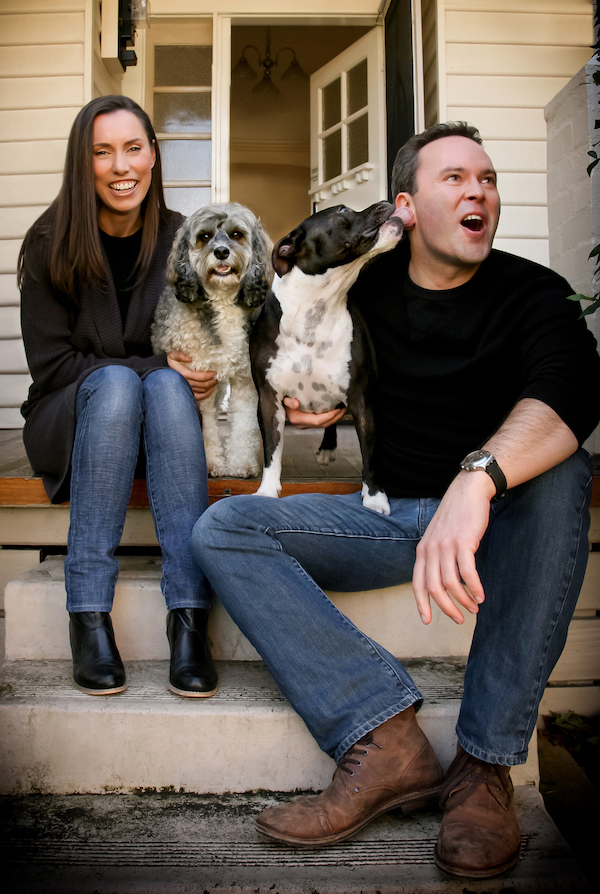 Originally set to take place in August, the show was rescheduled in response to the current lockdown in Sydney and the ongoing uncertainty for events.
Jason Humphris, CEO and founder of Event Management International and the Dog Lovers Show, said rescheduling an event is a "gut-wrenching and highly complex decision".
"I have been in the business almost 30 years and before COVID, like most of my colleagues, have never had to experience rescheduling an event," he said.
"Our company has not been able to run a show since 2019 and have now had to reschedule eight events and whilst we're getting better at doing it, the decision doesn't get any easier."
Humphris said the decision to reschedule is always rooted in one question.
"Can our company be 100 per cent confident of delivering the visitor experience and exhibitor return on investment that we originally promised? If the answer is no, then the choice is easy," he said.
"We must reschedule the event to safeguard the investment our exhibitors have made in exchange for a commercial result and to protect our reputation and brand – even if this means losing some support."
While the decision to reschedule is a significant and challenging one, for Humphris, it's just another step forward in the industry's recovery.
"I love this industry and since my mentor and Dad (Bryan) joined Riddell Exhibitions in 1964, it has been the lifeblood of our family and what we still talk about around the dinner table," he said.
"So, to see how the industry I love has been impacted by COVID-19, and the human toll it continues to take is truly heart-breaking.
"But the strength and resilience that we have shown as an industry to survive is truly inspiring and I have absolutely no doubt whatsoever that we will recover.
"You can already see the pent-up demand for people wanting to attend their favourite events that they so desperately miss, and it's made us all realise just how important it is to come together and connect with people face-to-face – nothing else compares."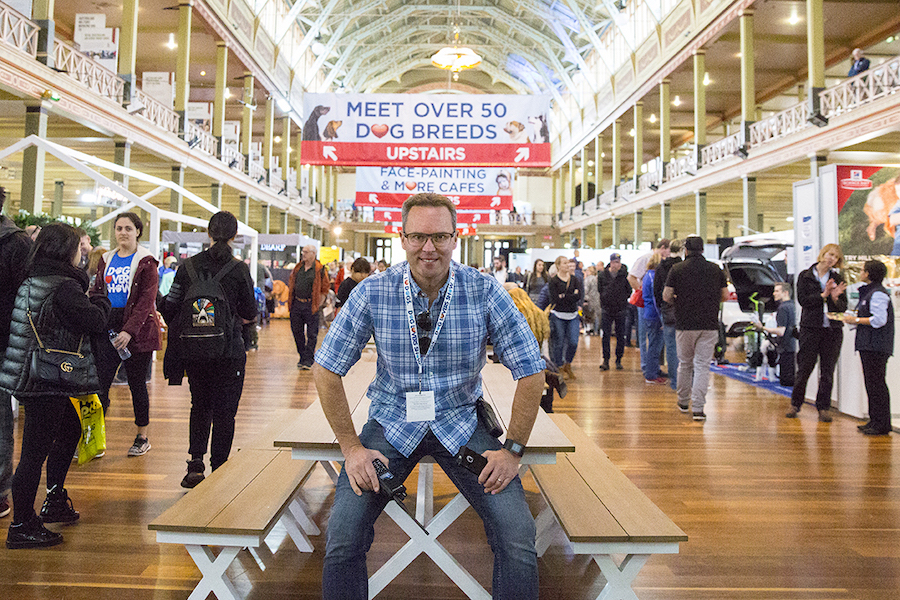 While times may be uncertain, the team behind the Dog Lovers Show are positive their passionate audience will come bounding through the doors in September.
And for the broader event industry, Humphris is optimistic there is light at the end of the tunnel.
"Sadly, the industry has lost many qualified, committed and experienced event professionals that may never return," he said.
"Every corner of the industry has been impacted including organisers, suppliers and venues. My heart goes out to all the other industries that have also been hit hard like travel, tourism and hospitality, but I am hopeful for the future as nothing will stop these important sectors from eventually rebounding.
"We are a very resilient bunch and the future of the event industry is bright despite this colossal bump in the road."
The Dog Lovers Show will take place on 11-12 September 2021 at Sydney Olympic Park.