The inspiring entrepreneur will share her story of survival, business and social impact.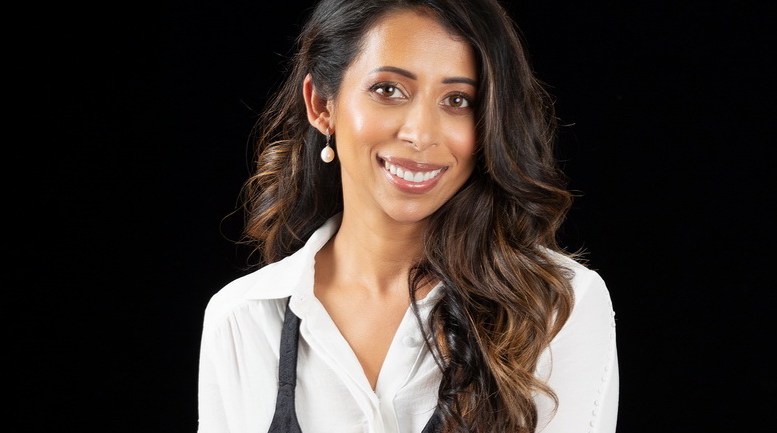 Simla Sooboodoo joins the Events Uncovered program
Entrepreneur, film producer and tourism business owner Simla Sooboodoo will join a number of inspirational speakers at the year's Events Uncovered, taking place in Sydney on 2 September.
A self-described "Jill of all trades", Sooboodoo has an intriguing story that begins on the small island of Mauritius, where she suffered her own share of hardships as a child.
It was the chance to immigrate to Australia that allowed Sooboodoo to spread her wings and grow. In 2007 Simla was found in a coma and was diagnosed with a brain aneurysm. With only a 10 per cent chance of survival, let alone regaining her memory, it was a miracle she made it through.
Following this life-changing journey, Sooboodoo's appreciation and focus on life changed, which led her to start a tourism company specialising in social impact and cultural immersion tours.
In 2019, Sooboodoo produced the award-winning documentary, Dehlight, highlighting the empowerment concept in film, taking the clothes made by the women in the slums of Delhi to New York Fashion Week.
In 2020, when the Covid-19 crisis clipped her wings, Sooboodoo turned her attention closer to home, to the streets of Sydney. She founded SLAK Flowers, a floristry business that provides training, development and guaranteed employment opportunities for people who are experiencing homelessness.
Speaking from the heart, Sooboodoo will share her uplifting story with attendees at Events Uncovered, leaving event professionals optimistic about the industry and the future.
Following the keynote presentation, the Spice Knowledge Sessions will cover a range of topics including legal, event tech, Indigenous culture in events and mental health.
View the full list of speakers and secure your tickets here.
Alongside the speaker program, the free-to-attend Events Uncovered expo invites event professionals to discover suppliers and venues in a fun and interactive setting.
The Events Uncovered program
Here's what you can expect from the full program:
Thursday 2 September 2021
Sydney Masonic Centre
8am-10am: The Breakfast Club
10am-6pm: Free Exhibition
10.45am-5pm: Spice Knowledge Sessions
6pm-8pm: Wrap Party
Explore the full program and secure your tickets here.
---
More reading
Mental health speaker announced for Events Uncovered
Events Uncovered rescheduled to 2 September 2021