Meet the experienced duo set to host the 12th annual PCOA Conference.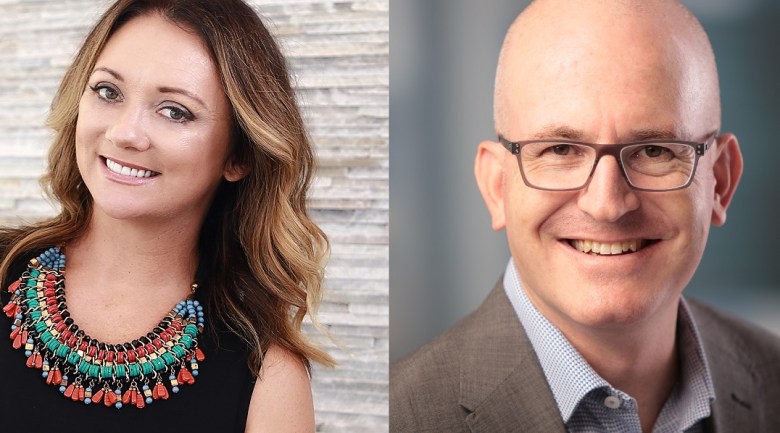 Amanda Stevens and Andrew Klein
The PCO Association has announced its annual conference will feature an MC duo for the first time in 2019.
Amanda Stevens and Andrew Klein will take to the stage on 8-10 December to host the 12th annual PCOA Conference and Exhibition in Sydney (PCOA19).
Amanda Stevens has presented in 14 counties and is a customer experience specialist, author and TV host, while Andrew Klein has more than 20 years of experience emceeing at events across Australia and the world.
Together the duo will blend humour and insight to engage the audience at PCOA19, taking place at ICC Sydney.
With a theme of 'Anything is Possible', PCOA19 will explore new ways of thinking, working and creating via a combination of practical and thought-provoking sessions.
"Attendees will discover what is possible when ingenuity, creativity and unpredictability meet," said PCOA president Barry Neame.
"We've welcomed delegate feedback asking for more case studies, more sharing of ideas and fresh approaches to conferencing. In 2019 we are curating a line-up of outstanding speakers and panellists and will be covering a range of topics in an informative and interactive way."
Find out more here.