The numbers are in - Get Global produced another successful event in Sydney for its third year in a row.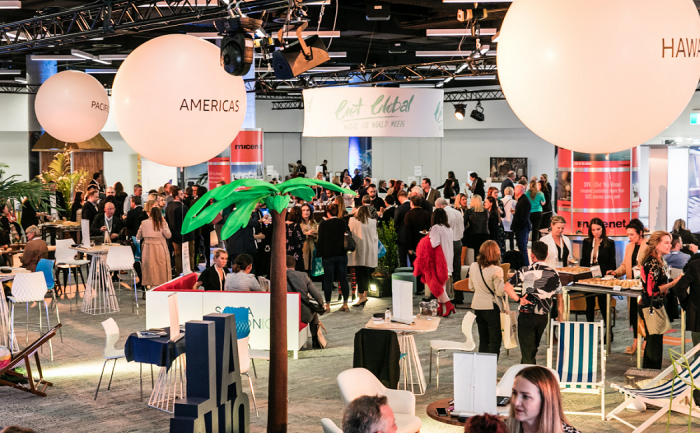 Get Global, the one-day show dedicated to the outbound business events market, hosted its third successful event last week, with more than 340 registered buyers.
Buyers arrived at ICC Sydney on Friday 26 July to explore the creatively styled and themed venue, where 120 exhibitors from all over the world were on show.
This year's show featured a high-profile speaker program, which included fitness and health powerhouse Michelle Bridges and gin sensation Matt Jones, courtesy of Saxton Speakers.
Glowing feedback for 2019 show
Get Global has already received positive feedback from both buyers and exhibitors.
First-time buyer Rosie Buckley, business development manager at Conference Resources, said she enjoyed the casual feel of the show.
"You could meet with whomever you pleased," she said.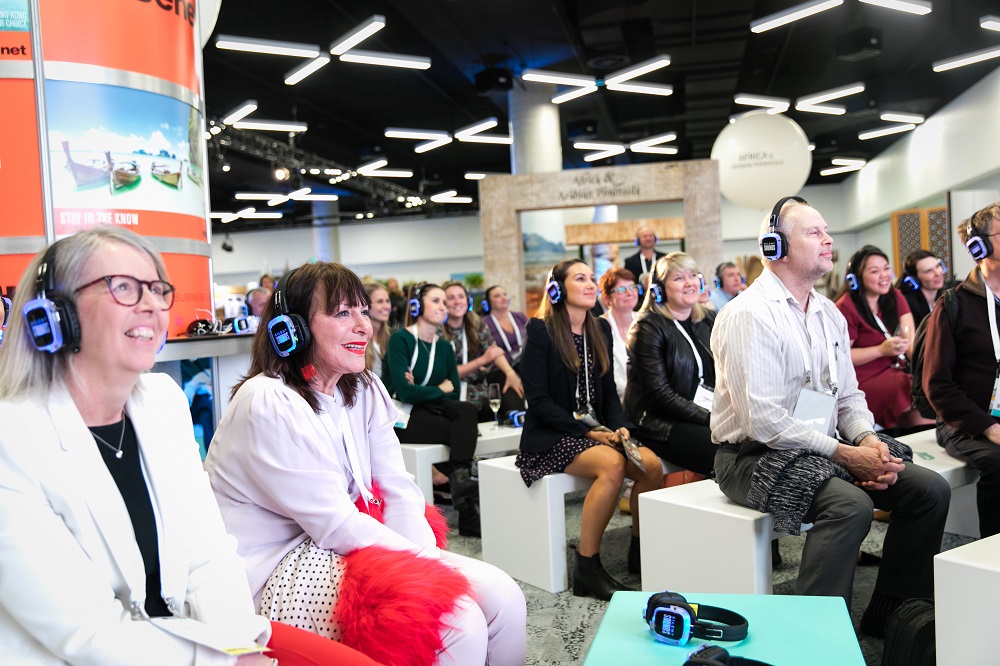 John Kovacevic, sales director at Motivforce, said, "I enjoyed the layout and the fact buyers weren't speed dating, which meant the conversations weren't limited by time."
Rohani De Beger, regional associate director of sales at Marina Bay Sands Singapore, also spoke highly of the 2020 show.
"If you didn't make it to Get Global 2019, you missed a great show… pure international MICE suppliers and buyers, inspirational speakers, fantastic layout and format," she said.
Nicole Tingey, co-founder of Clockwise Consulting said for a one-day show, "Get Global delivered".
"We were in front of the right buyers, networked with colleagues and met new connections for our international clients," she said. "We'll be back."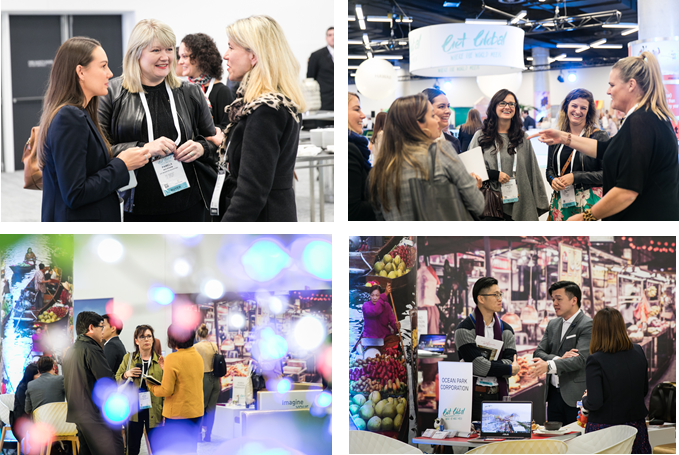 Organisers "immensely proud" of the show
Co-founders Gary Bender and Donna Kessler were thrilled with quality and commitment shown by the industry.
"We've grown drastically in the last three years and are immensely proud of our show and the amount of support we've received from the meetings and events industry; we want to thank everyone for their continued support and feedback," said Bender.
Kessler they have designed a show that delivers what they, as buyers, want to see.
"I know when I attend a tradeshow I like to learn (not always about work), meet great people and have the opportunity to network," she said.
"Which is exactly what we delivered this year. We are in constant discussions with our exhibitors and buyers and are always going to tweak our format to stay current and relevant to our dynamic industry."
Get Global will host their fourth show on Friday 10 July 2020.