Australia's most influential personal trainer will join the speaker lineup in 2019.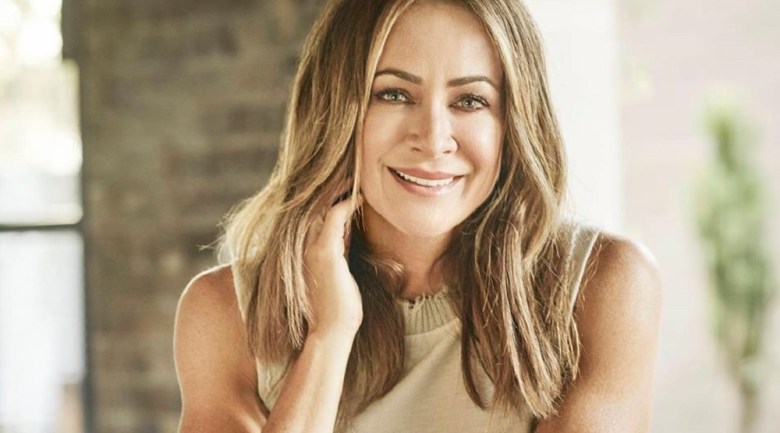 Michelle Bridges
Fitness guru and author Michelle Bridges and Four Pillars Gin co-founder Matt Jones will join the speaker lineup at Get Global 2019.
Get Global has partnered with Saxton Speakers Bureau for the first time, to bring a range of high-profile speakers to the event, which takes place in Sydney on 26 July 2019.
Co-founders Gary Bender and Donna Kessler said they were choosing speakers of the highest calibre, in line with Get Global's reputation for bringing together only quality companies, professionals and ideas from around the world.
Michelle Bridges will bring a fresh perspective to meeting and event professionals, sharing her motivational journey, experience in finding a work-life balance and the importance of a healthy lifestyle.
"Michelle's tell-them-how-it-is approach to business and clients is perfectly suited for the fast-paced events industry," said Bender.
"It's great we're able to bring a new perspective, people don't want to always hear from the same voices."
Matt Jones will present practical insights into growing a business and how to develop a successful brand.
An engaging story-teller and creative at heart, Jones seamlessly blends business, brand, marketing and leadership thinking, into thought-provoking sessions designed for all types of organisations.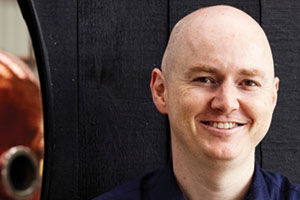 "Michelle Bridges and Matt Jones are great speakers for Get Global; they're both entertaining and personable, but with focussed, tangible messages that the audience can take away and apply immediately in their lives and businesses," said Kessler.
Stay tuned for the full Get Global program announcement in the coming weeks.