With just one month to go, it's time to reveal the all-star speakers set to present at the 2019 event.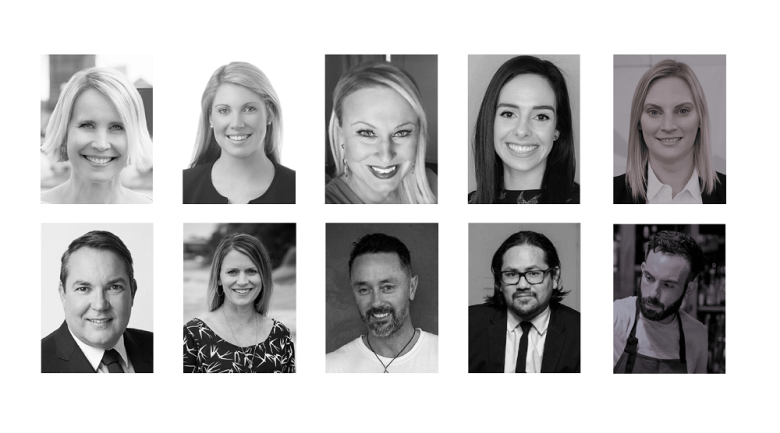 Clockwise from top left: Karen Jacobsen, Laura Sage, Michelle Sargent, Georgie Chapman-Burgess, Caroline Hutchison, Tim Philips-Johansson, Chad Davis, Adam Harriden, Toni McAllister, Tim Chapman
Taking place on 2 July 2019 at Verandah Bar Sydney, Events Uncovered is a not-to-be-missed expo for event professionals looking to connect with high quality venues and suppliers and network with industry peers.
Coinciding with the exhibition, the Spice Temple of Knowledge invites attendees to come and learn from some of the best in the business on a range of topics related to the industry.
The sessions will explore everything from event technology and how to measure the success of your event, through to social media and food and beverage.
Kicking off the speaker program is "The GPS Girl" Karen Jacobsen. Anyone with an iPhone will recognise this familiar voice, as Jacobsen has helped navigate millions of people as the original Australian voice of Siri.
Her keynote presentation will provide tips for navigating change, when obstacles, challenges or detours get in the way of achieving results.
Following this, Chad Davis, director at Musicland; Adam Harriden, executive creative director at INVNT; Michelle Sargent, director at CWT Meetings & Events; and Caroline Hutchison, general manager at Backdrops Fantastic Australia will gather for a panel discussion about the attendee experience.
Together they will cover how to create bespoke events for 21st century delegates and discuss barriers to achieving truly bespoke events.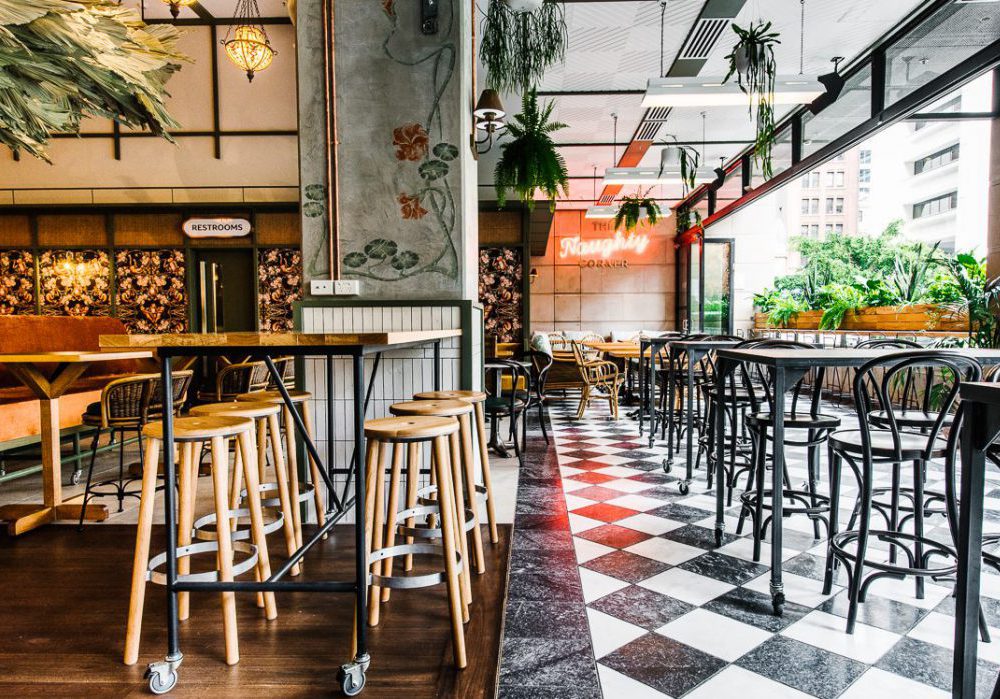 Guests will also hear from young industry leader Georgie Chapman-Burgess who will share insight from her role as operations manager at Exhibition and Trade Fairs and about her recent experience attending the Asia-Pacific Conference of the Global Association of the Exhibition Industry (UFI).
Laura Sage, general manager at Event Planet, and Paula Nolan, executive manager partnerships and community at Commonwealth Bank, will later discuss how event planners can manage the overall success of an event, and what to do when things don't go as planned.
To end the day on a sweet note, Tim Philips-Johansson from Sweet&Chilli will present an interactive masterclass, which explores how to put the 'spirit' into events through food and beverage. Did we mention there'll be a cocktail tasting involved?
The Spice Temple of Knowledge runs from 12:15pm until 5:30pm on 2 July 2019. Each session costs $25 (excluding GST) to attend, or attendees can purchase tickets to the entire speaker program and networking function for a discounted rate of $215 (excluding GST).
Click here to register your attendance at Events Uncovered and to purchase tickets to the speaker sessions.
Stay tuned for more speaker announcements very soon!