Here's what you can expect from AIME's refreshed Knowledge Program in 2019.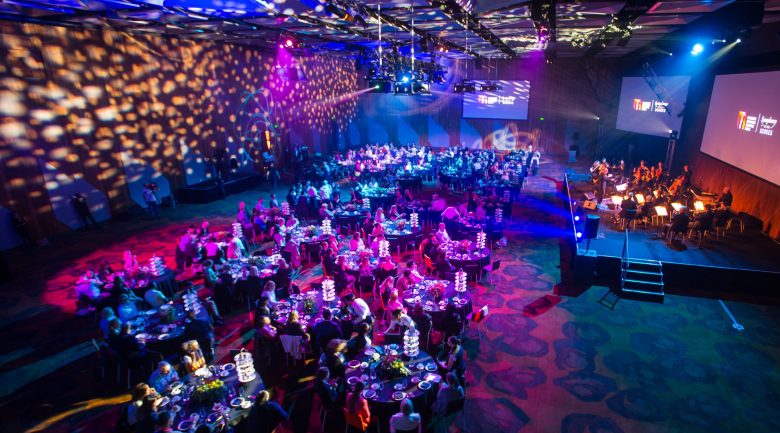 AIME 2019 will launch a refreshed Knowledge Program.
AIME 2019 will launch a refreshed Knowledge Program.
Talk2 Media & Events, organisers of the Asia Pacific Incentives and Meetings Event (AIME), has revealed a first look at the AIME 2019 program.
AIME 2019 will feature a refreshed Knowledge Program with a goal bring the community together with educational content and idea sharing.
For the first time, both buyers and exhibitors will be able to attend sessions together, and the comprehensive program will include streams for varying levels of experience and seniority.
Matt Pearce, CEO at Talk2 Media & Events, said education is fuel for economic growth.
"We understand the value in knowledge sharing and we are thrilled to be able to provide more opportunities to forge new connections and share industry experience," he said.
"We want people to leave AIME and not only be able to measure a positive return on investment, but also having upskilled their professional and personal development."
Day one of AIME will include plenary talks, case study-based workshops and skill-based workshops with AIME's first "Hackathon".
The International Congress and Convention Association's Business Exchange will debate a number of topics, including the role and relevance of professional conference organisers.
The Society for Incentive Travel Excellence will also present results from an industry-wide survey of the incentive travel industry. Meanwhile, Meetings & Events Australia will offer a two-day event management workshop program for students and the broader AIME community.
The program will be hosted by community builder and entrepreneur Fabian Pfortmüller, who has dedicated his career to understanding communities.
AIME 2019 will take place at the Melbourne Convention and Exhibition Centre on 18–20 February.