Check out this Australian invention that will make exhibiting easier.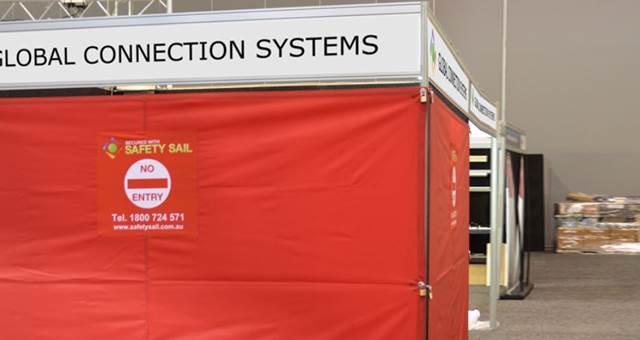 A booth with the Safety Sail fitted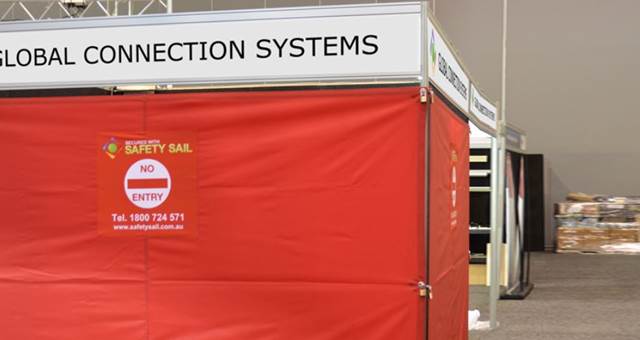 Safety Sail is a security screen for core shell displays that protects exhibitor's products against theft and industrial espionage.
Developed abroad by Steven Fine, an international security adviser, Safety Sail is widely used at exhibitions and trade fairs overseas by exhibitors that want to protect their displays and restrict access.
Safety Sail provides peace of mind to exhibitors who want to keep their displays secure when unattended and after hours.
Not only does it protect against theft and after-hours photography, it saves exhibitors from having to pack and un-pack their display each day.
Suitable for fixing to both 'Octanorm' and 'Corinthian' constructed stands, the sail takes less than a minute to lock, is installed by trained staff and folds for easy storage so it's not visible during the show.
www.safetysail.com.au