Registrations are now open for Convene 2016 that will be held at ANZ Viaduct Events Centre in Auckland on Tuesday April 12, 2016.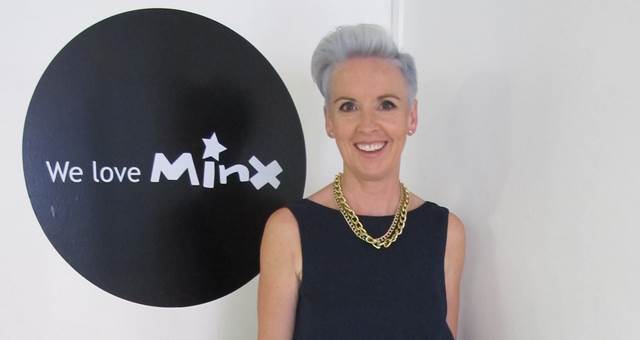 Cushla Reed from Minx will present one of the Convene Knowledge sessions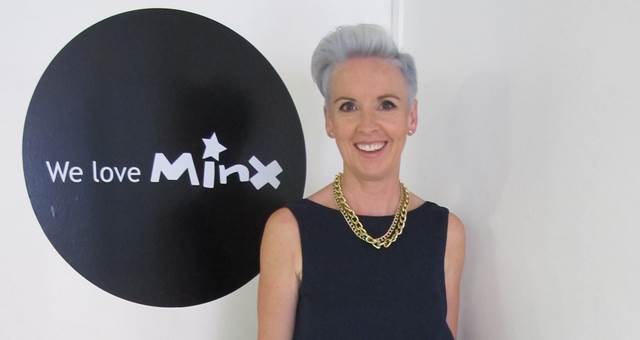 Registrations are now open for Convene 2016 to be held at ANZ Viaduct Events Centre in Auckland on Tuesday April 12, 2016.
This free exhibition has a stellar line up of speakers at its Convene Knowledge program that includes two seminars and a workshop designed to 'release the squeeze' on attendees' day-to-day workload.
Cushla Reed, designer and director at Minx, will present the first seminar titled, 'Avoiding the ordinary to create the extraordinary – the rise of bespoke activity'.
Reed's talk will address how understanding the challenges and applying creative solutions in the corporate world will guarantee an experience people will not forget. It is a message ideally suited to the world of conferences, meetings and functions.
Rebecca Paul, event producer at Inside Out Productions will present the second seminar titled, 'It all starts with an idea'. Paul has produced and managed many high profile events in New Zealand and also internationally.
Among other things, Paul will touch on how organisers can work with the client to deliver a 'dream vision' and what factors should be taken into account for the delivery of even a small scale event.
The Convene Workshop, a new addition to the programme, will be conducted by Laurel McLay and will be called 'Releasing the squeeze on your time in business for better commercial success and easier pace'.
"In business we are constantly juggling with a heaving 'must do' list and often we feel squeezed and completely overwhelmed. Our personal life can be compromised and we wonder how long this pace can be sustained," said McLay.
Convene 2016 also includes an exhibition with more than 120 suppliers on display, plus lunch and other networking opportunities.
To register, click here.