SpiceNews sat down with etouches regional VP Asia-Pacific Alan Ivory to find out just how.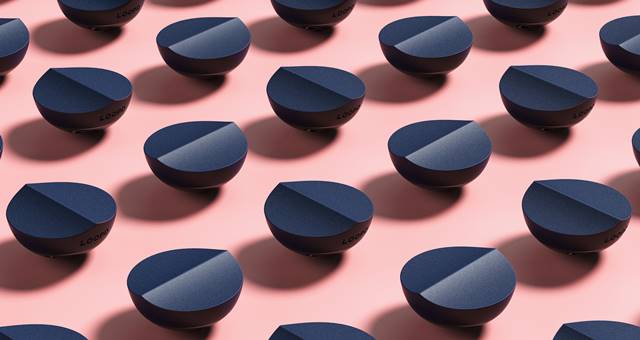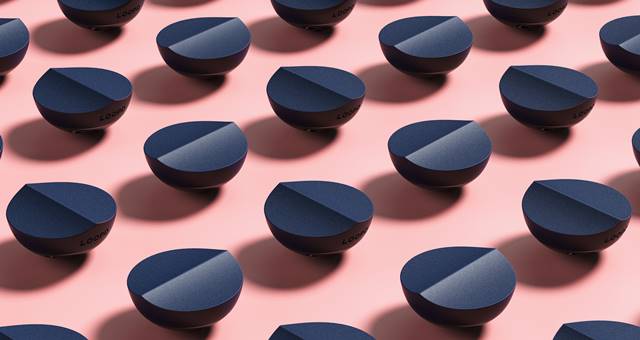 When designing an exhibition or an event, an attendee's journey through the stalls and spaces is a key element to consider for all meeting professionals. Points of interaction should be plotted accurately to ensure maximum engagement and messaging and branding should be exact so as to grab the event goers attention at just the right spot.
While meeting professionals once relied on post event surveys to gather much-needed feedback as to what could be improved the next time, nowadays big data can be utilized to improve events and attendee engagement in real time. And with etouches' recent global launch of its Loopd wearable technology, it's now easier than ever to manage real-time performance of live events.
"Technology is the future," etouches' regional vice president Alan Ivory told SpiceNews this week,
and "versatility is key".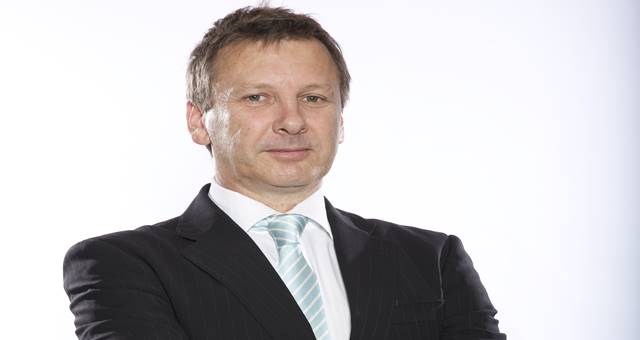 Ivory explained that the Loopd package encompasses three key components: the badge, app and analytics tool.
Etouches' latest Loopd badge is a sleek device designed to be worn by attendees as they make their way around the event. The smart badges enable fast and easy contact exchange, content collection and registration for attendees while capturing attendee interactions, session attendance, event flow traffic – all in a sleek, modern package.
The app can be customized to give organisers the flexibility to elevate the event experience for attendees, improve engagement and increase post-event activity; whilst the engagement and analytics tool allows event organisers to understand attendee activity and gauge the event's overall performance.
Like the entire etouches event management platform, Loopd is highly flexible, allowing event planners to customise components and how they're used based on the organiser's budget and goals. Loopd Hubs are wireless sensors that can be placed at strategic points so organisers can see and measure attendance and traffic flow at a specific session or event.
Organisers can easily deliver additional value to their attendees by providing event history, sponsor interactions, session information, speaker multimedia, contact information, and marketing collateral after the event – all collected with the Loopd Badge.
To get a taste of the technology in person, Loopd will be on display at the B2B Marketing Leaders Forum in Sydney at Booth 4 today.