Organisers are confident in delivering another stand-out show.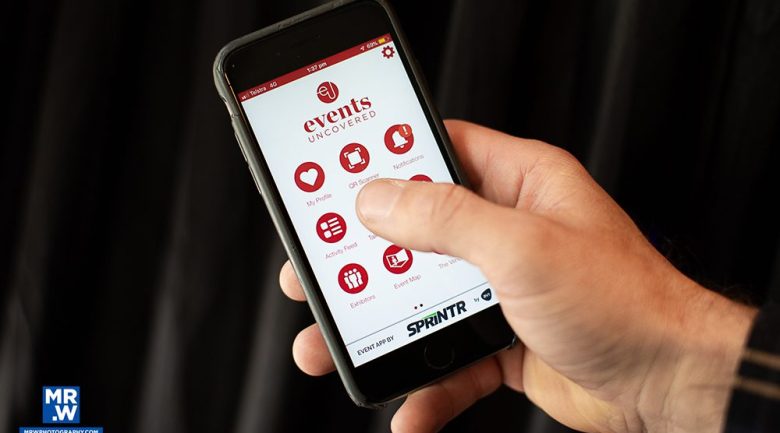 A range of COVID-safe measures will be introduced for Events Uncovered 2020.
Image credit Mr.W Photography.
Events Uncovered is fast approaching, and organisers are gearing up to bring you the hottest event venues and suppliers all in one COVID-safe location on 17 September 2020.
Taking place at Sydney Masonic Centre, Events Uncovered 2020 will comprise a free-to-attend boutique exhibition, the Spice Knowledge Sessions conference program and the highly anticipated networking event.
Register your interest to attend here.
With attendee and exhibitor safety front of mind, The Intermedia Group, organisers of Events Uncovered, are taking proactive measures to ensure a safe and hygienic environment for all.
Attendees, exhibitors, speakers, staff and contractors can rest assured Events Uncovered will be a COVID-safe event, under The Intermedia Group's newly developed COVIDSafe Framework.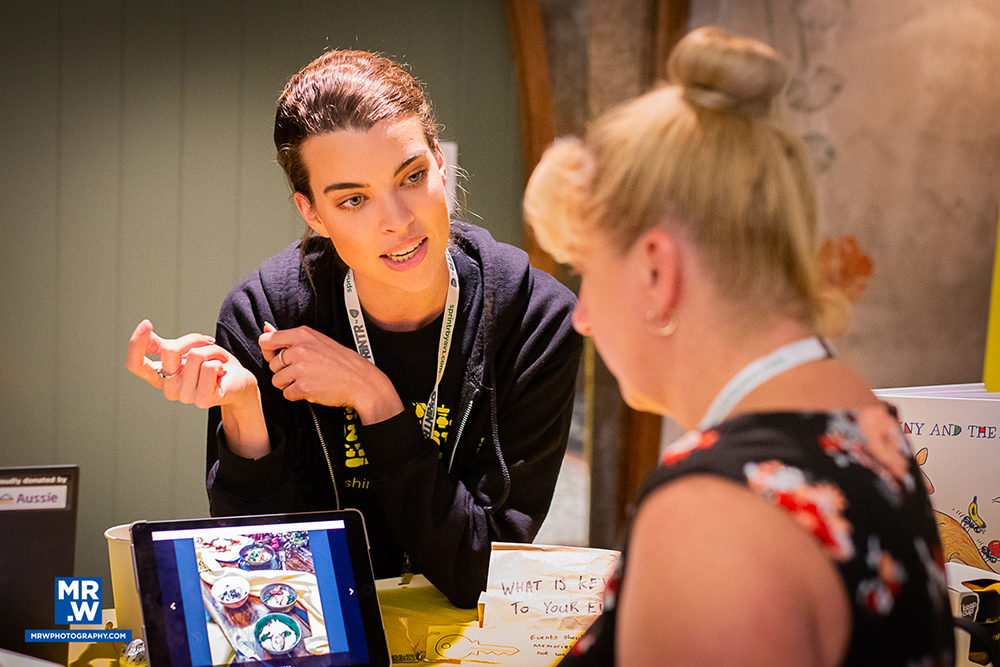 "The Events Uncovered team have worked to develop best practice guidelines to ensure the safety of all our visitors, exhibitors, presenters and staff," said events and operations manager Bethanie Tobin.
"Benchmarking from current guidelines in Australia and overseas, not to mention learning from others in the industry, we are confident that we can offer a safe environment for the event to take place."
The following framework has been developed based on current restrictions and guidelines, and will reviewed as necessary.
Enabling physical distancing
Based on New South Wales Government's current physical distancing regulations, a ratio of 4 square metres per person and 1.5 metre physical distance is required.
For Events Uncovered, The Intermedia Group will introduce barriers and floor markings to indicate space regulations, add physical transparent partitions on counters and allow safe distance between booths and aisles for circulation.
The Spice Knowledge Sessions will feature a conference-style layout to allow physical distancing, while control crowd density will be monitored and admission times staggered if needed.
Organisers will also increase the use of technology to facilitate contactless registration and monitoring numbers of participants on the show floor at any one time.
Increasing cleaning and hygiene measures
Expanding on existing high standards of cleanliness and hygiene protocols, The Intermedia Group will work closely with venue cleaning personnel to ensure routine measures (constant), operational measures (during events) and deep clean measures are in place.
This includes:
Ensuring increased cleaning and disinfecting processes throughout the venue
Providing touchless sanitising and handwashing stations
Enabling exhibitors to have enhanced cleaning and disinfection regimes for booths, exhibits and promotional materials
Managing cleaning, sanitation and disinfection regimes of commonly used areas
Increase collection of waste to minimise risks
Advisory signage and communication
Government-supplied signage on hygiene will be applied during Events Uncovered, requesting attendees to help stop the spread of COVID-19.
This signage will include information on hand-washing hygiene, cough and sneeze etiquette, cleaning requirements and contact tracing through the COVIDSafe app.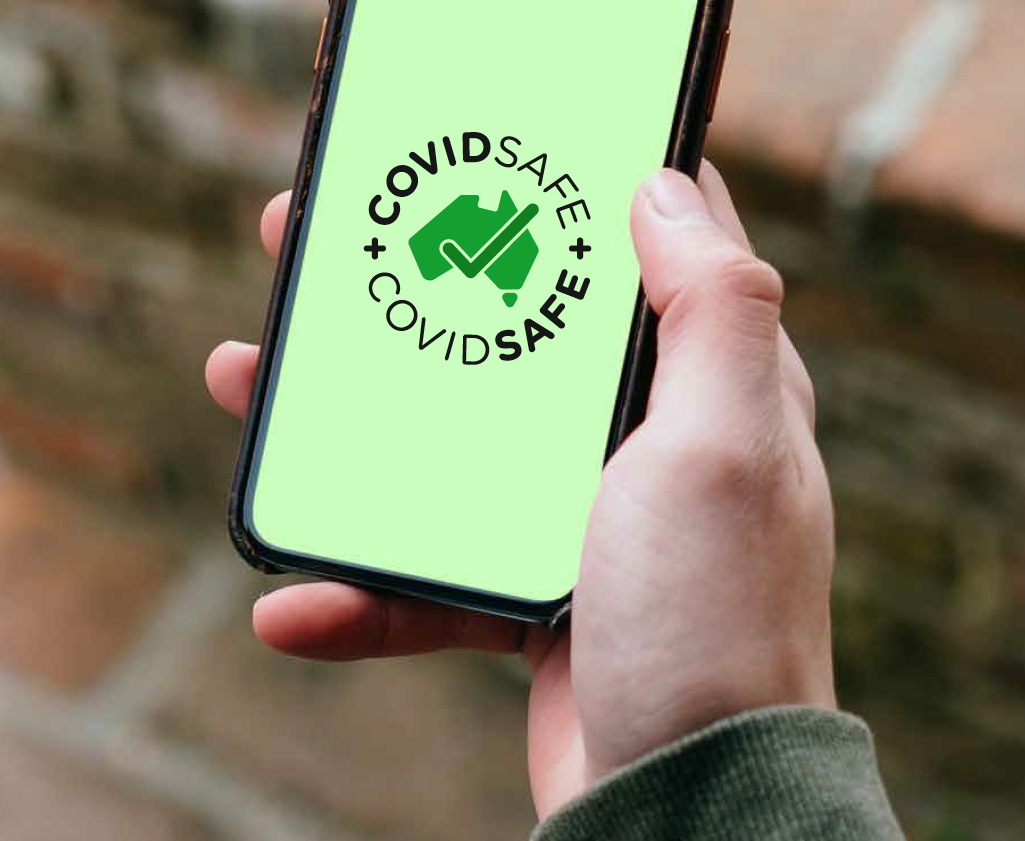 Communication between all stakeholders is critical in achieving a safe environment during Events Uncovered.
The above measures will be communicated to exhibitors and attendees through all channels, and pre-event messaging will be provided on updates from local state health announcements, event admission policies and general personal hygiene guidelines.
Learn more about Events Uncovered and register your interest to attend here.

For sponsorship and exhibitor enquiries, contact the Events Uncovered team.