This is your final chance to secure tickets to the 2019 Leaders Forum and Conference.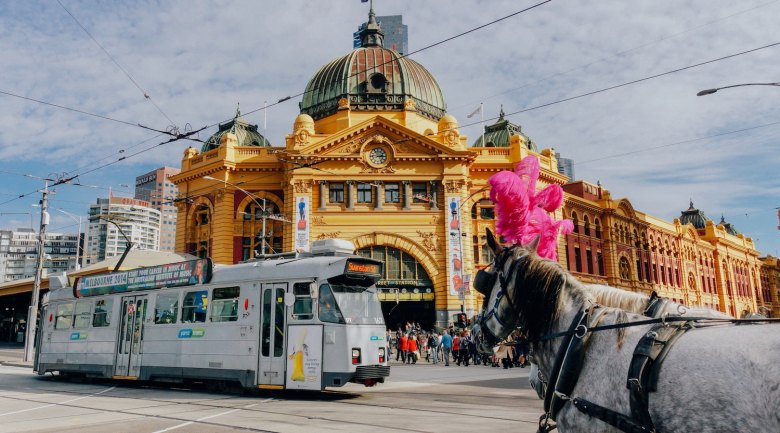 The conference will take place in Melbourne
Exhibition and Event Association of Australasia (EEAA) is gearing up for the 2019 Leaders Forum and Conference, taking place in Melbourne on 5 and 6 June.
Promised to be one of the strongest programs yet, the event will offer plenty of content and networking opportunities for event professionals.
Taking place at Melbourne Convention and Exhibition Centre, the two-day event begins with the EEAA Leaders Forum on 5 June, bringing together CEOs and decision makers in the exhibition and event industry for a day of high-level professional development and networking.
In the evening, the Global Exhibitions Day dinner will celebrate the worldwide movement that promotes the importance of the exhibition and events industry.
On 6 June, the industry will gather for the EEAA Conference, where they will hear from leaders in the exhibition and business events industry. Margaret Ma Connolly from Informa Markets in Asia and Stephanie Selesnick, global communication and business events strategist, will headline the event.
Other presenters include John O'Sullivan from Tourism Australia, Sam McDonagh from Airbnb, Christian Von Reventlow from Telstra and Paul Bloxham from HSBC.
Registration ends this week, so click here to secure your spot.
The full program can be viewed here.