Up to 1,200 delegates are expected to attend.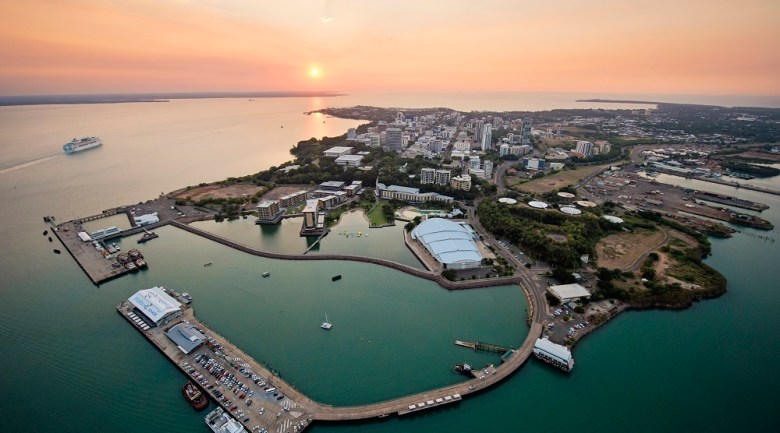 Darwin to host global conference in 2023
The Northern Territory will welcome delegates from all over the globe in 2023, when the World Conference on Ecological Restoration comes to Darwin.

The conference is hosted by the Society of Ecological Restoration, which has members in more than 70 countries and is dedicated to advancing the science, practice and policy of ecological restoration to sustain biodiversity and re-establish a healthy relationship between nature and culture.
Taking place at Darwin Convention Centre, the conference is expected to attract up to 1,200 delegates.
The win was a collaborative effort between NT Business Events, Darwin Convention Centre, and the Society of Ecological Restoration Australia, while Tourism Australia supported the bid through the Business Events Bid Fund Program.
NT Business Events director Rebecca McCaig said the organisations are thrilled to have secured the prestigious international conference.
"We're confident that the NT's pristine environment, amazing biodiversity, ecological awareness and ancient cultural connections will assist to enhance the conference outcomes in 2023," she said.
"We hope that many delegates will take up the opportunity to undertake pre- and post-conference touring throughout the NT to experience many of these unique elements for themselves."
Tourism Australia managing director Phillipa Harrison said the event is a "great win" for Darwin and Australia.
"Business events, such as the 2023 World Conference in Ecological Restoration, are a critical part of Australia's visitor economy and play a key role in generating tourism activity as well as trade, investment and employment opportunities," she said.
"We look forward to welcoming international delegates to Australia and showcasing our world-class business events facilities and extraordinary experiences."