MEA has renamed its annual conference, which will take place in Brisbane next year.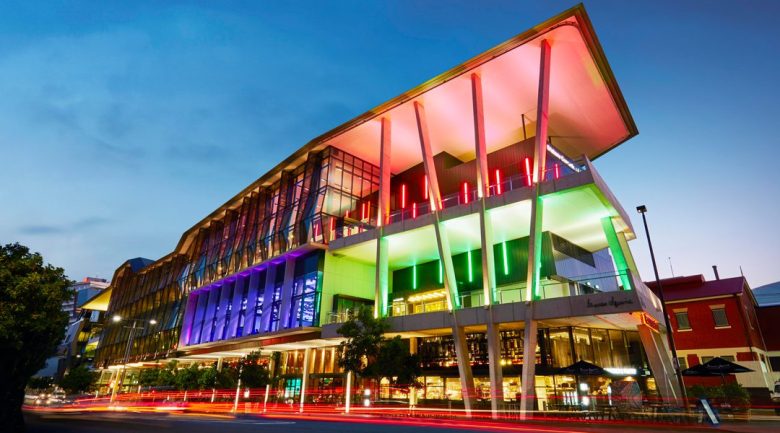 Evolve 2019 will take place at Brisbane Convention & Exhibition Centre.
Meetings & Events Australia (MEA) has announced its annual conference will rename to Evolve.
Taking place at the Brisbane Convention & Exhibition Centre from 31 March to 2 April 2019, Evolve represents a new era for the MEA Conference that reflects the changing nature of business events.
The program and format will offer delegates the chance to grow their skills, enhance their professional and personal development and discover how to innovate and thrive in the industry.
"MEA is looking forward to hosting the next MEA Conference in Brisbane that is undergoing major improvements to infrastructure that will position it as an exciting events destination," says MEA CEO Robyn Johnson.
"This conference will attract delegates from across all sectors of this diverse industry and continue to build on the success of the Adelaide event that received a 91 per cent approval rate from attendees."
Evolve 2019 will also debut a new-look marketplace and meeting zone, including pop-up displays and presentations.
Registration opens Wednesday 26 September at evolve2019.com.au.