AIME 2018 came to a close after two days of meetings and networking events. Here's what the exhibitors had to say...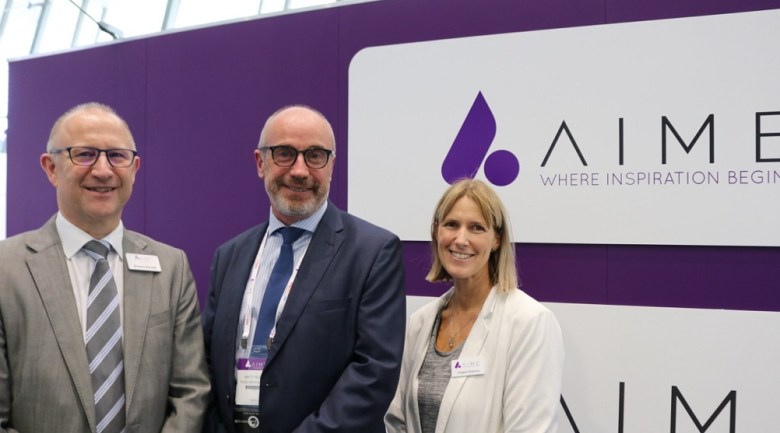 Graeme Barnett, Reed; Matt Pearce, Talk2 Media & Events; Angela Sciacca, AIME
The Asia-Pacific Incentives and Meetings Expo (AIME) 2018 came to a close last night, after two eventful days of meetings, networking events, and an in-depth programme of educational seminars and panels.
Now in its 26th year, the yearly trade show held at the Melbourne Convention and Exhibition Centre (MCEC) saw an increase in first-time exhibitors on the show floor compared to previous years, with reportedly 317 exhibitors in total, as well as additional networking opportunities and a refreshed hosted buyer program.
Here's what the exhibitors had to say:
Nic Mercer, Director of Sales & Marketing of Adelaide Convention Bureau, told Spice News:
"There has obviously been a concerted effort in qualifying hosted buyers and we have all benefited from that process."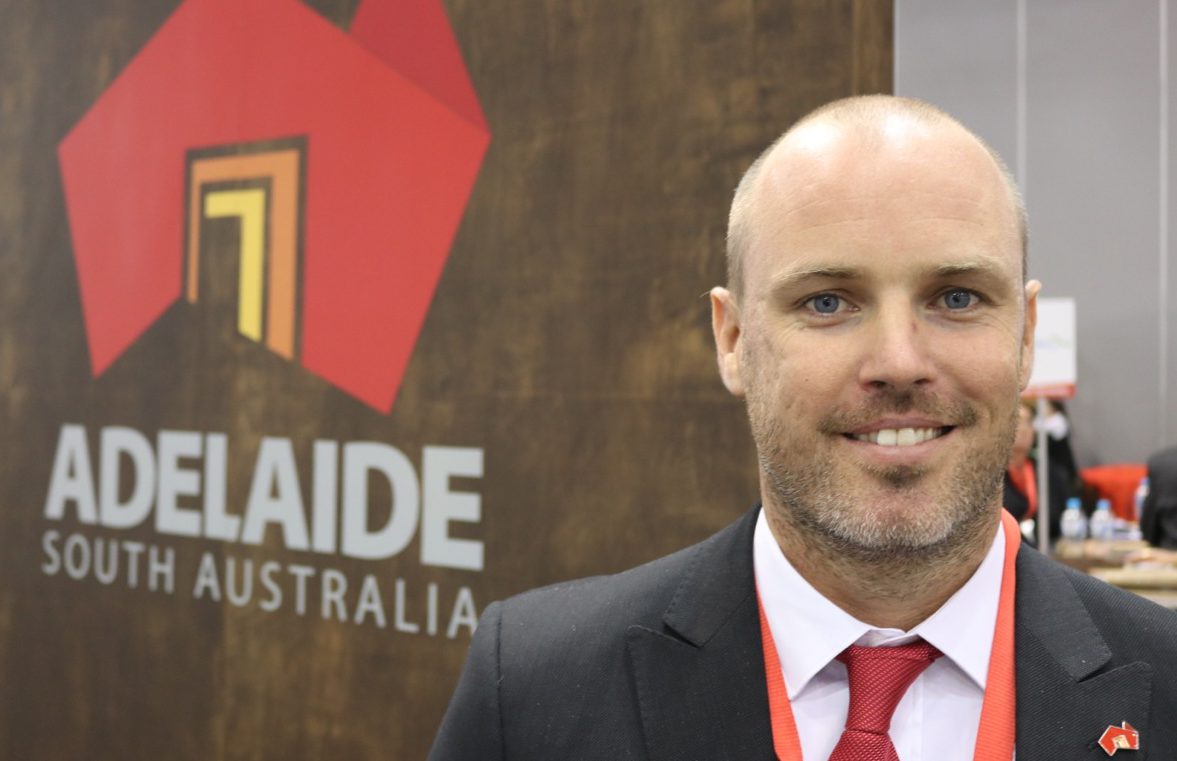 Regional Director of Sales and Marketing Accor – Vic, Tas & SA, Darren Waite also expressed that the hotel group, who had a total of 40 properties exhibiting across the two days, enjoyed a successful AIME 2018:
"While we are featured heavily on destination stands, and have been for the last three years, 2018 has proved successful for us from a quality lead-generation perspective. We estimate that 70% of our enquiries at the show were for 2018 events."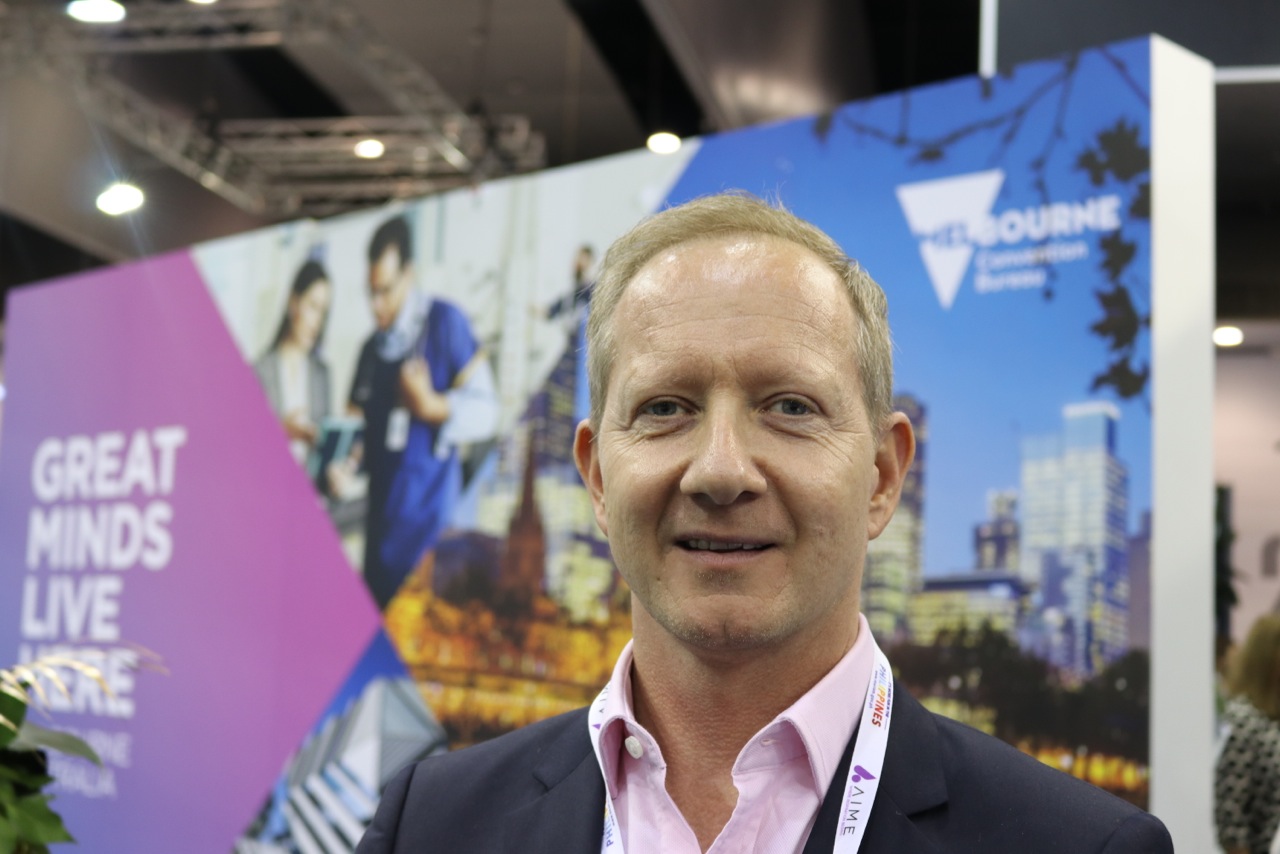 Rebecca McCaig, Trade & Market Engagement Manager, Northern Territory Convention Bureau, added:
"AIME provides the perfect platform for the Northern Territory to showcase its business events capacity and capability. We are delighted to have been awarded the Best Stand over 36 square metres at the show. Coming to AIME with 18 industry partners demonstrates the strength of 'destination first' approach."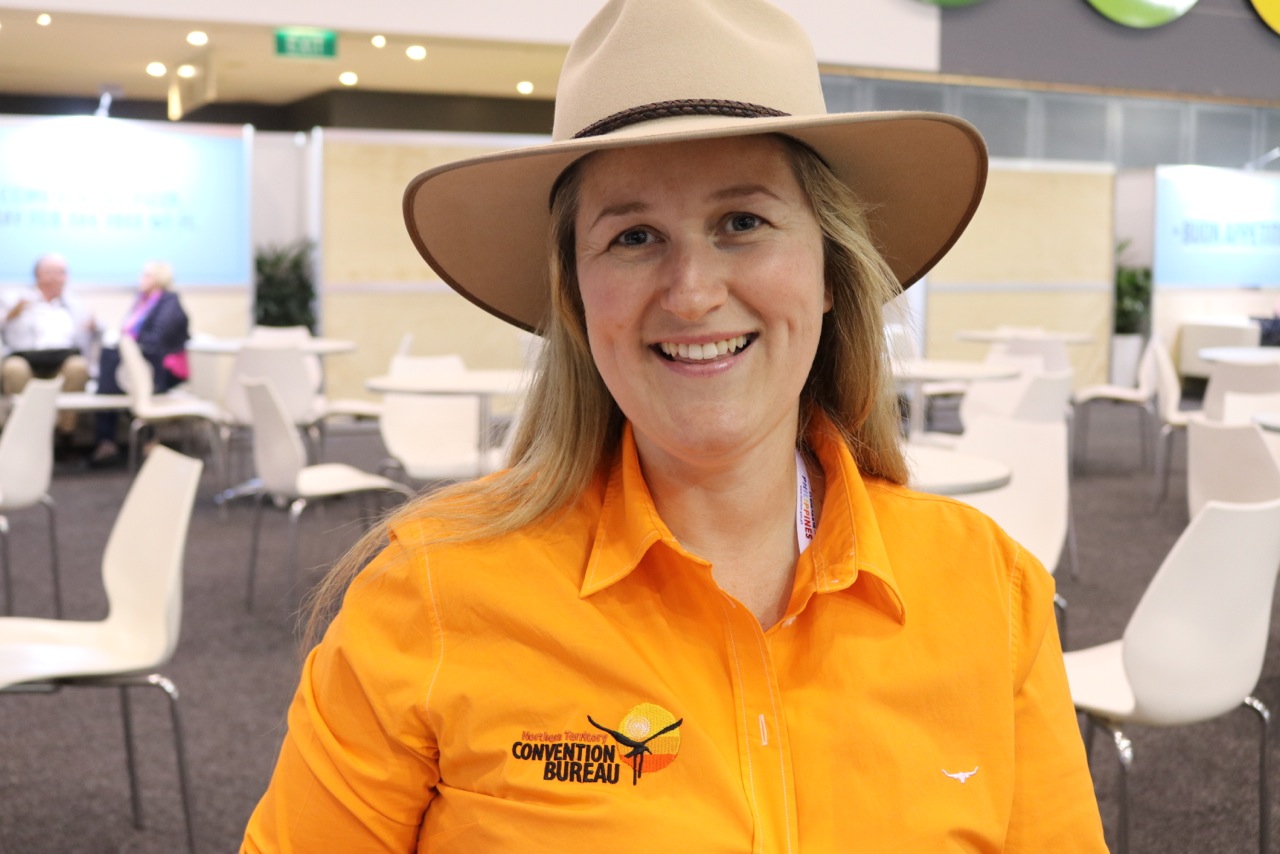 Simone Taube, Sales Executive – Premier Events, Melbourne & Olympic Parks
"We loved the additional time for the scheduled hosted buyer appointments. Based on feedback, our espresso martinis were arguably 'best in show'!"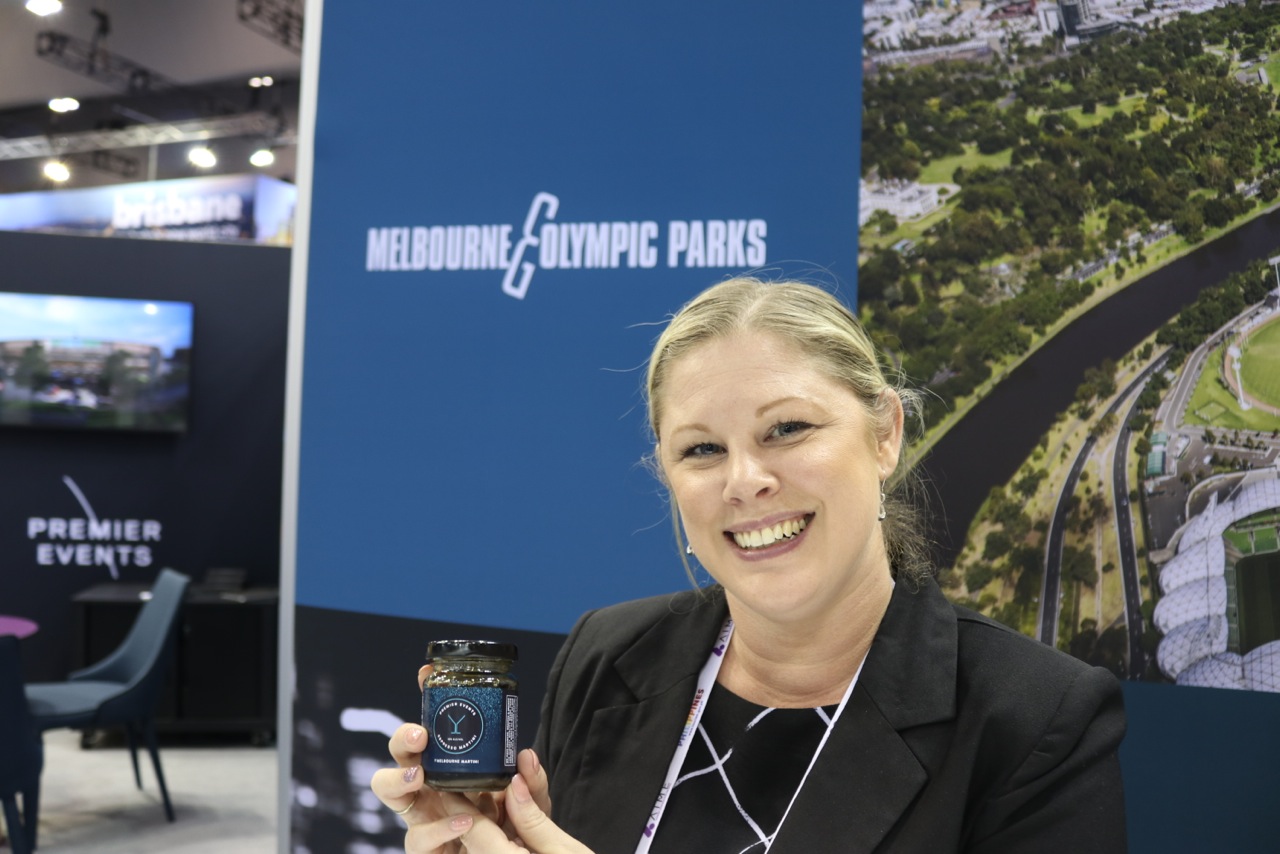 Shahnaz Bakhshay, Director of Sales – Australia & New Zealand TFE Hotels:
"It was a slightly smaller exhibition, but we found the quality was better than previous years, particularly among local buyers."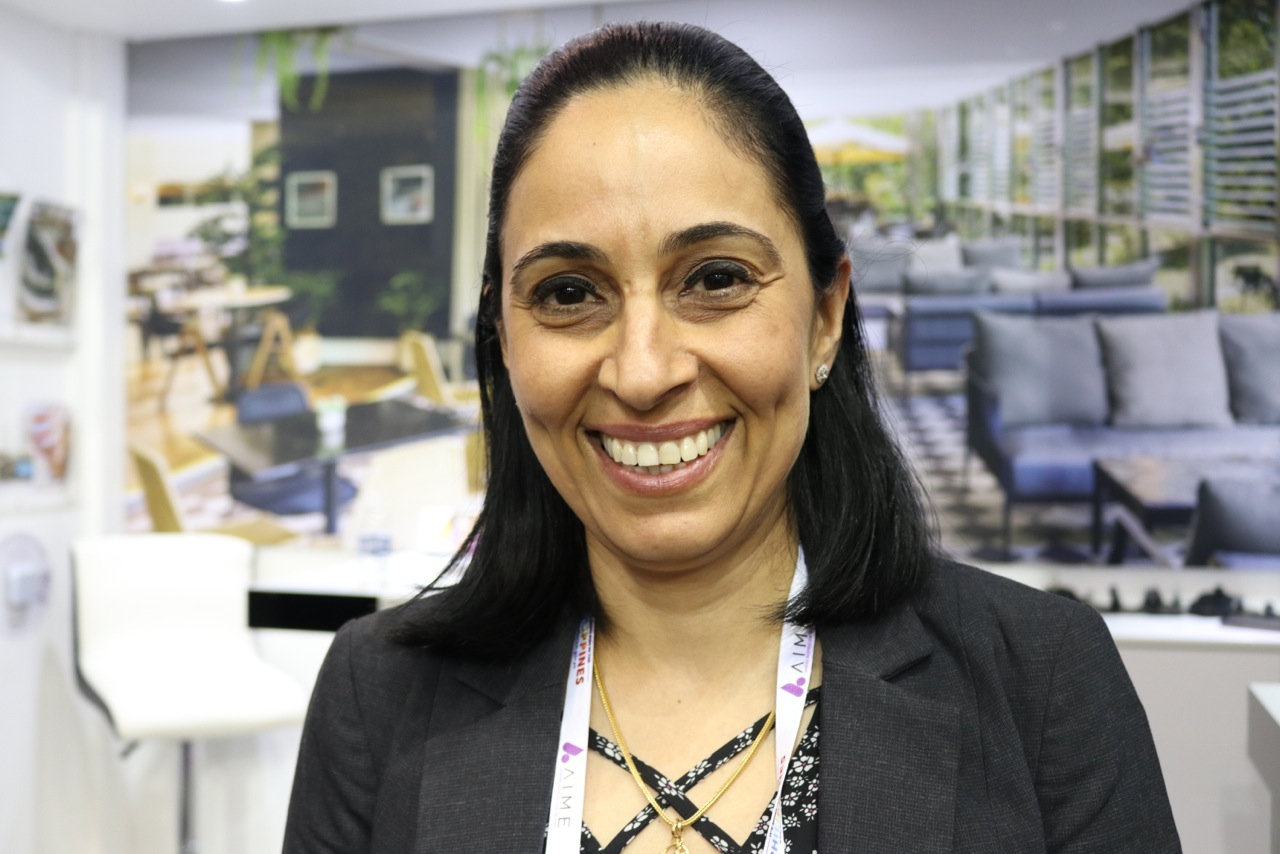 Tracey Cinavas-Prosser, Executive Director of Stakeholder Relations, Perth Convention Bureau:
"We had a productive first day at AIME 2018. We would have liked to have seen a better mix of buyers from other countries, but we were delighted to reconnect with our loyal local buyers. We look forward to the 450 buyers predicted by Talk2 Media & Events as well as welcoming a greater number of buyers from around the world."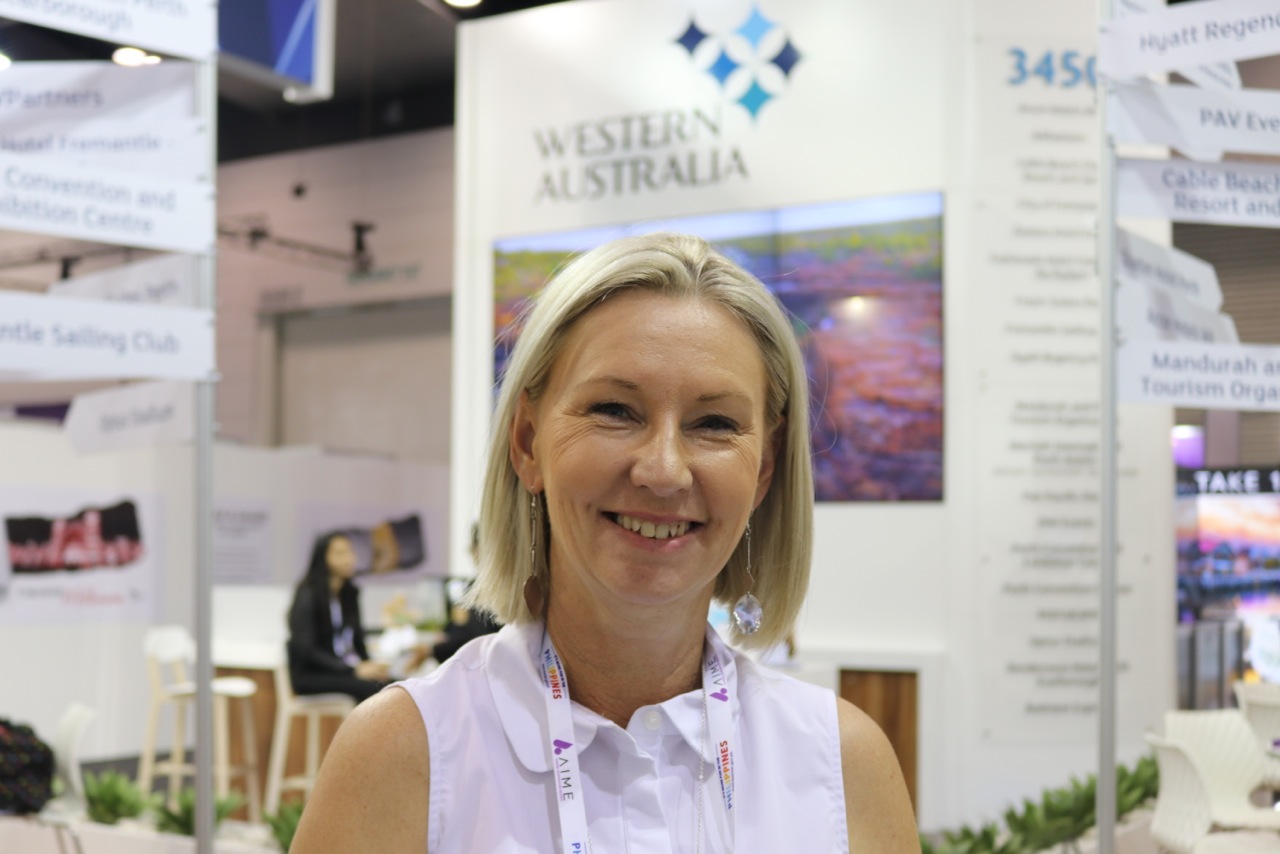 Anna Case, Director – Business Events, Gold Coast Tourism
"We loved the energy at our stand and at our networking event. Overall we were impressed with the quality of buyers."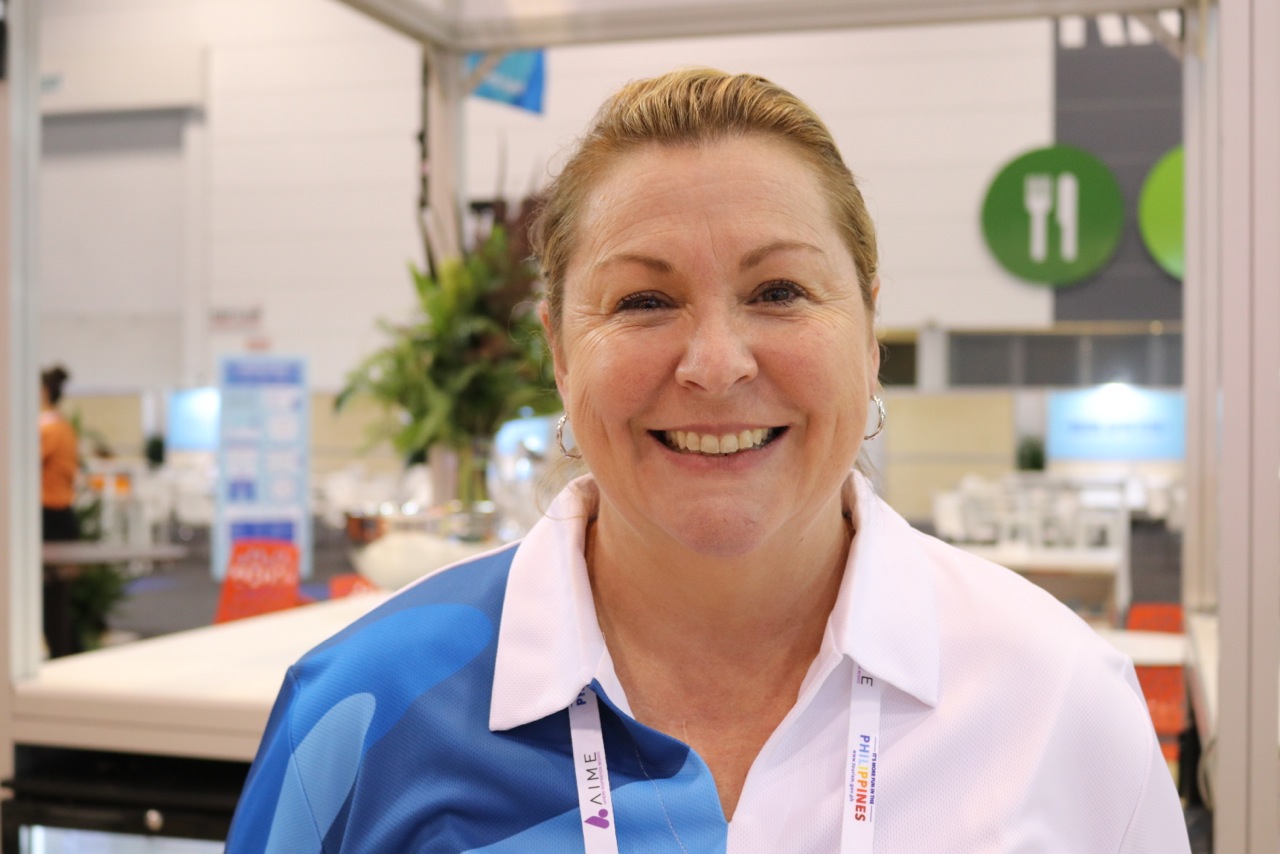 Troy Stasinowsky, Showtime Event Group
"The catering world in Melbourne had been a bit stagnant and we are committed to creative conferencing that doesn't have to be all about wraps and rolls. This year AIME did a good job of rejuvenating the show. The quantity was down, but the quality of the pre-scheduled appointments was up. We look forward to working with the new organisers."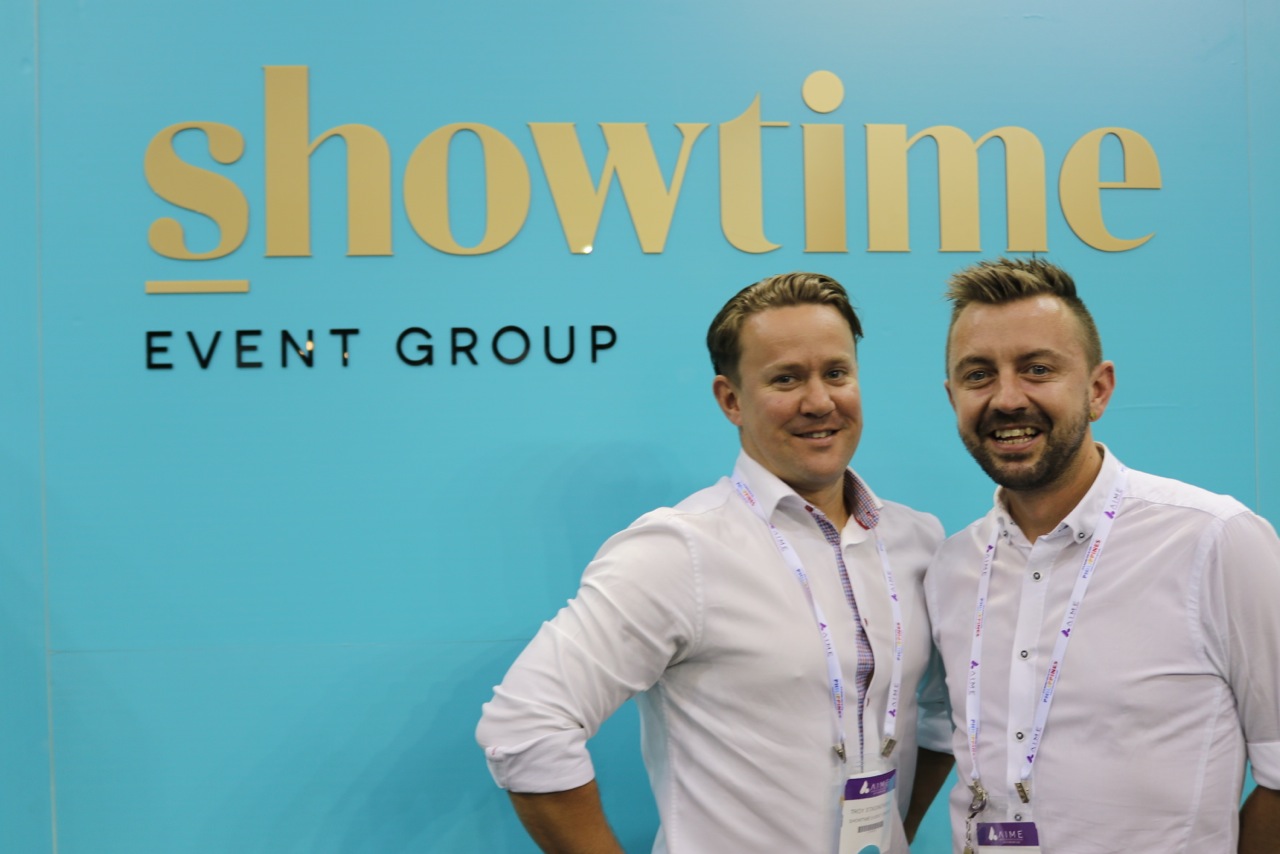 Highlights
Following tradition, a variety of evening networking events and parties took place across Melbourne's top venues, in addition to exclusive pre-show tours and experiences around the city.
On Monday night, event professionals gathered at the historic Old Melbourne Gaol for AIME's annual hosted buyer event, while the Melbourne Convention Bureau threw a spectacular welcome event at The Big Group's Ormond Collective venue after the first day of the show.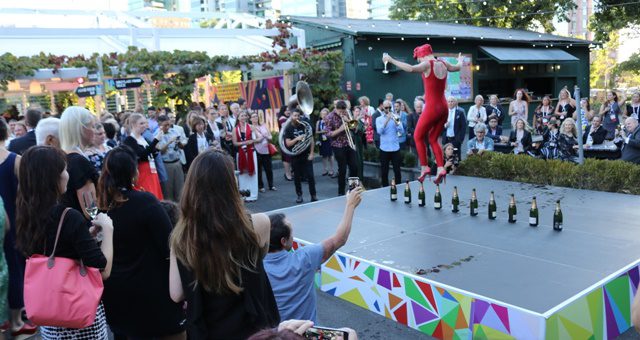 The AIME 2018 industry press were also treated to an exclusive hardhat tour of the Melbourne Convention and Exhibition Centre's $200m expansion, ahead of its July opening.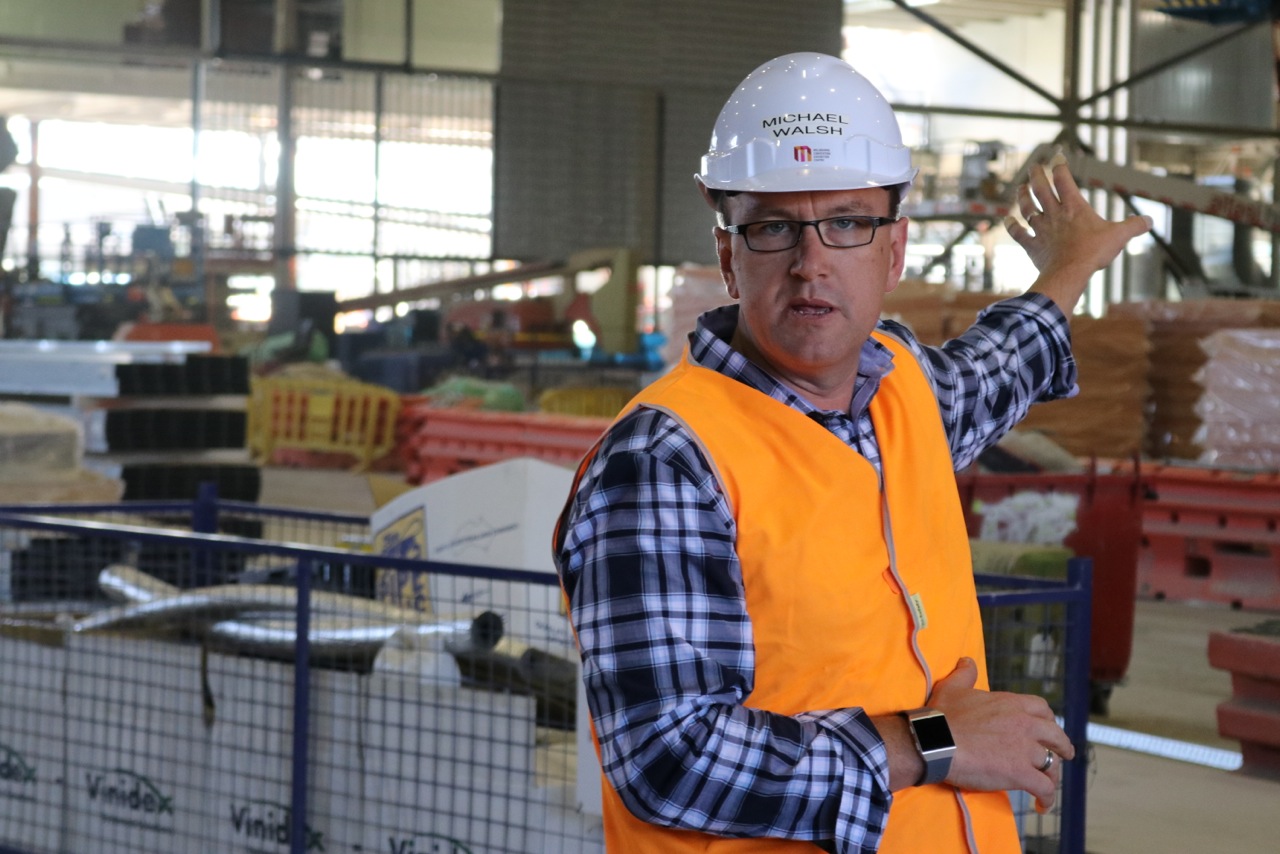 AIME 2019 will see Reed Exhibitions pass over control of the show to exhibition and event management supplier Talk2 Media and Events after almost 20 years at the helm.